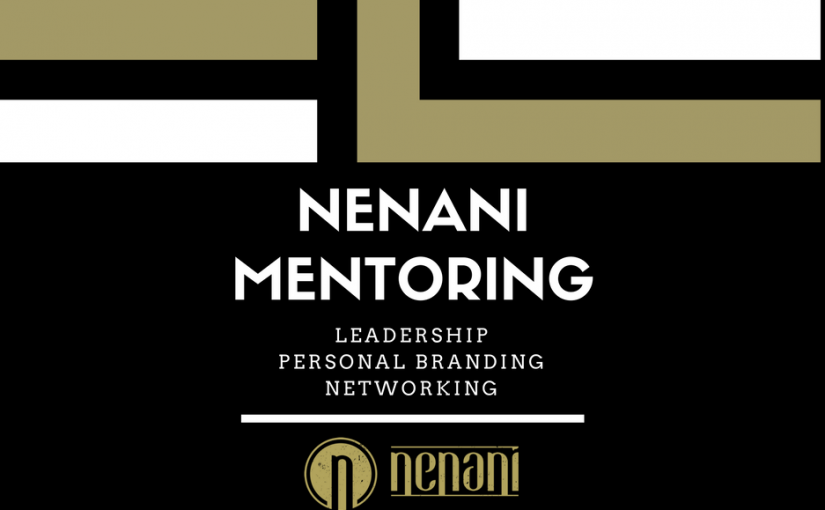 There is little in this world as fulfilling as reaching a young mind and helping guide it towards a brighter future. Not too long ago I was in their shoes and would have given anything to receive the knowledge I have gathered  through my career and personal development. By mentoring, sponsoring or just being a sounding board, our young women can use both the success and lessons learned stories that many of us have gathered throughout our careers.
As part of the vision for NENANI of empowering women and changing the Latina narrative, I have expanded the reach of my efforts to focus on our young Latina minds. Through NENANI Leadership, I feature amazing Latinas who are accomplishing great things and contributing to their communities regardless of their political affiliations. I am showcasing how talented, competent, hard-working, ambitious and driven we are in whichever career path we have chosen. And by featuring women with various political inclinations, I make sure that I am living the change I seek in the world: one of respect for each other's choices.
However, in order to make a significant change to the dismal numbers of Latina representation at the highest levels of corporate America and government, we need to start even earlier. We need to prepare our young women with the basic skills in leadership, personal branding and networking so that they get started with the right tools. The critical mass can only be reached if we start now. This is the raison d'être for NENANI Mentoring.
By partnering with innovative programs such as Florida Atlantic University's Mentoring Project, NENANI Mentoring reaches Latina students who demonstrate their leadership by seeking personal growth and gives them the tools to understand their own leadership capabilities and grow them. The incredible team at FAU's The Mentoring Project is dedicated to improve their student's experiences and together we can create the change we seek in the world.
FAU's The Mentoring Project Leadership
Do you want to offer NENANI Mentoring Program to your Latina students or interested in sponsoring this movement? Contact me at ana@nenani.com and let's work together to reach the critical mass of Latina representation in our economy and government.