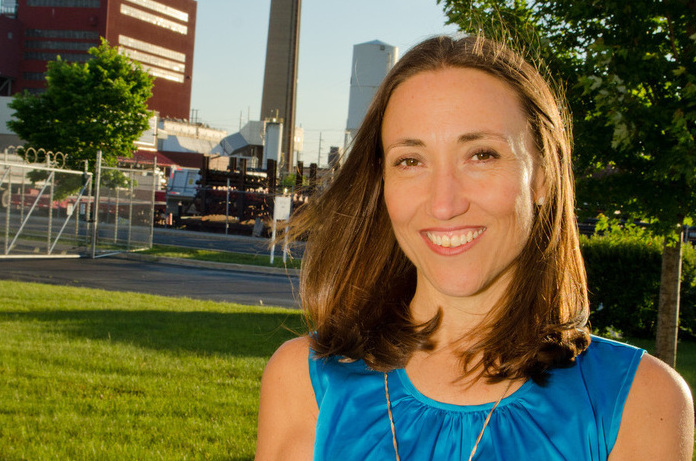 Jimena Sayavedra – Inspiring Women to Take A Chance on Commercial Industrial Real Estate
Jimena Sayavedra
is a talented real estate advisor for
Paine/Wetzel Associates Inc.
specializing in sales and leasing of industrial property. She holds a Master's Degree in Urban Planning & Policy, and a specialization in Economic Development and is very active in her community and is the Director (immediate past President) of
Argentina Chicago Foundation,
a not-for-profit organization building schools in underserved rural areas of Argentina. Jimena is leading in a very male-dominated industry and empowering other women, or minority professionals. Read on for more inspiration.
Ana:

What prepared you to become a leader in the commercial industrial real estate industry, both in education and prior experience?
Jimena: I think following my passion, constantly asking myself what I want to do and how I will do it to get to that has helped me become a leader in my industry. I created a mental and written plan for what I wanted to achieve and knew from early on that getting a good quality education was key to get me on the path to professional growth.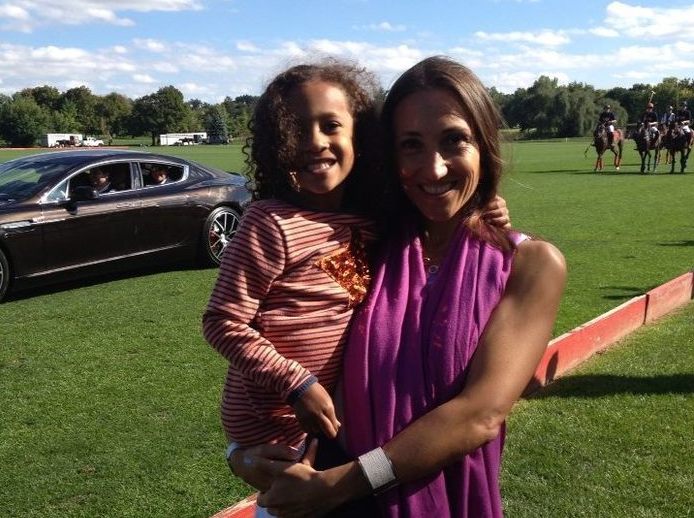 And I highly recommend trusting the process, knowing that despite our plans, our needs and wants, things don't always play out the way we thought. Therefore, it is also very important to try to enjoy the ride. When I went to college, I did not plan or did not know that I was going to eventually become a Commercial Real estate professional. I actually studied Psychology in college and then went on to do a Masters in Urban Planning. These fields that seemed so unrelated to me years ago, today I see that they totally make sense and fit so perfectly into some of the skills that I need to succeed in this industry. In that sense, if you trust the journey…it gets you there in some unexpected ways.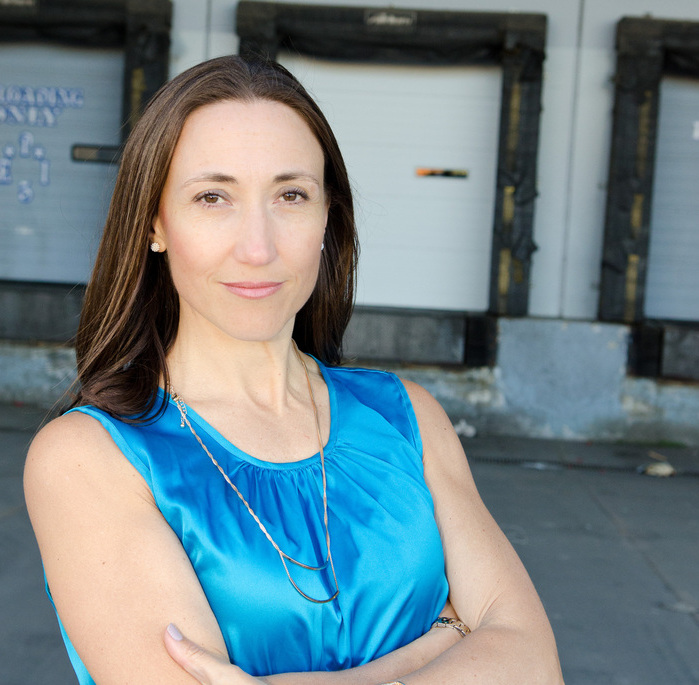 Ana:

What makes you proud of the work you do?
Jimena: I work in an industry that is largely male dominated. And as a Latina professional, to be recognized and respected for the work that I do, definitely makes me proud. Knowing that when I started even though I saw that very few women were in the industrial real estate space, I still jumped in. Also knowing that because I am doing it, I know that I will inspire other women to take a chance and try it…that right there is a big source of pride.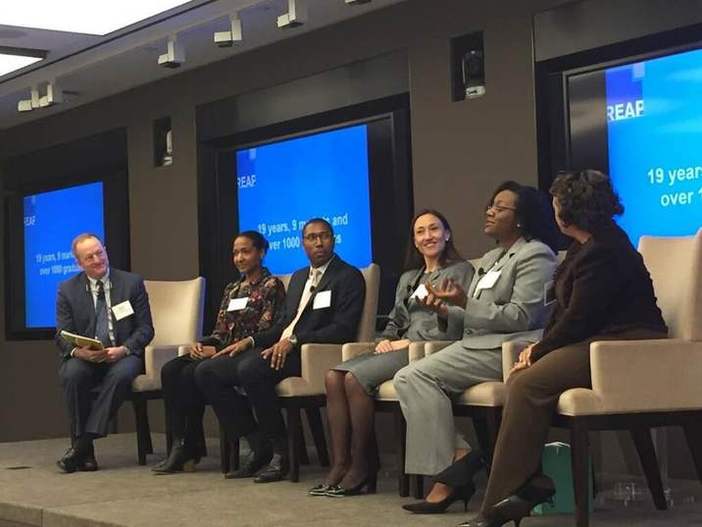 Ana:

What is your passion? How do you live your "why"?
Jimena: I really enjoy what I do. I enjoy my work and I get satisfaction from seeing how I can help businesses grow or improve their operations with my work. Also in line with the passion and really enjoying what I do, I get the drive to get involved with organizations within my field, giving back to the community in some way, either empowering other women or minority professionals.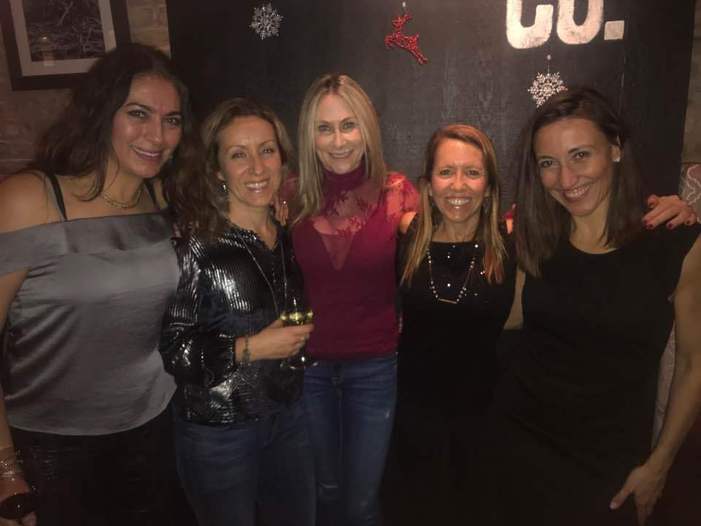 Ana:

How do you feel you are contributing to your community?
Jimena:
I am very involved with causes that represent the core of my values. I believe in diversity, so I am very involved with a program (
Project REAP
) with the mission of bringing minorities into commercial real estate. I believe in the power and the skills that women have to succeed in industrial real estate, so I am in the Board of a professional organization for
Women in Industrial Real Estate (IWIRE)
. I also want to give back to my country and help the most needed, so I have been the President for many years (now Director) of a Foundation (
Argentina Chicago Foundation
) that builds schools in rural areas in the north of Argentina.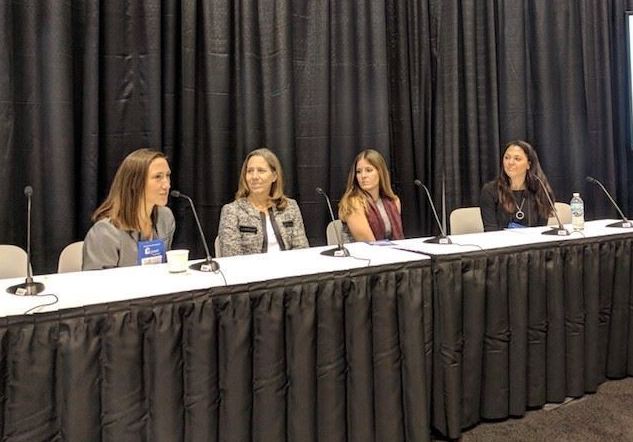 Ana:

What advice would you give to other professional and entrepreneurial Latinas, whether coming from other countries, or already in the US, to grow in their career and professional or business objectives?
Jimena: My advice is to first get an idea of what you want to do in life, what you really enjoy, connect with people in the field, ask questions and ask to be connected with the top players in that industry. Get out of your comfort zone, network, be fearless, go and do that exactly that you are most scared of doing. Try it, make mistakes, fail and try again.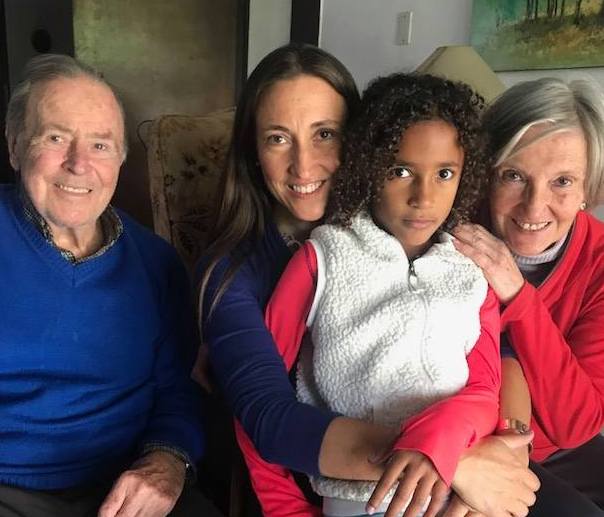 Ana:

Anything else you would like to share with us?
Jimena: I am always trying to maintain the fleeting and difficult work/life balance. I like spending quality time with my daughter, also with my friends. I try to live a healthy life style as it is key to keep my energy level high. I love running; I am a marathon runner and have completed 24 marathons in the last 15 years, which has been a great source of energy for me…that I hope I can continue doing for many more years.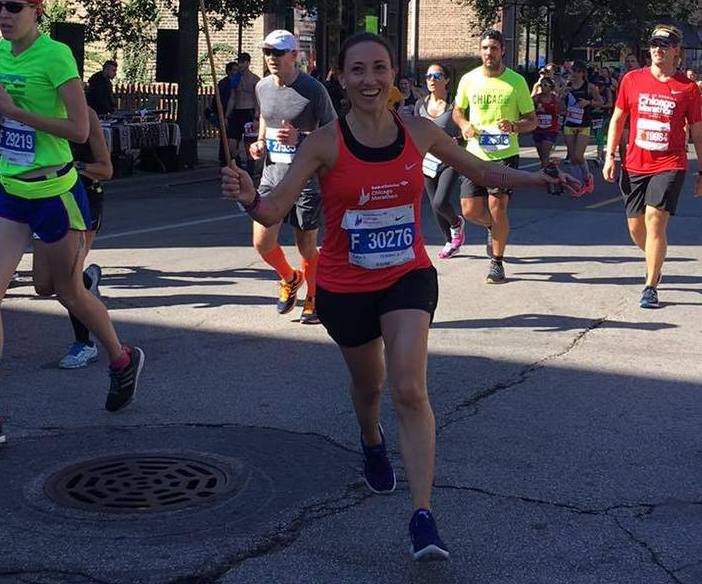 Thank you Jimena for your empowering work!