Nina Vaca – Rebuilding Ecuador
The coast of Ecuador was hit by a devastating earthquake during the spring of 2016 and in the midst of the sadness and destruction, the hearts of Ecuadorians around the world came together to help those in need. Nina Vaca, born in Quito, Ecuador and a successful entrepreneur based in Dallas, TX, has poured her time and effort into giving back to the community in an incredible way.
I was lucky to meet Nina in August of this year and she is even more inspiring in person. She is the Chairman and CEO of Pinnacle Group, named the Fastest-Growing Women-Owned Business in the United States in 2015. She is, among many other accomplishments in the corporate world, a civic leader and generous philanthropist. It is her generosity and problem-solving attitude that lead her to organize and deliver an incredible aid package to rebuild the business sector in the affected region. Read on to learn about her initiative and how to participate.
NENANI: I was in Quito when the earthquake happened and after feeling relief that all our family and friends were safe, we realized the magnitude of the devastation in the coastal area of the country. How did you find out about the earthquake and what were your first thoughts?
Nina: On April 16, 2016, Ecuador's coastline was devastated by a 7.8 magnitude earthquake. The earthquake wrecked entire communities, killing hundreds of people and leaving over 25,000 injured and homeless. As soon as the news broke, my mother called me as she always does in difficult moments in life. As both a mother and mentor she challenged me with the question, "What are you going to do to help Ecuador?" In that moment I was speechless. The scope of the earthquake's damage was breathtaking. Hundreds died and thousands were injured in the country of my birth. I felt overwhelmed by the devastation, and I told her I was uncertain what I could do about it. As always, my mother taught me a valuable lesson through her response. She responded to me saying, "I'm not asking you to put the whole burden of fixing Ecuador on yourself; I'm only asking you to do your part." I was inspired in that moment to do my part for Ecuador.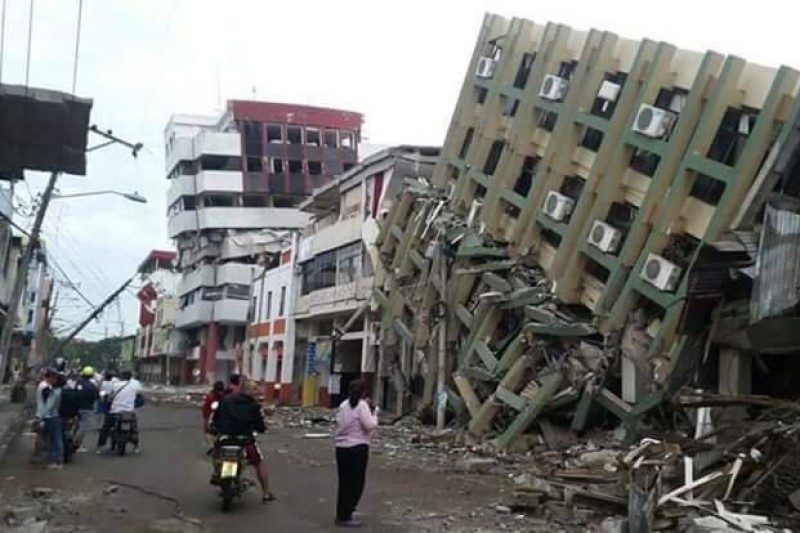 NENANI: There have been various organizations and donation requests looking to help the region. How did you decide whom to choose to partner with?
Nina: It was difficult to chose a partner because there were so many worthy causes, but in the end I kept coming back to the power of entrepreneurship. As an entrepreneur and a Presidential Ambassador for Global Entrepreneurship, I've seen how entrepreneurship builds companies, communities, and futures. Even in the most dire of circumstances, entrepreneurs will find a way. Another Ecuadorian-American entrepreneur and I decided to partner with the Ecuador Small Business Reconstruction & Recovery program and Portoviejo-based RE-EMPRENDE to support vital small business regrowth efforts.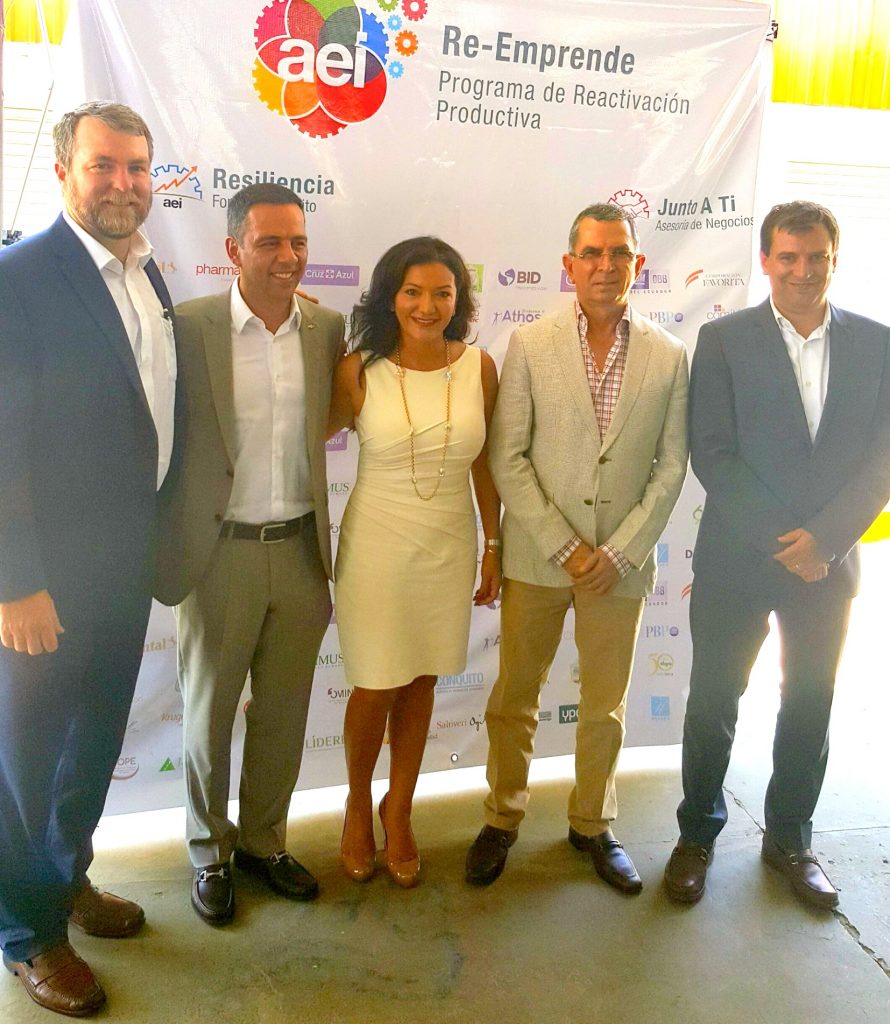 NENANI: What is the objective of your initiative?
Nina: The objective of our initiative is to revive the entrepreneurial spirit in the affected zone by enabling small business owners to rebuild their businesses. Communities flourish when businesses are successful, so by helping entrepreneurs rebuild and thrive we will make a long-lasting and widespread impact.
NENANI: Why is this effort so close to your heart?
Nina: I was born in Ecuador and raised in the United States, and I'm proud to be an Ecuadorian-American. It's easy to only look forward when you move to the United States, but I believe it's vital to look back and remember your roots, to remember where you came from. This effort is especially close to my heart because I am proud of my roots and I'm now be in a position to do my part in helping Ecuador recover.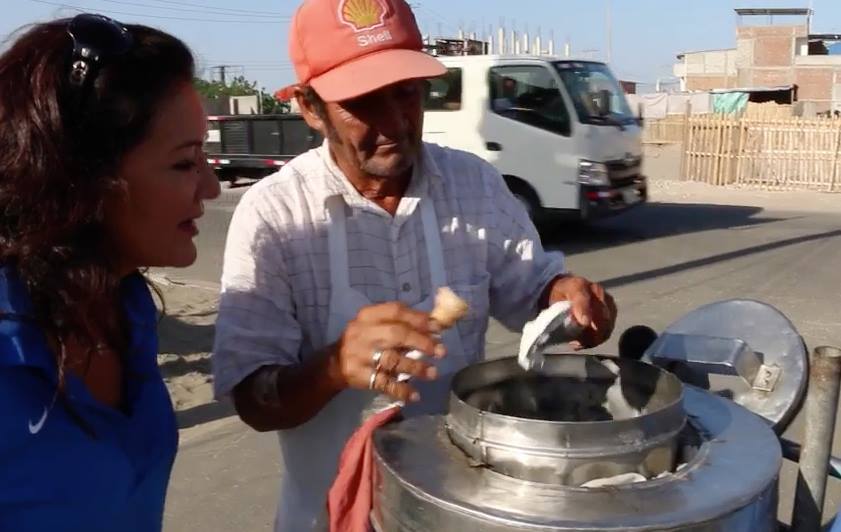 NENANI: What have you accomplished to this day?
Nina: I started the Aid for Ecuador social media campaign to help with the rebuilding efforts. I reached out to my ecosystem and contacts to spread the word and raise funds, and support flowed in. From friends and strangers to corporations and employees, hundreds contributed to Aid for Ecuador campaign through my gofundme site and independent donations. Thousands more shared the site to raise awareness. Through this incredible generosity, we raised $100,000 to support RE-EMPRENDE, providing the largest out-of-country donation to the fund. Dedicated to enabling Ecuadorian entrepreneurs to rebuild, RE-EMPRENDE, a $10 million dollar fund, is also supported by companies such as General Motors, Coca-Cola, Inter-American Development Bank, and Continental Tire.
NENANI: What are the objectives for the future of this initiative?
Nina: When this initiative began, I focused solely on helping entrepreneurs rebuild because successful businesses are vital to stabilizing local economies and helping communities recover. Through the RE-EMPRENDE initiative we will continue to support these efforts. And at the same time, when I traveled to Portoviejo in August I realized my part is not yet over. I witnessed the grim reality of the earthquake's impact with my own eyes. Families are still homeless, with many being forced to live in tents. Basic needs are still not met, even months after the earthquake. I thought of my own children and how important having a safe home is to a family. I realized that we can restore dignity and security back to these families by rebuilding homes. This is now my next focus, and to achieve this I'm partnering with a contractor to build homes by raising support on gofundme at https://www.gofundme.com/Aid2Ecuador. Each home costs $5,000, which is a worthwhile price to restoring families to their homes.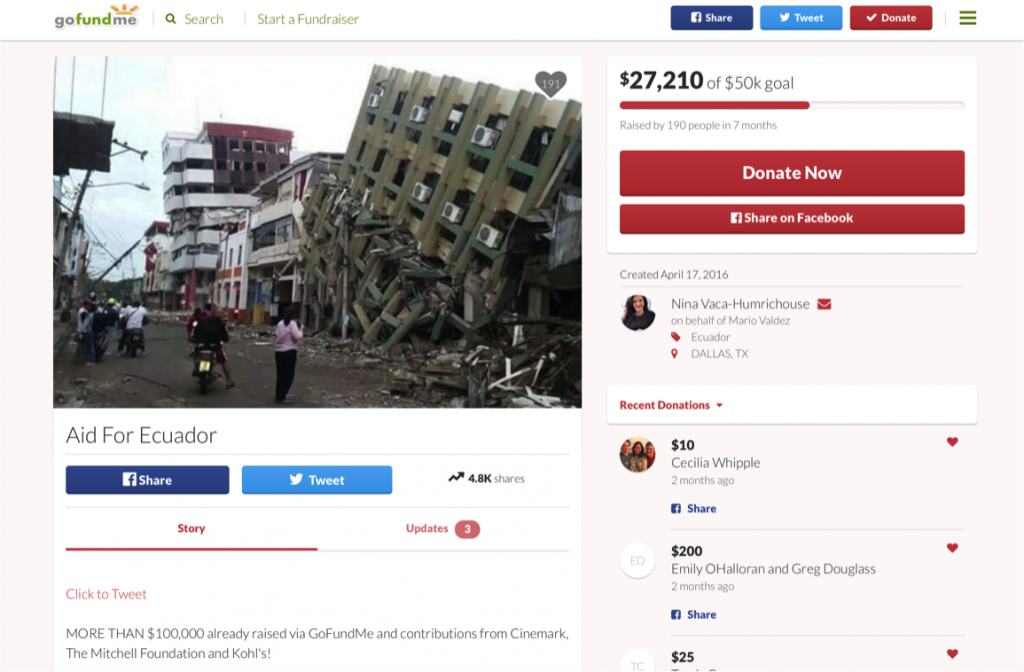 NENANI: I am proud to join your efforts. What can other groups interested in getting more involved do? What can we do as individuals?
Nina: We are still in the early stages of our efforts. You can help by spreading the word to take action and helping me reach the millions of people who can help. Every person has a part they can play, and with a tragedy of this magnitude every single contribution matters. Through this experience I've met many people from many diverse walks in life who have so much to give. For those who want to contribute to the Aid for Ecuador campaign, we are fundraising through gofundme at https://www.gofundme.com/Aid2Ecuador. Any help makes an impact, and I encourage everyone to find a way to do their part.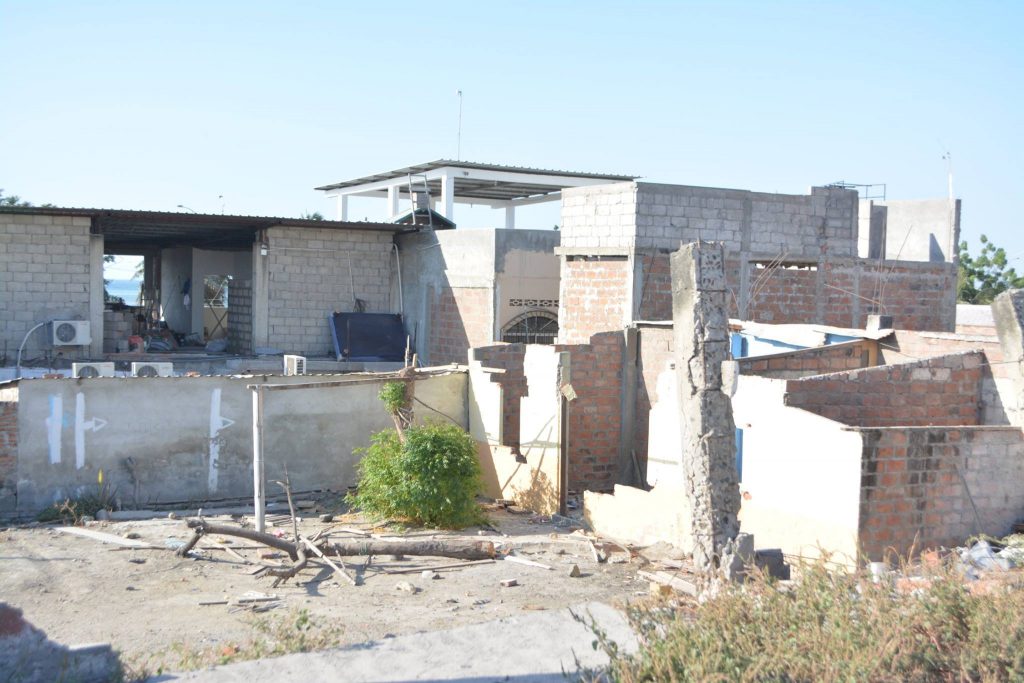 NENANI: Anything else you would like to add?
Nina: I call on every Ecuadorian-American and all friends of Ecuador to take action! I know many would love to help but are unsure how. Ask yourself, "What part can I play?" Each person has something unique they can contribute, and we are extremely powerful when we unite. Together we can change lives and rebuild the country we love.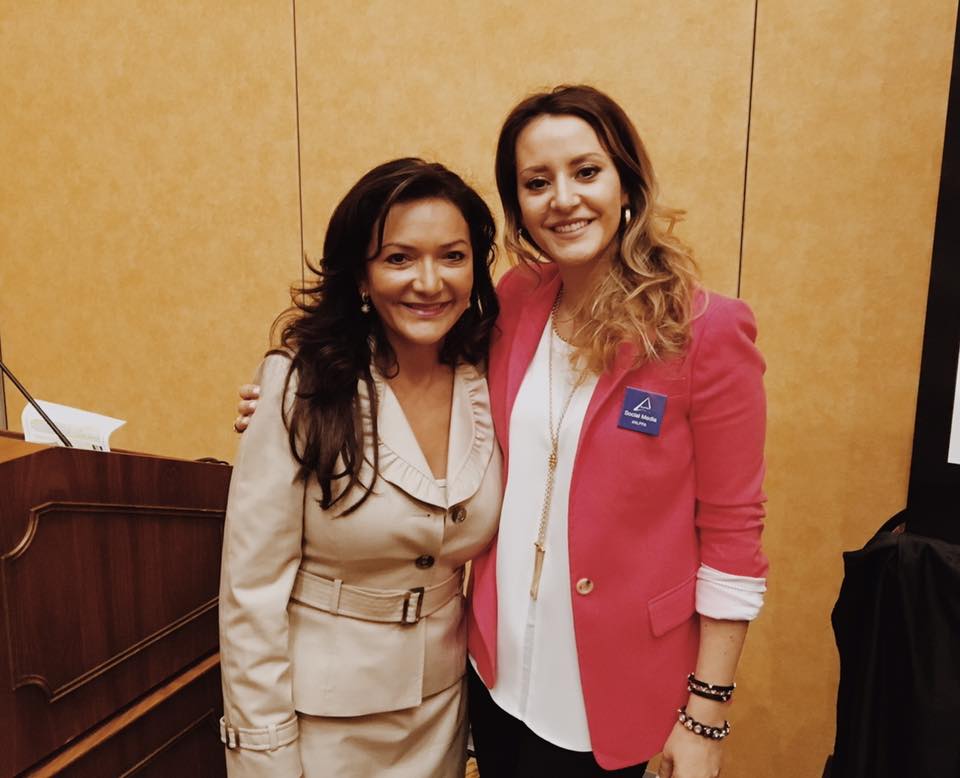 Thank you Nina for being an inspiration and join us in helping the people in need in Ecuador!