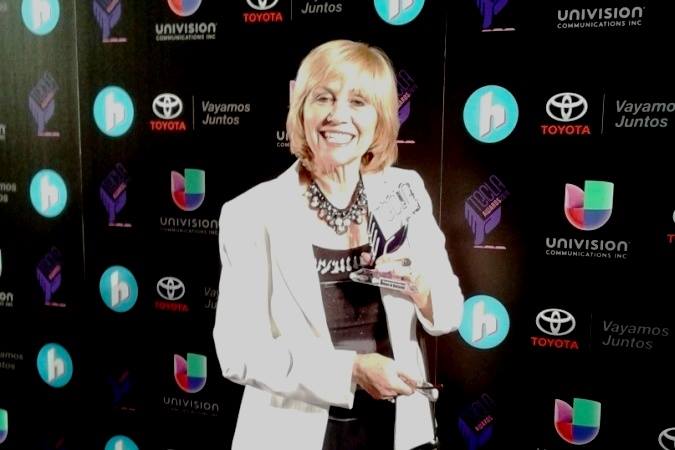 Susana G. Baumann is an award-winning journalist, author, multicultural expert, public speaker, small business advocate and the Editor-in-Chief of LatinasinBusiness.us. Susana is an Argentinean immigrant who started her own small business over 20 years ago. Now, through her new digital platform and social media channels, she advocates for the economic empowerment of Latinas in the United States. This is her story.
NENANI: Where did you grow up and had you thought about moving to the US?
Susana: I grew up in Rosario, Argentina, a city the size of Philadelphia in the USA. A beautiful city overlooking the Parana River, Rosario is the second industrial and export port in the country.
I did not move to the USA until I was 40 years old, so my story is a little different from many Latinas that came as little children. I was already a college professor in Argentina, has a professional career and a family –my husband at the time and 2 children, son and daughter.
Having worked as an architect and a college professor in Argentina, I had to rebrand my identity and work hard to build a new professional career and identity.
NENANI: What makes you the most proud in the work you do at Latinas in Business?
Susana: We had done some research in the segment and we thought it was the right time to advocate for the Latina working woman, business owners as well as the ones working in the corporate environment as well as those independent professionals.
What has been unexpected is the support and enthusiasm of many Latinas who find us and want to join our community. I have received numerous gestures or true appreciation, support and gratitude from Latinas around the country who appreciate the work of love we are extending to them.
NENANI: How did you prepare for your current role, both in education and prior experience?
Susana: I don't believe you prepare to be an entrepreneur; it is a journey that you discover as you transit it. I never thought of myself as an entrepreneur in Argentina. I had a job as a college professor and also I was a partner in an architectural firm.
Only in the USA, I discovered the freedom of starting a new venture/adventure, a path guided by a "vision" and a "conviction."
A vision and a conviction are the two calls that every entrepreneur feel: a vision, no matter what happens around you, who tries to belittle you or how long it takes to get there, a true entrepreneur has a vision that really consumes him/her. It is almost an obsession! A vision of what you want to accomplish that might change and is reinvented, rebranded or even constantly revisited, but in the end, it always circles around the same set of ideas.
Your values and your eagerness to succeed –what I call your "conviction"- sustain that obsession, and make it become a reality. Values are essential to understand what the purpose of your vision is; the eagerness to succeed feeds the persistence one needs to overcome the bad times and push harder during the great times.
Entrepreneurship is an amazing ride, and the ups and downs are totally worth the journey. Enjoy yours!
NENANI: What do you consider are your contributions to your community?
Susana: I like to think of myself of building community around me, as many other Latinas. People aspire to become influencers these days on social media. I prefer to think of my role as a connector, someone who can make people find each other to build extraordinary collaborations
NENANI: What advice would you give to other Latina professionals, whether coming from other countries or already in the US, to grow in their career?
Susana:
Find your vision and your conviction

Learn who you are –your unique story, your personal brand- your aspirations and your purpose

Then make a habit of letting the world know who you are! Become an expert at telling your story!

Keep that fire inside you growing every day!
NENANI: Anything else you would like to share with us? 
Susana: Don't believe you can do this on your own. Latinas we bring the best of our culture when we build community around us, and we nurture ourselves from that community.
You are a part of a community that nurtures you, provides opportunities for you, supports you and most importantly, roots for your success! Find your "Tribe". Your tribe is not only the people who follow you on social media; it is every person in your life that is truly invested in your achievements.
Susana organized the 2016 LatinasinBusiness.us Best Business Awards and Media Networking event to bring together her tribe and recognize Latina entrepreneurs who usually do not have an opportunity or the budget to showcase and promote their products or services. They deserve this recognition for the work they do and the efforts they make to build their businesses, their families and their communities.
The sold-out event took place in November 29th in New York and brought together the best of Latinas in the NorthEast!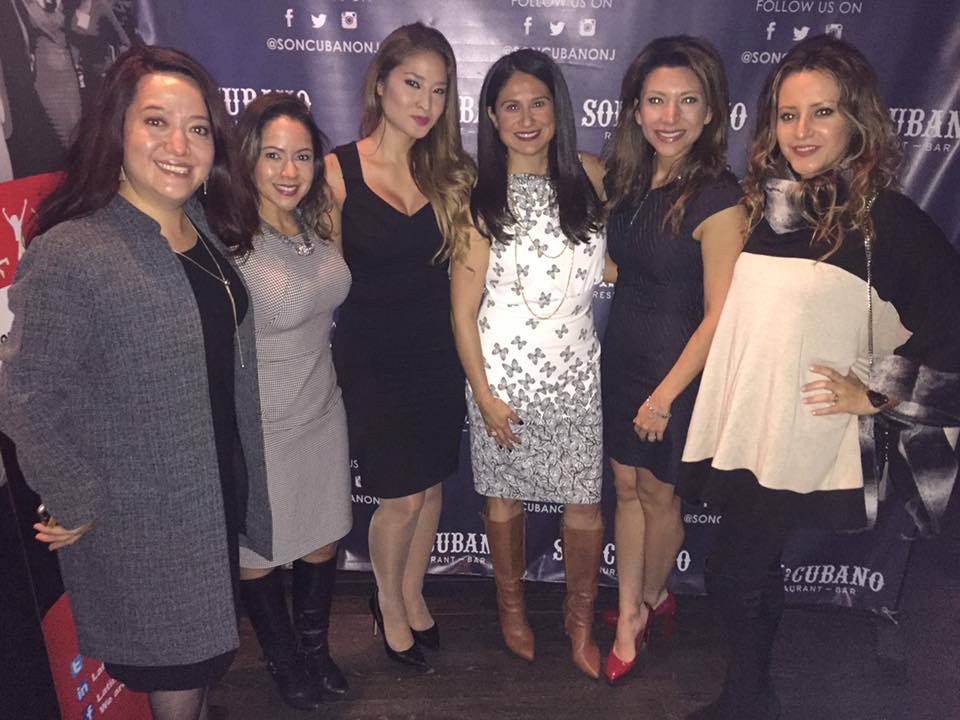 Thank you Susana for nurturing the growing community of Latina entrepreneurs and helping us reach our goals!
Do you know an inspiring Latina who needs to be featured in NENANI? Send me her information to ana@nenani.com and let's shine the spotlight on her contributions!
About LatinasinBusiness.us
LatinasinBusiness.us is a leading digital platform that advocates for the economic empowerment of Latinas in business and the workplace. We represent the voice of small businesses owned by Latinas who usually do not have an opportunity or the budget to showcase and promote their products or services.