Meet our founder
About Ana
Showcasing Women that Inspire
Ana Larrea-Albert, born and raised in Ecuador, I moved to the US to complete my university studies. I studied French at La Sorbonne in France, International Relations at Universidad San Francisco de Quito in Ecuador, received my undergraduate degree in Marketing at Florida Atlantic University (FAU) in Florida, a Master in Business Administration specializing in International Business also from FAU and am currently pursuing my Master in Public Administration at Harvard University in Massachusetts.
I've worked in international businesses in several functions including financial, operations, marketing and sales, all of which have given me a well-rounded approach to running an international business. I have conducted business in multiple languages and in every continent.
I want to empower women to reach their goals regardless of their discipline, political inclinations, age or success level. I firmly believe that the advancement of women should be a bi-partisan and truly inclusive initiative, so I welcome and feature women who have distinctively different as well as similar ideas and backgrounds than me. The female empowerment conversation as it stands now has failed to do this, so I'm taking it upon myself to show what diversity and inclusion also mean.
It is an important step to chose to leave your country of birth and create a life elsewhere, so I'm especially interested in featuring women that have walked a similar path to mine. Defining and sharing one's ethnic or cultural identity under "Latina" given our place of birth can be challenging at first, especially when there are significant cultural differences among Latin American countries and within each country. As a Latina, I understand we do not look, speak or think the same way, but I want to add to the conversation of empowering us as professionals and to help other trailblazers reach their goals.
I am proud to have been named a 2017 Latina of Influence by Hispanic Lifestyle and a nominee for 2018 Everyday Hero by the Hispanic Chamber of Commerce Palm Beach County and hold those titles with great pride and responsibility.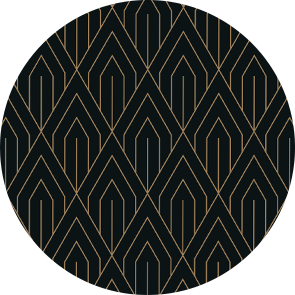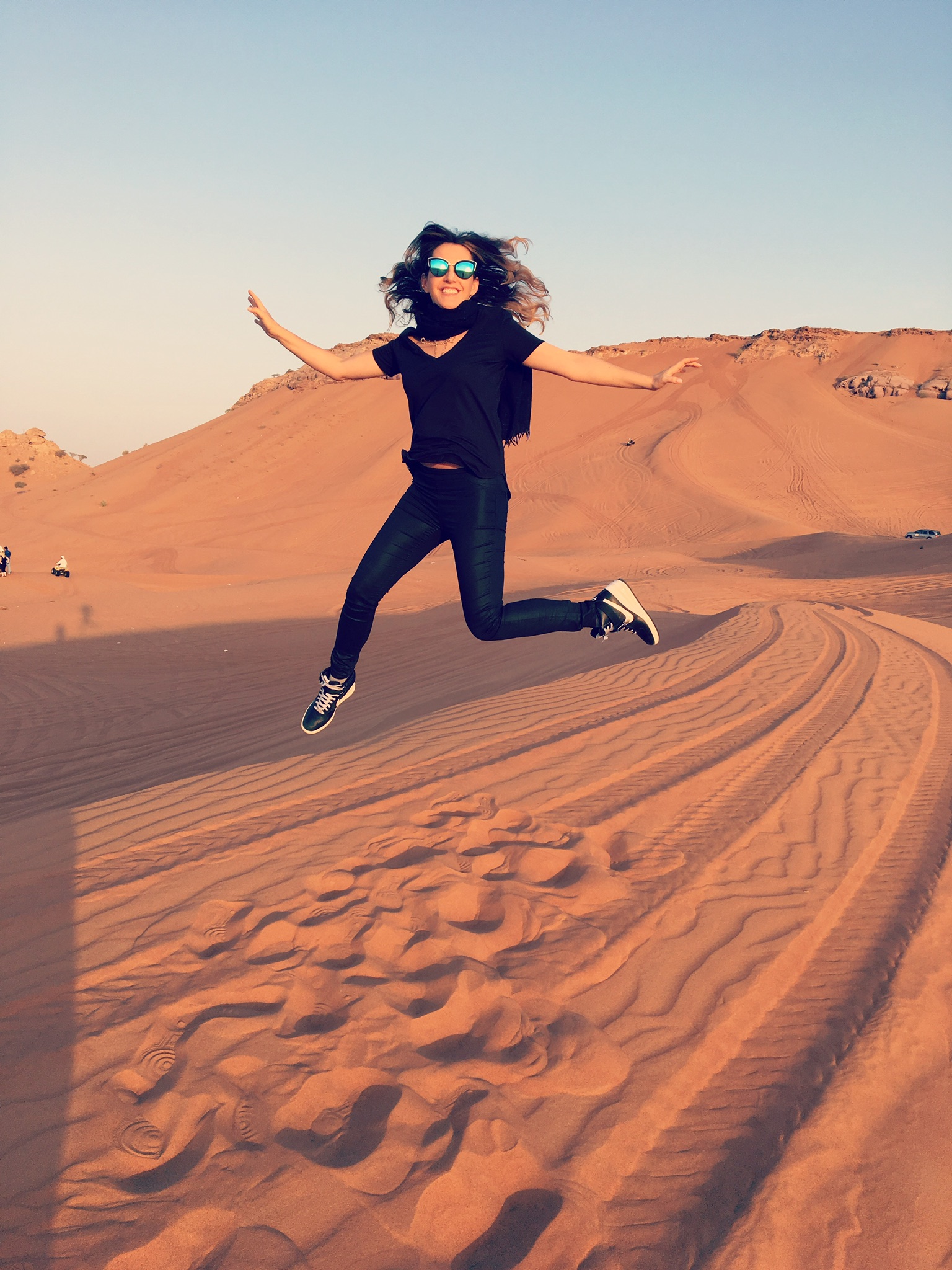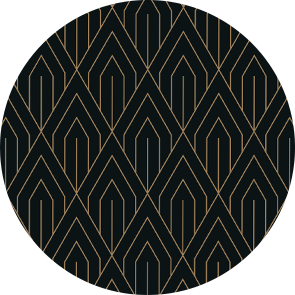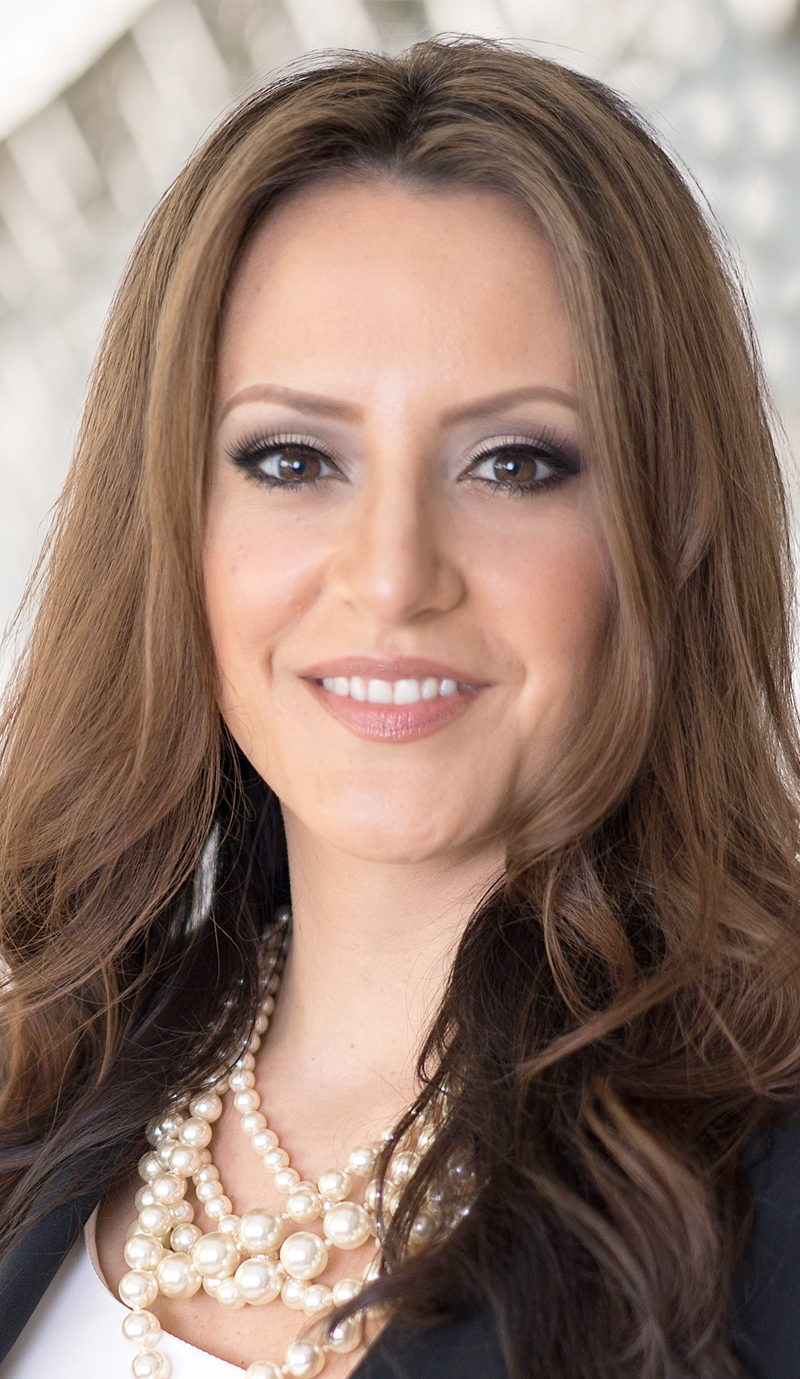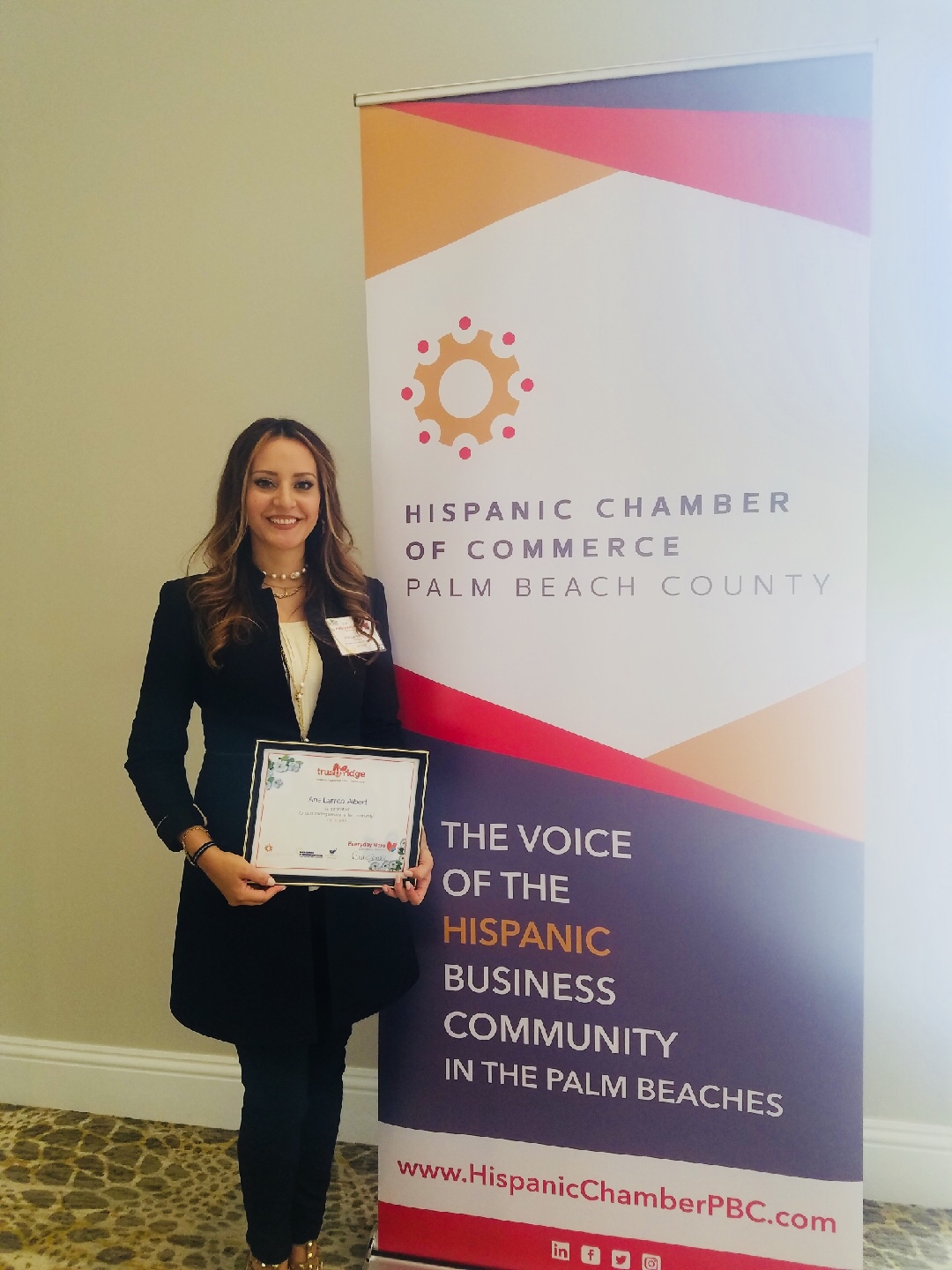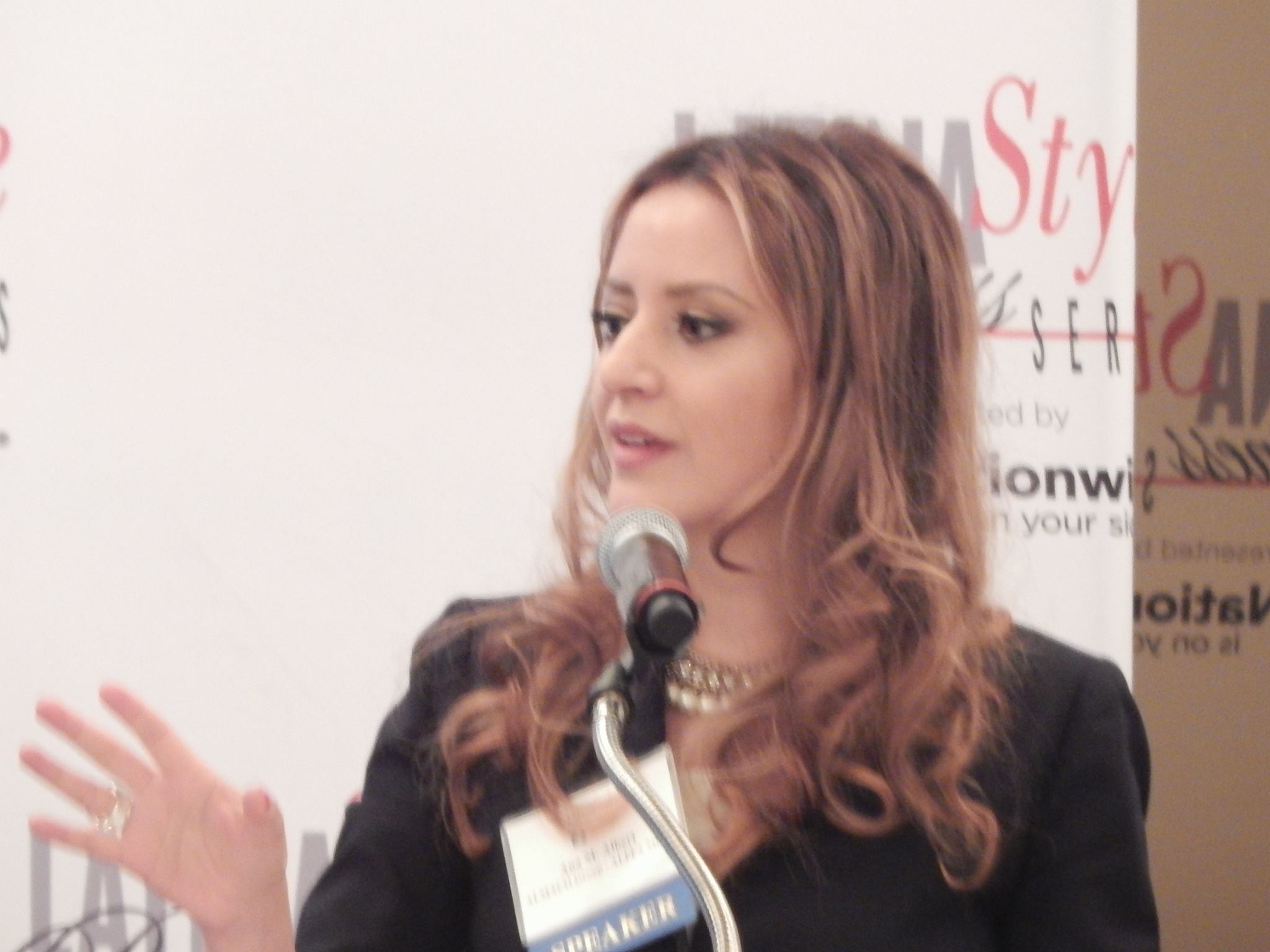 Literary Publications
Ana's Books
ZeeZee Can Save the Planet | ZeeZee Puede Salvar el Planeta
This bilingual children's book aims to inspire young girls to dream big. Following my core principle of empowering women, the owner of the publishing house, the editor and designer are all women and the illustrations are by a talented Latina.
ZeeZee has big dreams and she knows she can do whatever she dreams to be possible, even if others don't think someone so small can make a difference. Today, ZeeZee wants to save the planet because she is worried that her favorite animals are getting hurt. She finds out exactly how she can help thanks to a wonderful friend who works tirelessly to prevent any more damage to our environment. How will you help save the planet?
Learn More