Book Ana as
Speaker
Ana Larrea-Albert is an energetic, multicultural Executive Leadership Coach focused on high-potential executives ready to reach their highest potential. Ana was coached herself and experienced firsthand the impact of executive leadership coaching, which shortened a 7-year career growth plan into 6 months. Ana has close to 20 years of corporate expertise in Customer Experience, Marketing, Sales, Operations and Finance, and was named a 2017 Latina of Influence for her work in the women and Latina leadership space as Founder and President of LLC.
Read More
Ana has established mentorship programs at local universities, volunteers to impact the lives of high school and college students, and runs leadership workshops in the US and Latin America. She works closely with women Employee Resource Groups (ERGs) to train and coach female talent with the goal of filling the pipeline for greater women representation.
Throughout her career, Ana has travelled and worked with teams in Latin America, Europe, the Middle East and Asia. In her latest role as an executive in a European multinational company, she trained teams in Finland, France, Italy and the USA to align with the company's strategic Customer Experience goals. Additionally, Ana's experience managing reports including Sales Managers and Country Directors across continents and age levels has allowed her to develop a culturally-savvy leadership approach and adaptability to understand individual performance motivators. This experience makes Ana especially efficient coaching professionals with different cultural backgrounds, of all age levels and in different stages in their career.
A published author of both academic research and children's books, Ana has held board seats at several non-profit groups focused on women and Latino empowerment across the United States, as well as currently serving in the Executive Advisory Board of the Marketing Department at Florida Atlantic University.
Additionally, Ana speaks at corporations and has served as key note speaker, moderator and panelist at marketing, women empowerment, community and leadership events. She believes in and exemplifies the importance of personal branding as an element of stepping into one's leadership.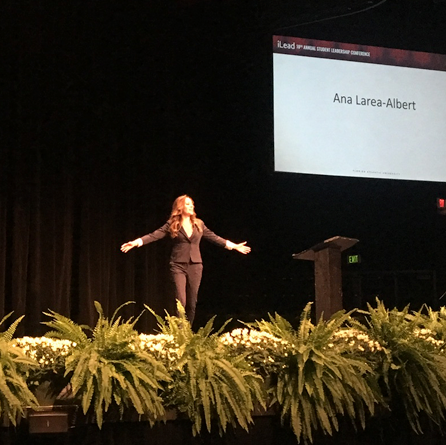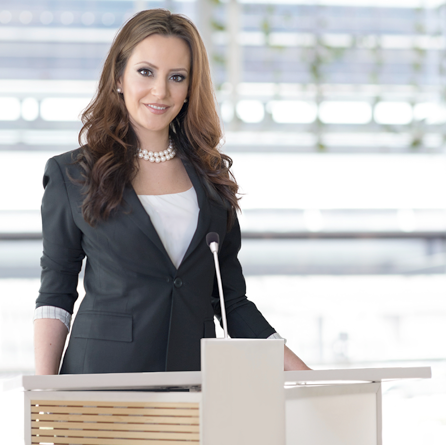 Develop with
Coaching
LLC Leadership Accelerator executive coaching program delivers coaching and education on leadership, personal branding, networking, and other aspects that truly move the needle on personal leadership performance. With a personal history of having been coached and seeing the results, I know first hand the power of executive coaching for high-potential leaders. If you're ready to transfer your leadership path contact me.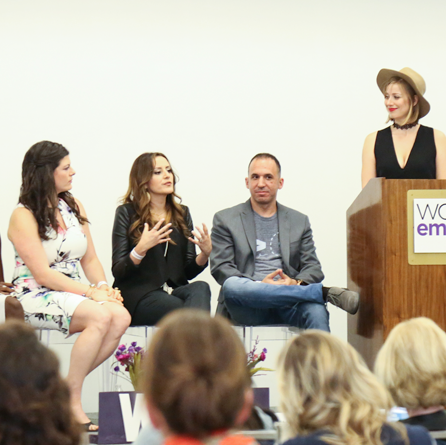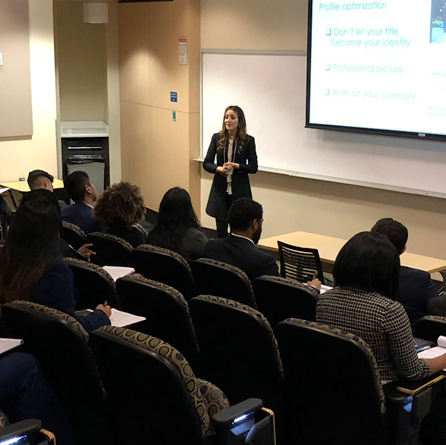 Participate in
mentoring & workshops
LLC offers mentoring and workshops on leadership, personal branding and networking to high-potential leaders and students pursuing their MBAs, undergraduate degrees or in high school to help guide their path to business success.