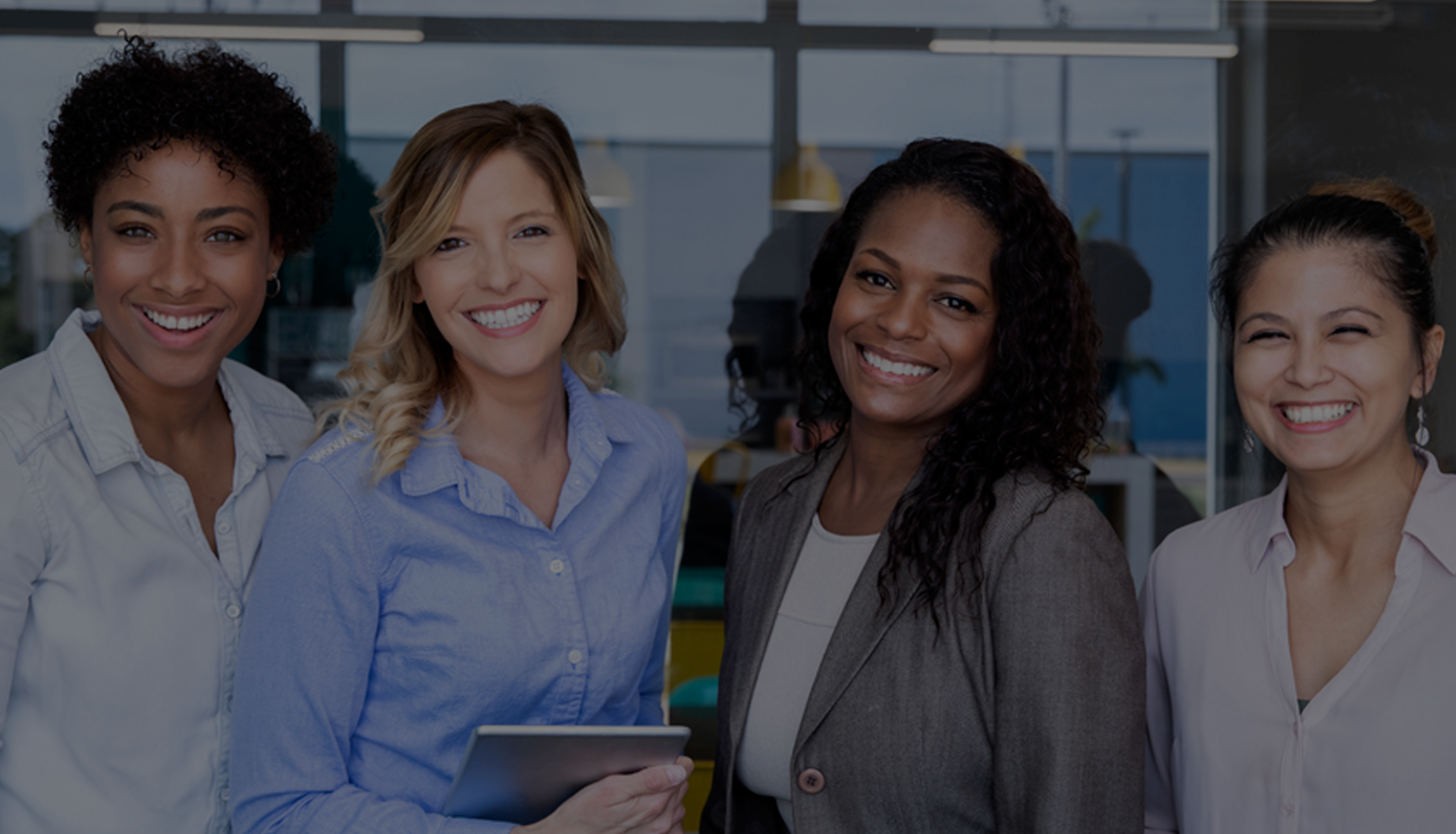 Interviews
Latina Leadership and Contributions
Read More
Showcasing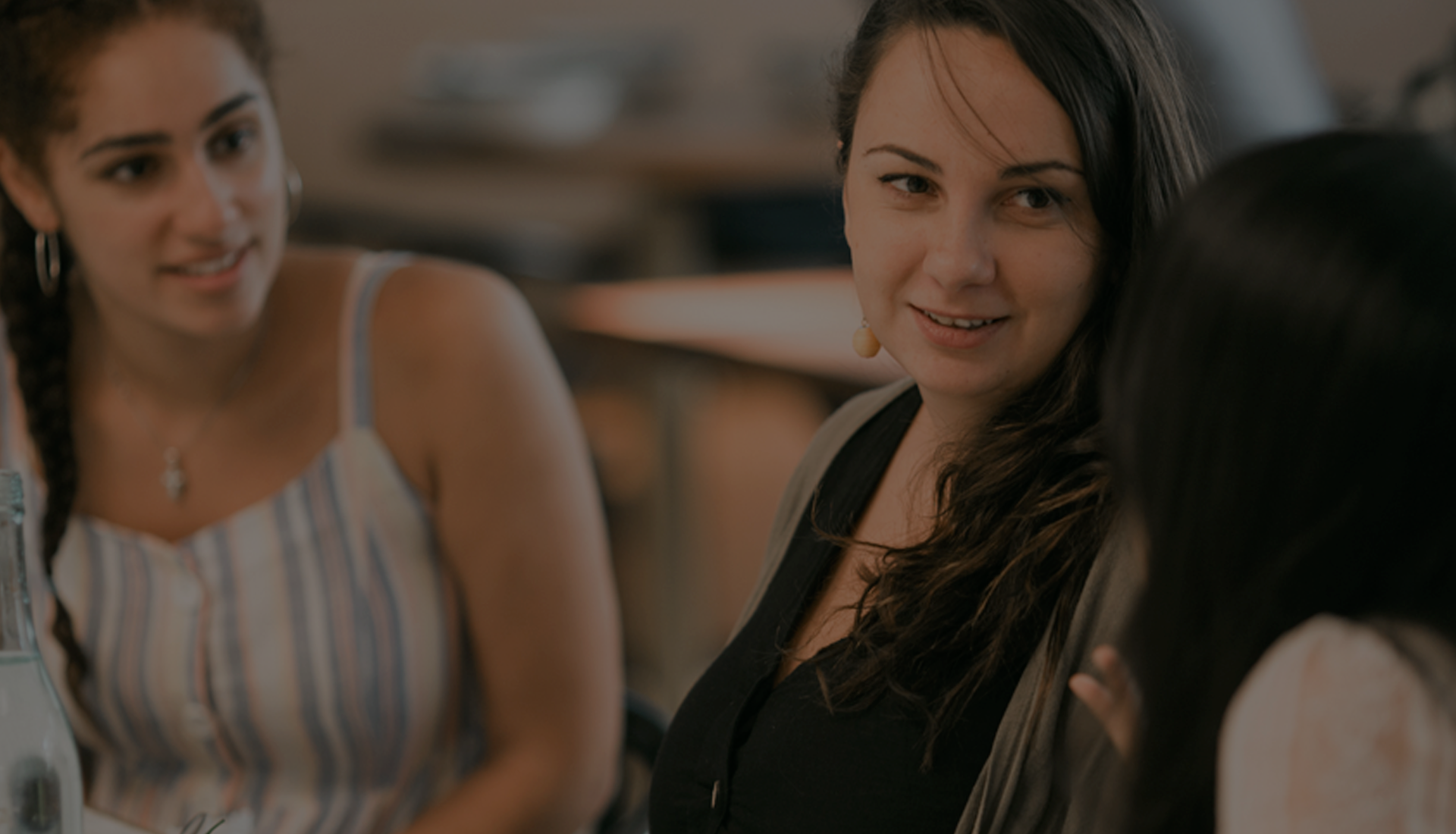 Coaching and Mentoring
young Latinas to dream big and reach their potential.
Learn More
Empowering


Latinas
Why Now?
· We are loosing the representation battle
· Latinas make 0% of the CEOs in the Fortune 500 companies
· We are educated, ambitious, competent, and ready to lead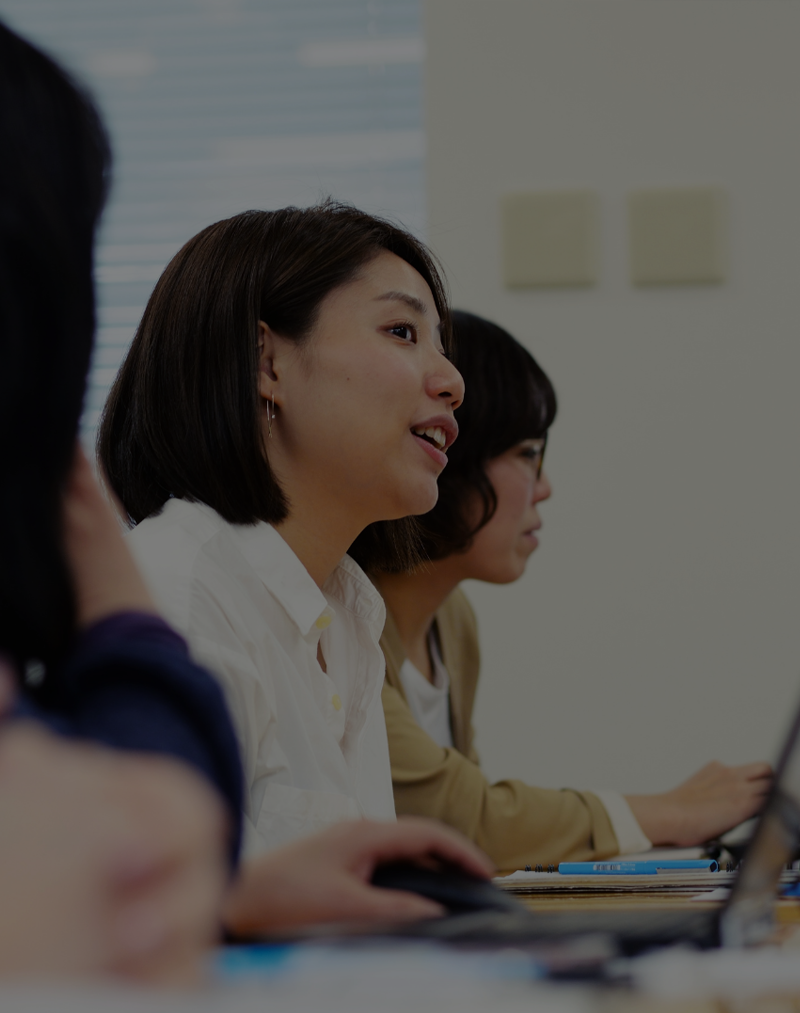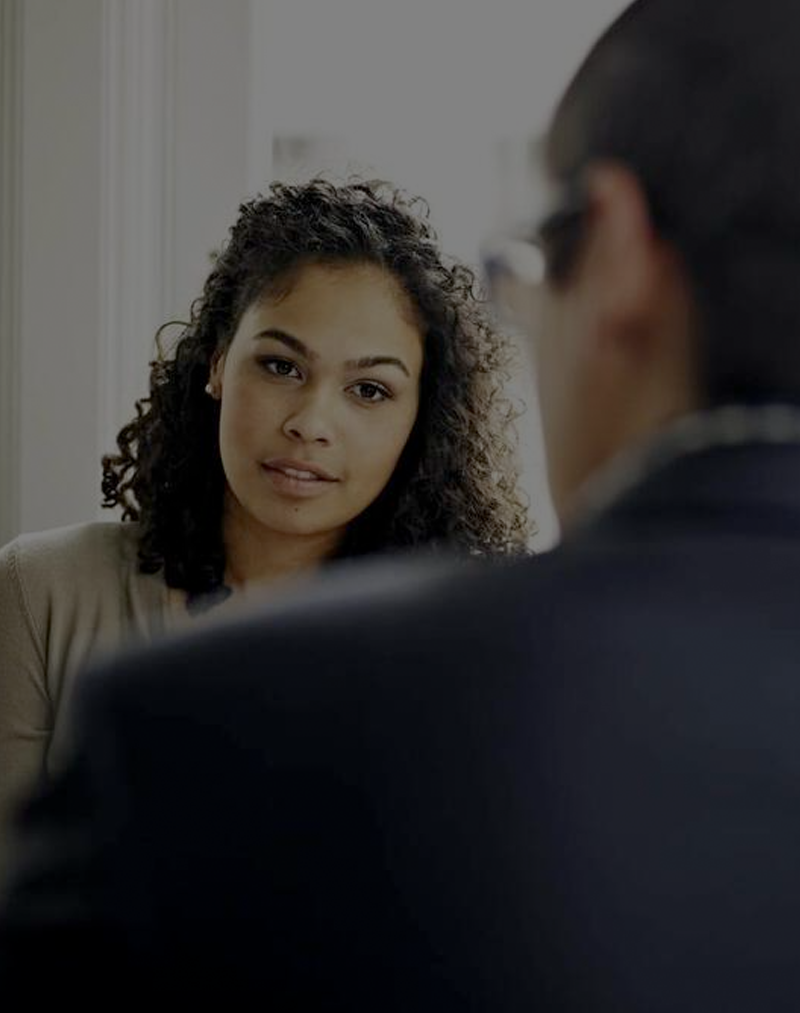 Equip yourself to
succeed
Leadership Skills
Becoming self-aware of your strengths and how to use them
Strategic Networking
Learn to make genuine connections that open the doors to the right opportunities
Personal Branding
Aligning your story with the message you are sending the world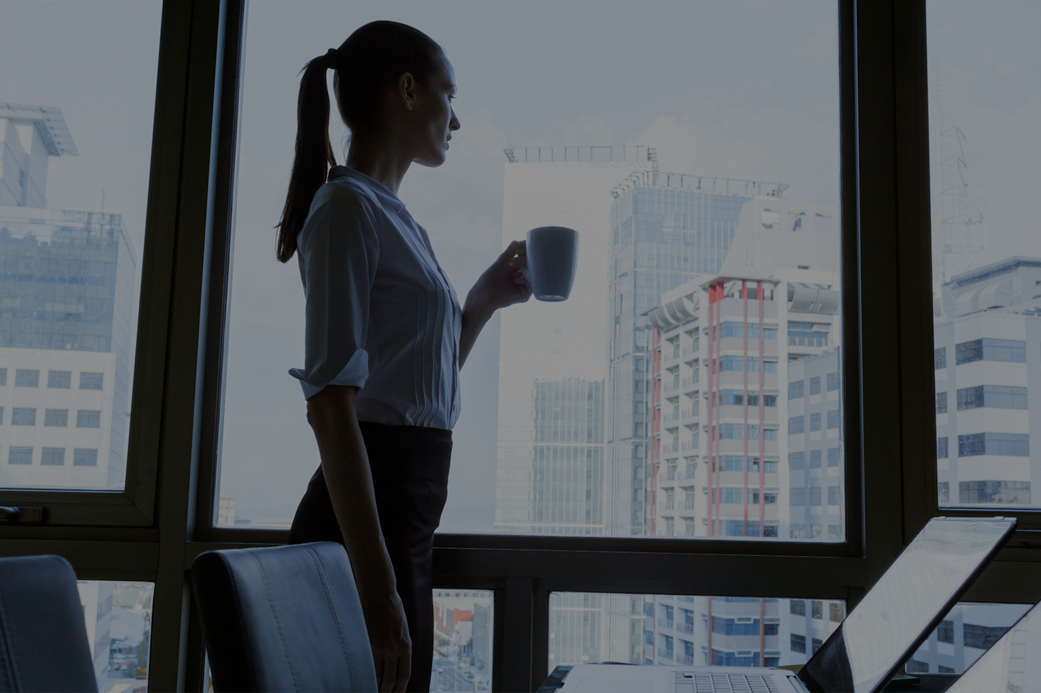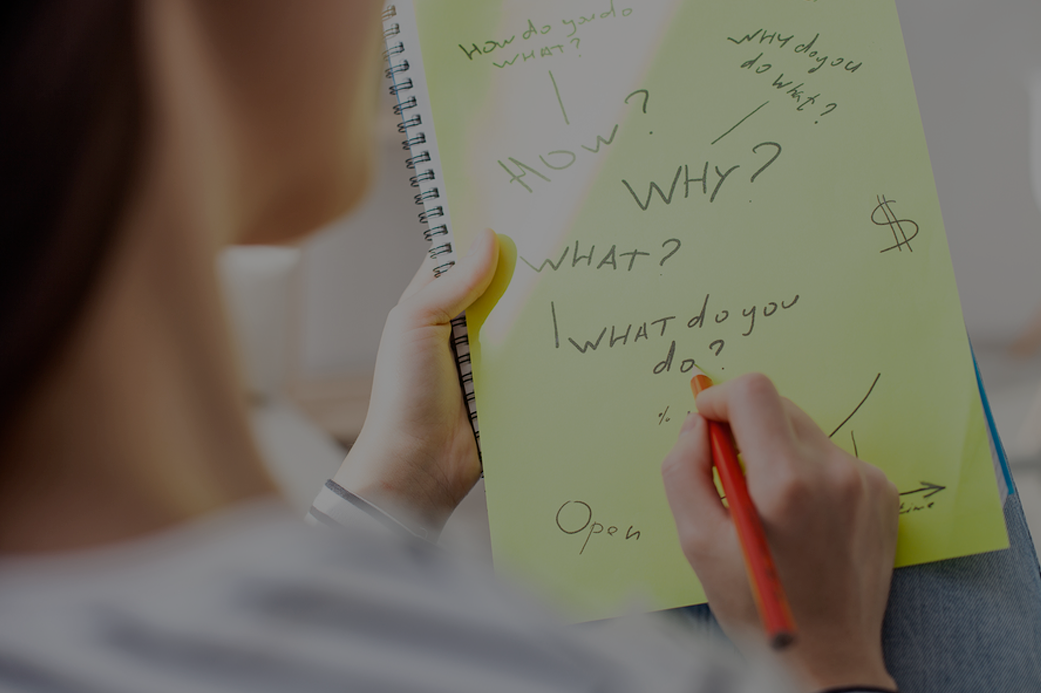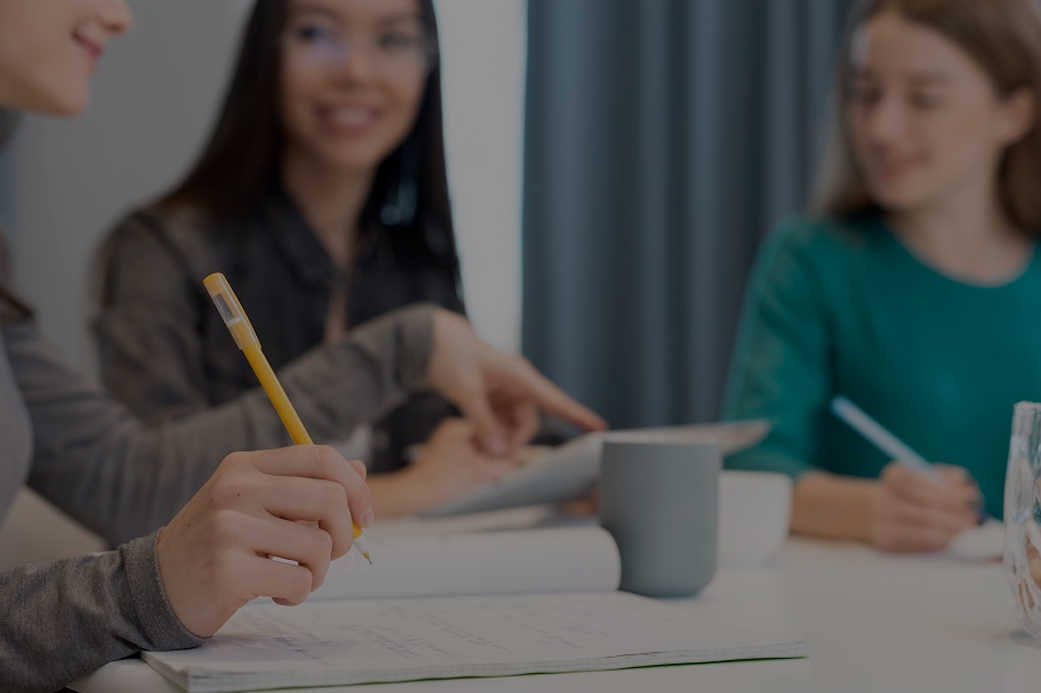 ...move the Latina representation needle.
...step confidently into every room knowing your strengths
Living their purpose
Amazing Latinas
Learn more about their contributions.
Originally from Mexico, Veronica Alanis got a MSc in Sustainable Design at the University of Edinburgh. After graduating, Veronica worked as a Grad Design Engineer for Electromechanical components before joining Dyson in 2016. At Dyson, Veronica worked in

Carla Curiel is an accomplished serial entrepreneur, multicultural marketer & Latina leader with years of experience in media, retail strategy, and marketing. Based in Miami, Carla is co-founder of Lanugo Media Inc, a bilingual family entertainment company focused on creating

Maritere Rodriguez Bellas is an award winning Latina book author, blogger, influencer and bilingual bicultural parenting expert with a degree in communications from Pepperdine University in California. Maritere became a voice for Latino parents long before the existence of online
Get in touch
Join the Collective
and learn about talented Latinas who are making a difference and how you can too!