The size of your dreams must always exceed your current capacity to achieve them. If your dreams do not scare you, they are not big enough.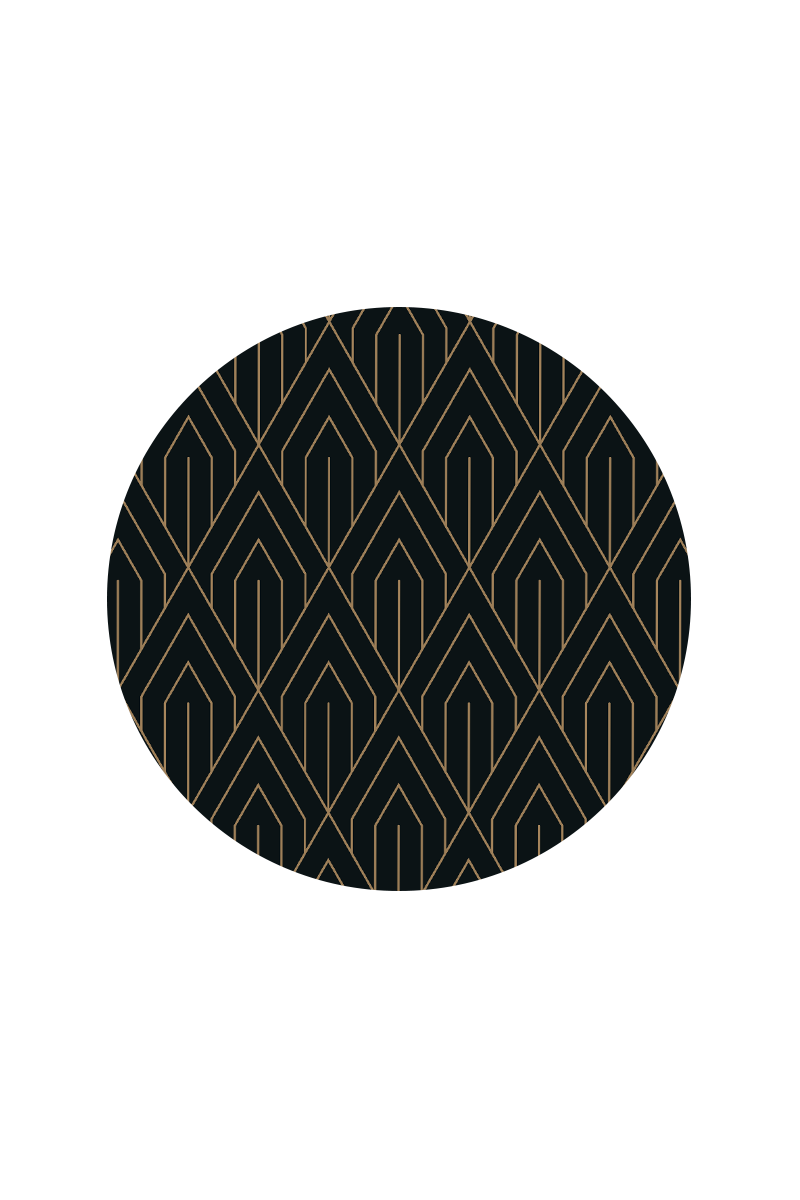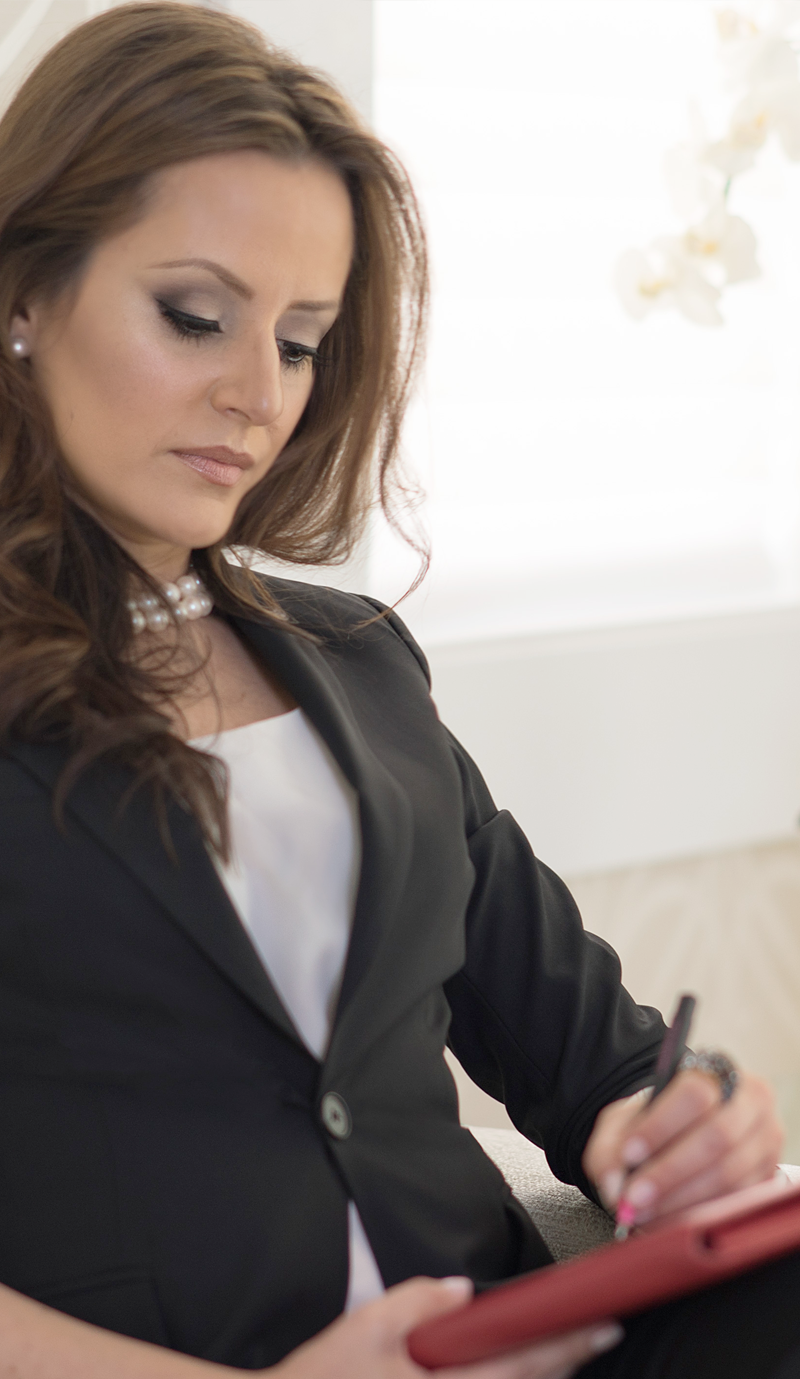 Latina Leadership Collective
About Us
Latina Leadership Collective is a platform that features the talent and contributions of professional Latinas who are advancing and succeeding in the US, as well as to mentor and support younger Latinas on their journey.
But First it is
About You
What this page really should be called is About You. "You" being all the inspiring women and Latina professionals contributing to your work, your families, your passions and your communities. I have chosen to share the beautiful stories from some of the greatest Latinas I know personally and those who I've always wanted to know to feature them as talented contributors to our communities.
By showcasing your stories and lessons of perseverance and pride, I wish to give us all a platform to be recognized not only as valuable and inspiring members of our society, but the true change makers that we are.
I invite you to explore the stories of these women I personally admire and trust that these touching recounts will help you recognize the potential and value of these and many other professional Latinas around the US.
About Ana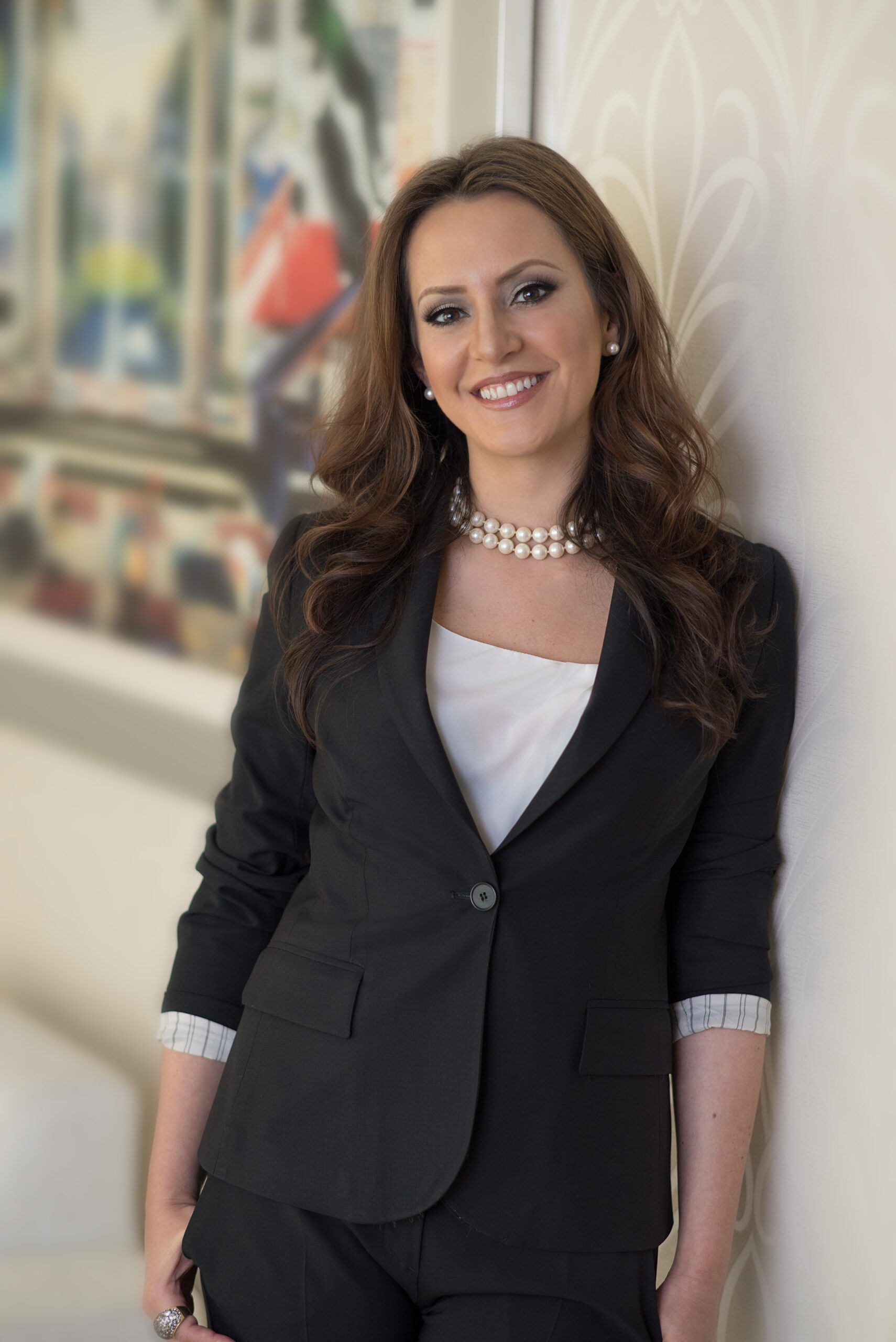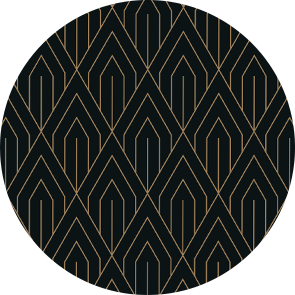 What do you think?
Send me your comments or your proposals of awesome professional Latinas you would like me to feature here.
Let's do it!