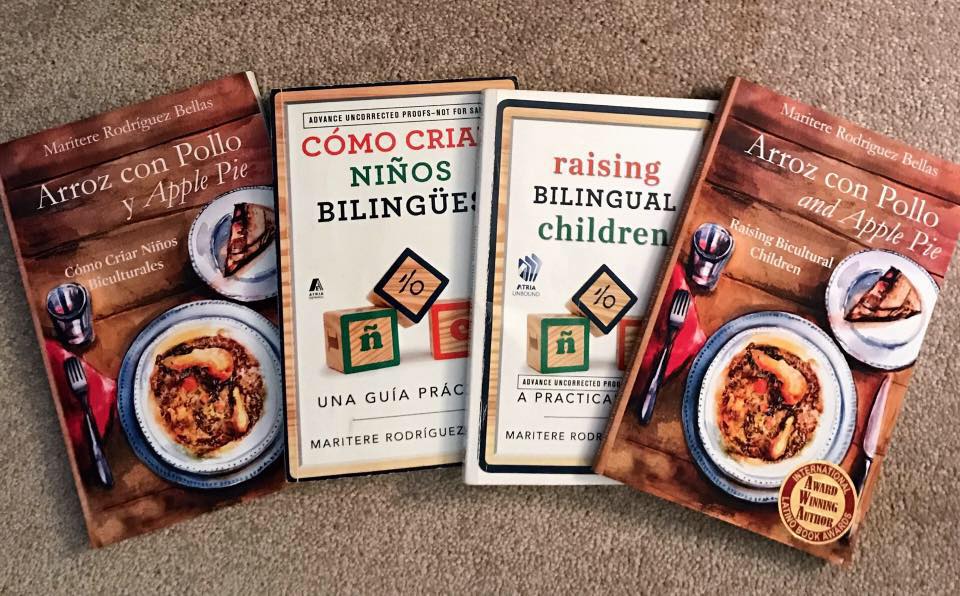 Maritere RodrigueZ – Empowering Parents To Raise Bilingual Children
Maritere Rodriguez Bellas is an award winning Latina book author, blogger, influencer and bilingual bicultural parenting expert with a degree in communications from Pepperdine University in California. Realizing she could combine her two life passions, writing and motherhood, Maritere became a voice for Latino parents long before the existence of online parenting resources.
I truly believe my children, who are now young adults, are better human beings because they grew up with two languages and three cultures.
She has been a contributor for highly regarded and influential publication such as Huffington Post, La Opinión, Ser Padres, Healthy Kids en Español, Vista magazine, HipLatina.com, Dual Language Schools, Todobebé.com and Mamásporelmundo.com to name a few. She appears regularly on Spanish language television networks, Univisión and Telemundo. Her books "Raising Bilingual Children/Cómo Criar Niños Bilingues" and "Arroz con Pollo and Apple Pie:Raising Bicultural Children" have been finalists and winners of the International Latino Book Awards, Maritere was named 2018 Latina of Influence by Hispanic Style. Read on to be inspired.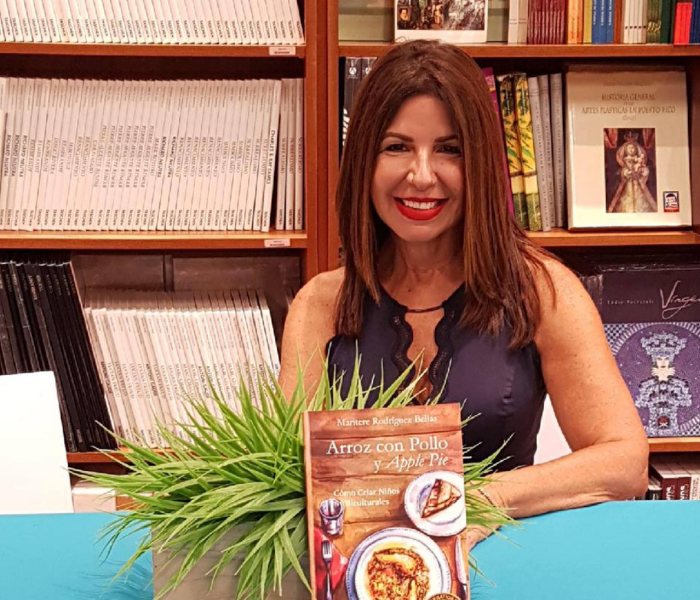 Ana: What prepared you to become an author and influencer, both in education and prior experience?
Maritere: I have a master's degree in communications from Pepperdine University, minor in journalism and public relations. I started writing a parenting column for La Opinión newspaper in Los Angeles in the early nineties and it ran for about 12 years. I was syndicated and was published in Exito Chicago! for five years. I also wrote articles for Ser Padres Magazine and Healthy Kids en Español.
From there I went to Vista magazine, distributed nationally via the ImpreMedia group and then in 2014, my first book, an e-book, Raising Bilingual Children was published in English and in Spanish by Simon and Schuster. It was then that I learned everything about social media and how to use it to promote my book. I started blogging for my website and for other online publications: Huffington Post, HipLatina, MamásporelMundo, todobebé, among others.
My second book, Arroz con Pollo and Apple Pie: Raising Bicultural Children was released in English and in Spanish in 2016. By then, I was considered an influencer and I was being nominated for digital awards in 2018: a TECLA award in the parenting category and a Puerto Rican Blog Award in the education category. Just last September, my first bilingual children's book was released: Luisito's Island/La Isla de Luisito.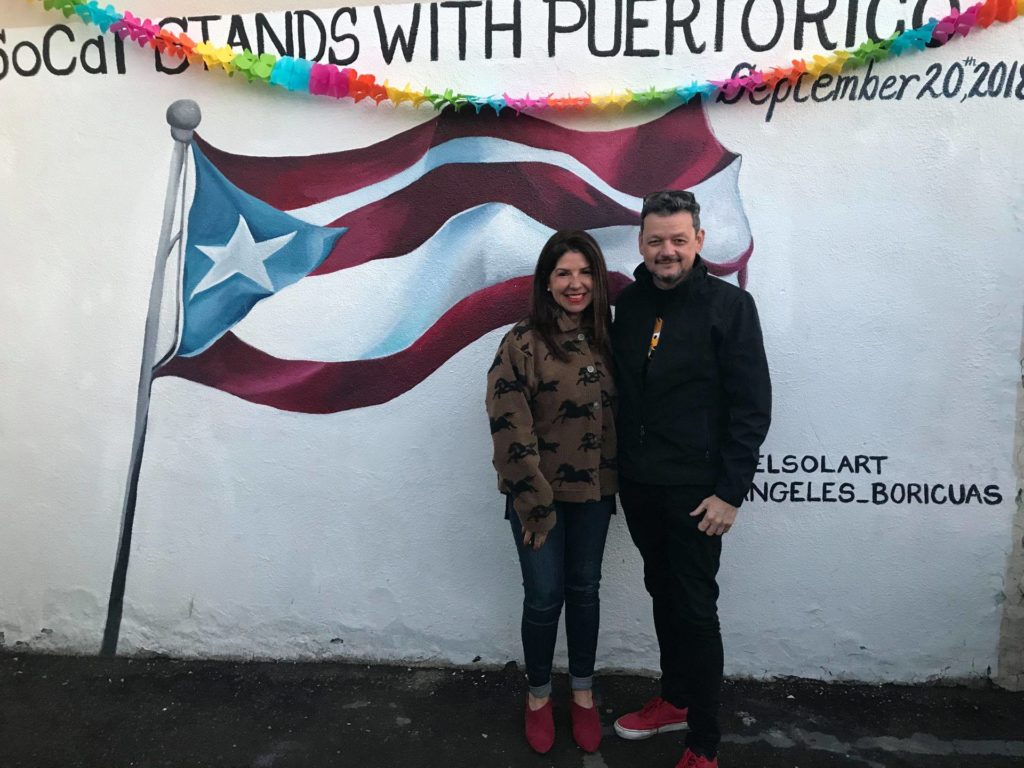 Ana: What makes you proud of the work you do?
Maritere: My resilience and determination and that even though I consider myself a late bloomer, I never stopped believing in my dreams! It was important to me that my children saw that I never gave up until I became a published author.
Ana: What is your passion? How do you live your "why"?
Maritere: To advocate for bilingual and multicultural education. I truly believe my children, who are now young adults, are better human beings because they grew up with two languages and three cultures. I was 18 years old when I realized the potential and possibilities of communication in more than one language and how my life was being enriched by all the cultures surrounding me while I was in college. I wanted that for my own children and for all children! I want parents to understand the value, benefits and advantages of being fluent in more than one language, so they want to raise children that will be ready to contribute and compete in today's global society.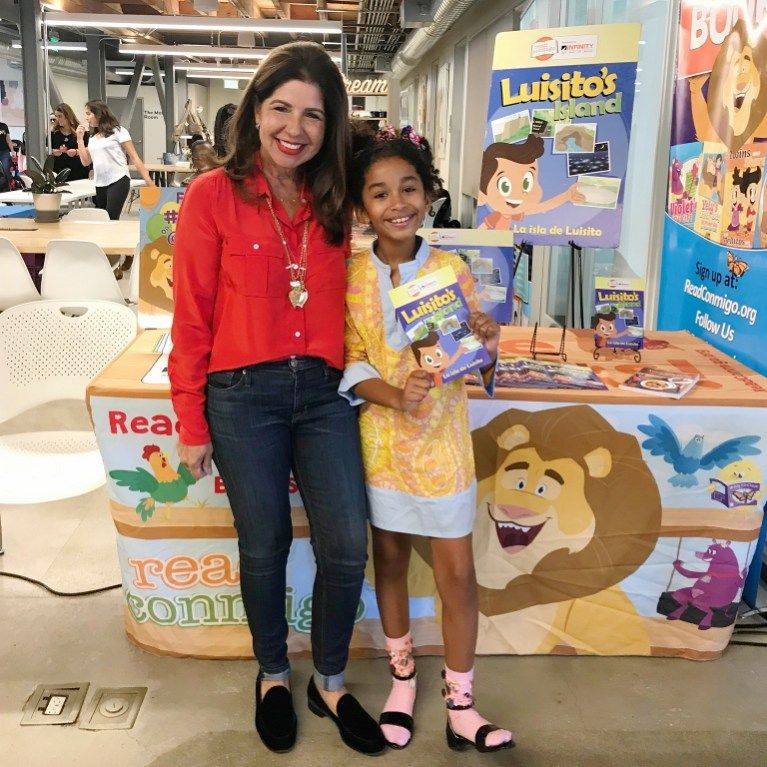 Ana: What are your contributions to your community?
Maritere: In addition to speaking at professional and women's conferences the last five years, I get to speak to parents in school districts and dual language conferences and, I am an active participant/member of many Latina communities from We All Grow Latina/CHANGEMAKERS to Latinas Think Big, to The Latinistas, Connect Her Media, Latinas in Media, Hispanicize/DiMe Media, to MKB's Global Village for Raising Multicultural Kids, Multicultural Moms, MomsRising/MamásConPoder, and FEMLatinas, among others. Supporting these groups and being supported by them makes such a difference in my work and I am so grateful.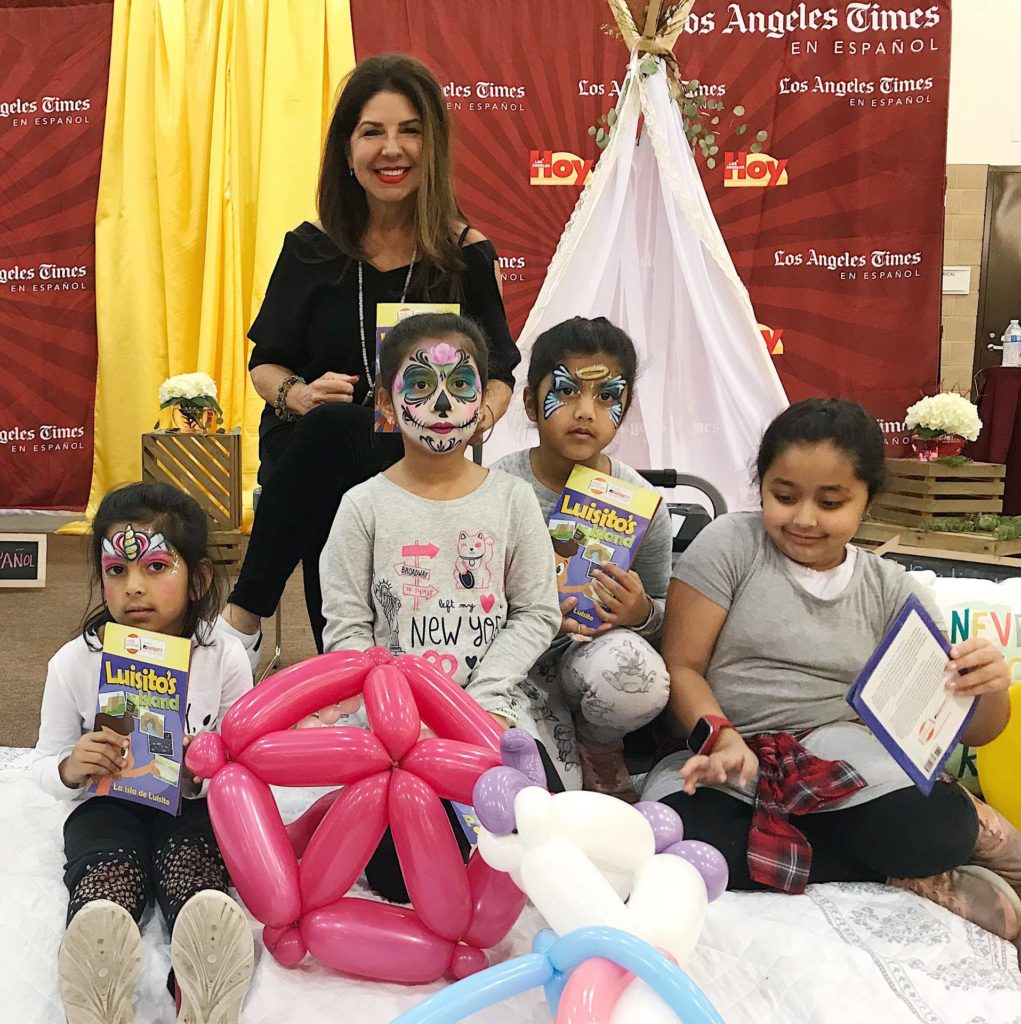 Ana: What advice would you give to other professional and entrepreneurial Latinas, whether coming from other countries or already in the US, to grow in their career and professional or business objectives?
Maritere: Ask for help! Get involve. Don't be afraid to participate, to volunteer, to engage and most important, collaborate! Be humble, be authentic, don't compromise your integrity!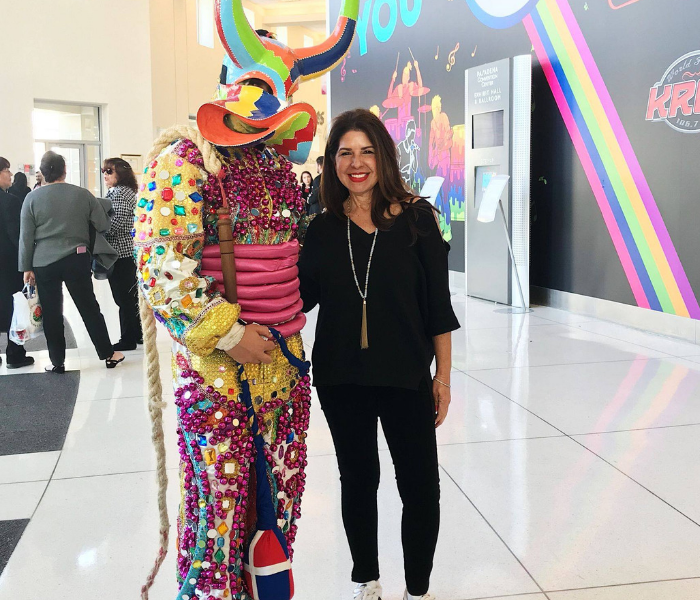 Ana: Anything else you would like to share with us?
Maritere: I am honored that you would want to share my story! Thank you for the opportunity. I believe that your platform is an amazing way for Latinas of any age to learn from others and to be engaged, inspired and motivated and find their success!
And to all the Latina moms in this group, I urge you to research the benefits and advantages of raising children with two or more languages and to find ways to nurture and instill pride in your Latino/Hispanic culture at home. Both a gift for your children!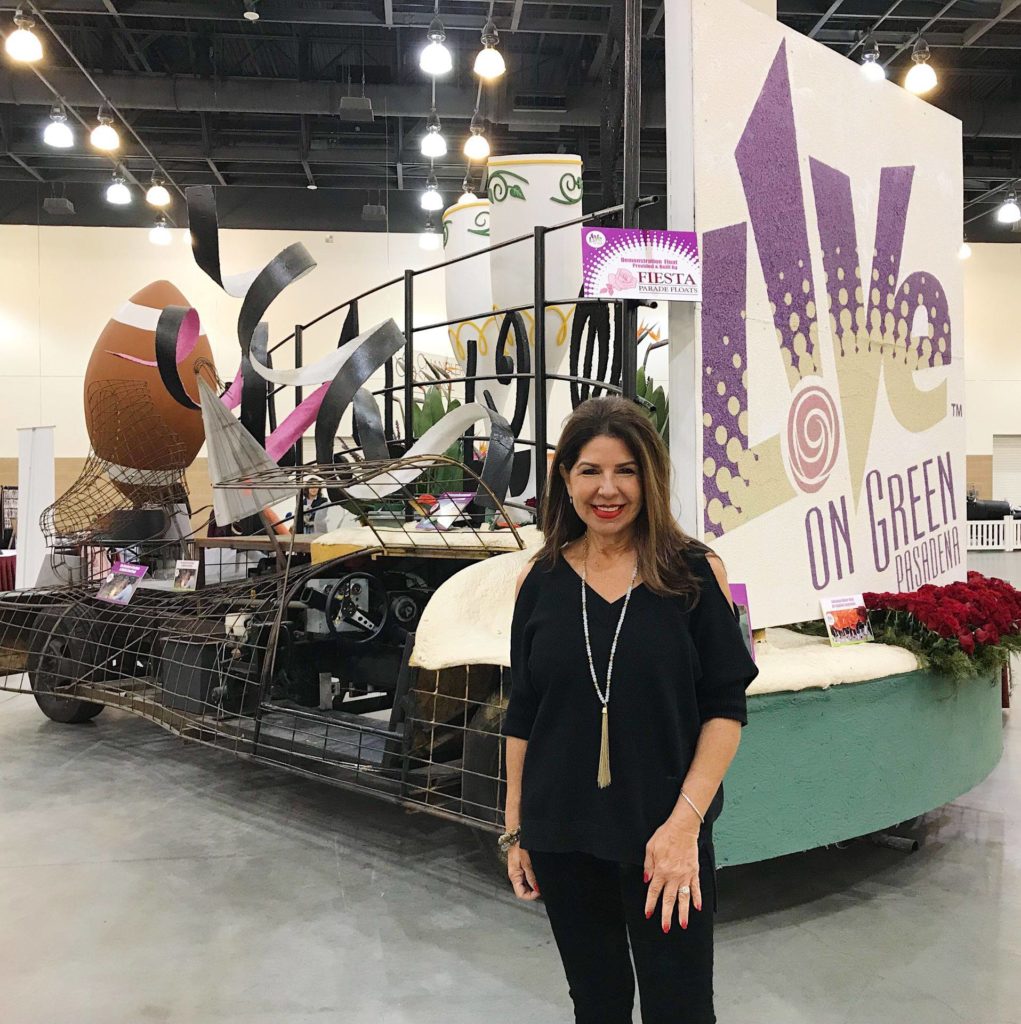 Thank you, Maritere, for your dedication to our community!