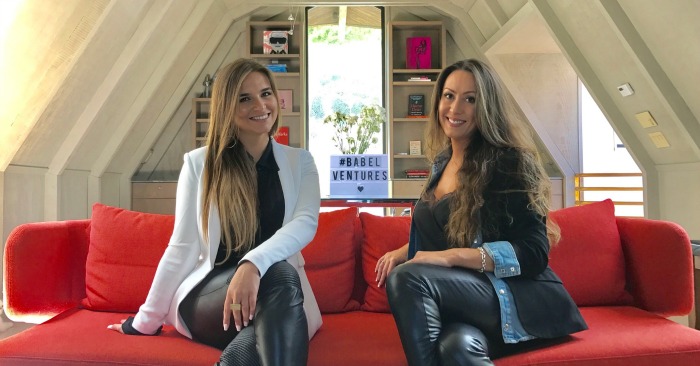 Barbara Kunde Minuzzi & Daniela Arruda Uber – Latinas Impacting Lives with Babel Ventures
Bárbara Kunde Minuzzi and Daniela Arruda founded the Silicon Valley firm Babel Ventures, which raised $30 million dedicated to help entrepreneurs who struggle to receive funding. These Latina entrepreneurs have been raising large amounts of funding for real estate and high-tech companies and now they are focusing on start-ups. Ready to learn about what drives these amazing Latina immigrants? Read on and be inspired!
Ana: What makes you the most proud in the work you do?
Bá: We believe the world need more references/examples of women leaders in areas that are male dominated. Everything we achieved so far as business women make us very proud, it shows that it's possible to dream big, and with the discipline of execution to make it a reality.
Dani: Also knowing that we are making impact to improve the lives of thousands of people brings us a lot of accomplishment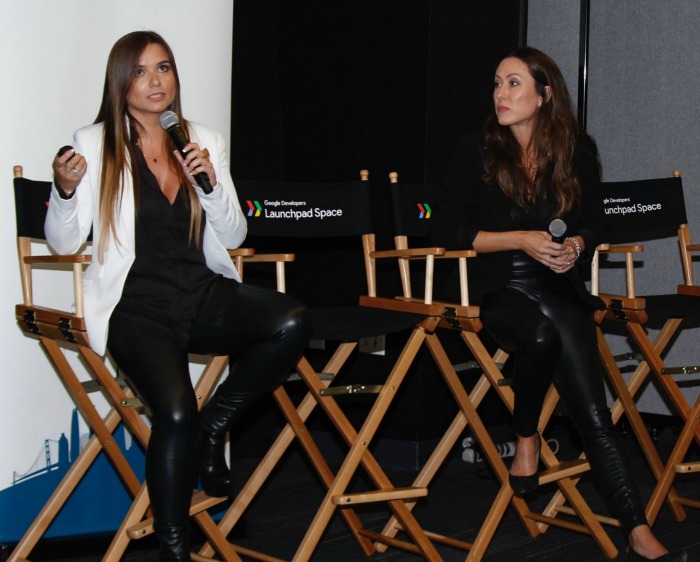 Ana: How did you prepare for your current role, both in education and prior experience?
Bá: By doing, I didn't really have the time to prepare myself to be an entrepreneur and an investor. I decided I wanted to do and started working on that. Had to study a lot through books, online courses, conferences, listened to more experienced people, I made sure to be the more exposed as I could to the environment I was stepping in.
Dani: When you realize that you really want to make a difference in the world, you look at challenges and learn from situations, overcoming challenges is the best school one can have, and of course always seeking knowledge and information. Many things you do not learn in school / college. As Ba said, reading is one of the best way.
Ana: What do you consider are your contributions to your community?
Bá: Being an inspiration for never giving up, without caring about how challenging it was and still is.
Dani: And the best way to inspire without a doubt is by example. Having a clear purpose makes the obstacles overcome and you wake up every day motivated to reach your goals. As Bá said, inspiring other women to follow their dreams is part of our purpose and our contribution to the community.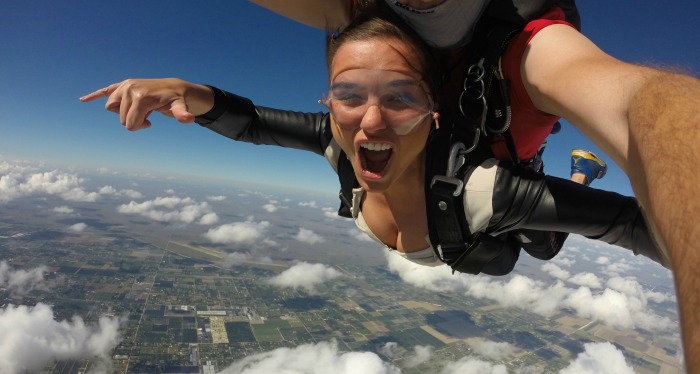 Ana: What is your passion? Can you describe how this came about and how you live your "why"?
Bá: I'm passionate about challenges and results. That being of course that said I'm obsessed for making things happen and things only happen if you have outstanding people to execute, and visionares generating great ideas. Combining all that, the word that comes to my mind is Entrepreneurship, I have a strong passion for entrepreneurship, specially in tech, for that reason I love venture capital so much.
Dani: My great passion is knowing that I can make a difference in people's lives by helping to make it better. It is incredibly gratifying, an inexplicable pleasure to be able to help the other, in the end the satisfaction is much greater for who provides the change and improves a situation than for the one who receives the benefit.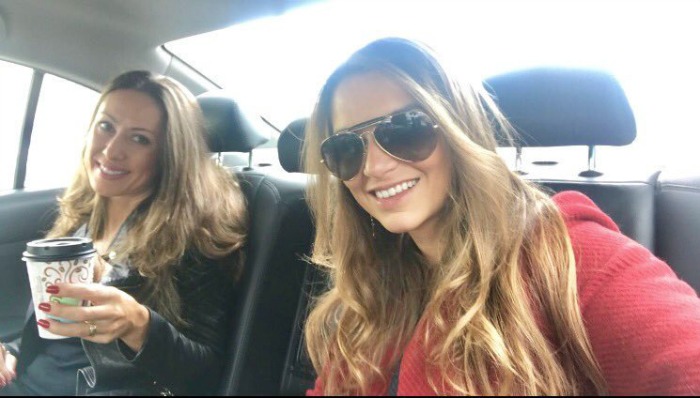 Ana: What powerful advice would you give to other Latina professionals, whether coming from other countries or already in the US, to grow in their career and life?
Bá: I don't like to put Latinas in a special box, I believe we are all the same, gender, race, religion doesn't say anything to me. I believe in PEOPLE, so my advice goes to anyone that wants to thrive in business, lead your life, find your purpose and go for it.
Dani: Our greatest enemy is our mind, important to be aware that the sabotage that often causes us to fail to achieve our goals comes from our thoughts. Train your mind and you will be able to get where you want. And never allow others' opinions to influence your decisions or create limits for your growth whether personal or professional.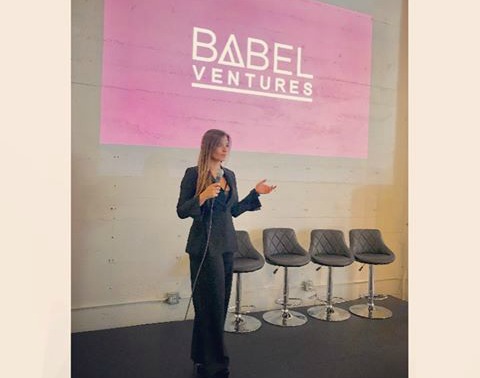 Ana: Anything else you would like to share with us?
Bá: READ! I read an average of one book per week, that had a huge impact in my learning curve.
Dani: Meditate and have a life with meanings and purposes.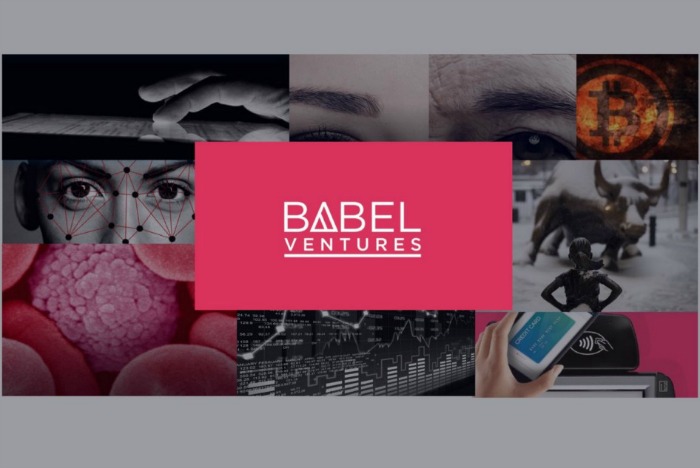 Thank you Bárbara and Daniela for bringing diversity and much needed help to the venture capital world!
You can find and follow Bárbara and Daniela's exciting new venture Babel on the