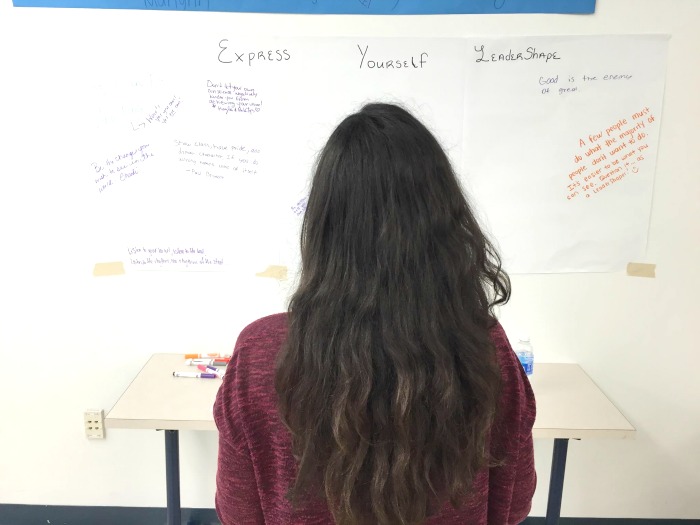 Catherine Aroca – Facing Life's Challenges with Determination
As part of my NENANI Mentorship program, the Future Latina Leaders who participate in the program have the opportunity to showcase their writing skills by choosing a NENANI featured Latina professional and describing how she is inspired by that Latina's journey. Catherine Aroca chose to write about Maria Blaschke,  an ambitious and driven Latina succeeding in her learning goals. Join me in congratulating Catherine in her continuous journey towards becoming a Future Latina Leader and enjoy her thoughts below. Well done Catherine!
I am a blessed individual who gets motivated and inspired easily by amazing individuals, especially individuals I can relate to on a personal level. The last tab I opened and the first one to read when looking at NENANI's Latina profiles was the article featuring Maria Blaschke. As I am reading her testimony on her own journey migrating from Ecuador, I started to realize we have more things in common than I imagined. She is admirable as a woman and I am tremendously impressed and genuinely ecstatic for her accomplishments.
I enjoy watching Latinas, women, and over all individuals succeed in life; it fuels me to see people happy and drives me to want to do the same for myself and my family. Maria has taken her journey of leaving her home place and has made something wonderful out of it. "I believe success happens when preparation meets opportunity". This sentence resonated with me on a personal way. She seems like a driven, intelligent and caring individual and I hope she knows she is an inspiration to me. She may not know this, but she has left a seed in my own journey to personal success because of her accomplishments and involvement at FIU and Bentley University. I want to do more in my adventure here at FAU and see what this upcoming semester and year is going to bring. What I hold dear to my heart is her advice on getting out of your comfort zone. My entire school life I have been uncomfortable and I have slowly come to the understanding that you have to be comfortable being uncomfortable and her reassuring reminds me this is all worth it.
Much like her own story, albeit the age difference, my brother and mother came to the United States without any consent dodging the unsafe environment in Colombia. I came here when I was five years old and growing up I felt lost and sad because I didn't feel like I had a place in this world. I didn't feel Colombian and I didn't feel American and that altered my way of thinking about myself and how I would accomplish my undiscovered passions. That way of thinking constricted my abilities and for a while I felt useless and I did not try hard enough for my own success. My father, too, passed away back in 2010 and that left a tremendous void in my heart and in my life. I still continued to restrict my passions and desire to want to do more.
This year, I got a desire to change internally, and I told myself I have had enough of not doing more for myself and for others. I have gotten involved with the Center for Autism and Related Disabilities on campus, the Philanthropy Club and have accomplished the Certified Student Leadership certificate on campus. I tell you this because these moments have made me realize I have a passion to lead my world and help as many individuals as I can.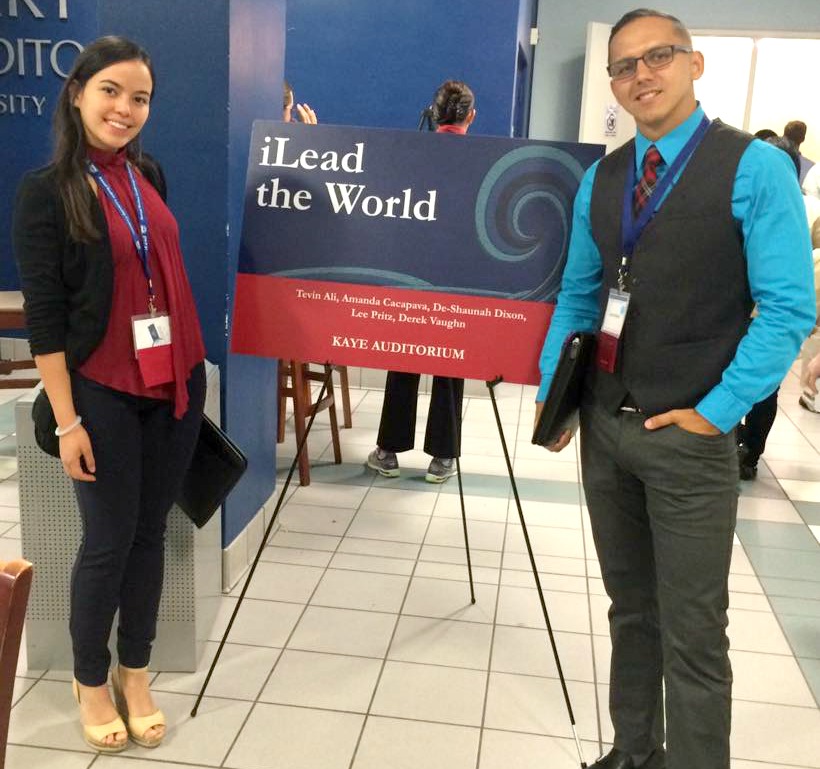 Maria has reminded me why I am doing what I am doing. I know first I must develop myself, I must continue stretching my comfort zone and I must develop the skills necessary such as confidence, self-awareness, professionalism and belief in myself. I am even more excited because I have bookmarked Maria's and Ana's blog onto my computer and I have made a list of the organizations I had in mind of joining but didn't think I could; now, I am going to join anyway and follow my passion. My passion is children, mental health and individuals of all walks of life who realize life is beautiful and that we can accomplish great things. I will get involved in research on campus this upcoming year and lead with my heart and more determination. I will be facilitating a group of students to New Orleans in March to work with Habitat for Humanity and now I am excited to see how I can do more when we come back from our mission trip.
I want to inspire individuals, women and Latinas the way Maria has indirectly done with me. To top it off, as I was reading the blog, I couldn't hold my tears and realized I am not the only one who has felt alone in a country far away from family thousands of miles away being confused about their own identity. We all have these self-determined comfort zones that take some stretching to develop that feeling of confidence and mine is getting bigger and bigger as I do more on campus, whether it is at the Lead and Service office or volunteering with children with autism. I hope one day I get to meet Maria and let her know her desire to make her passions into action and succeed has inspired and motivated me to continue with my own altruistic goals. Thank you Maria.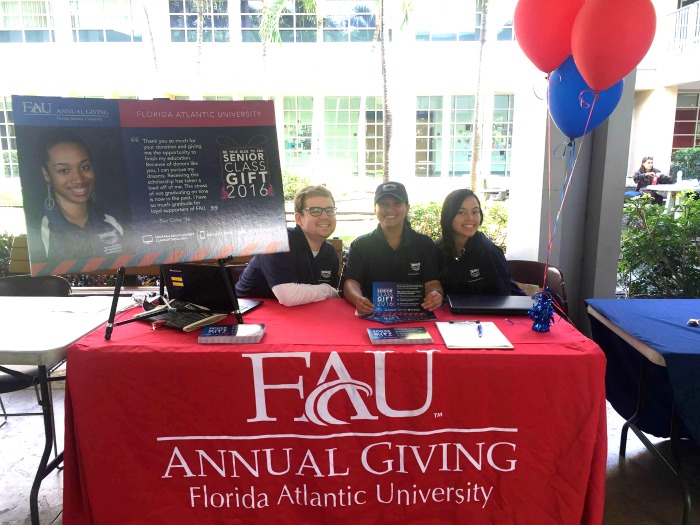 Keep up the great work, Catherine! I know you have a fantastic future ahead of you!