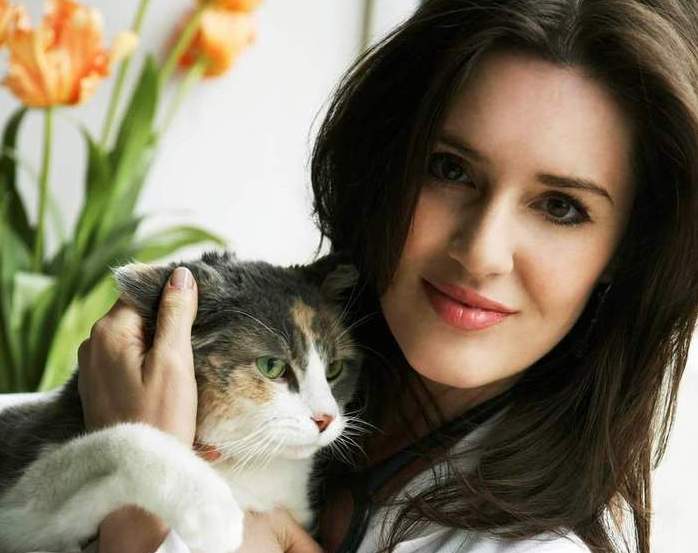 Eduarda Krieger – Bringing Affordable Pet Care to Underprivileged Families
Eduarda Krieger, DVM opened her practice in September in the heart of Washington Heights and is dedicated in helping the community with awareness for preventative care for dogs and cats. Dr. Krieger is committed to providing her pet patients with excellent level of medical care and provides outreach and affordable pet care for underprivileged families in the area. Read more about the way Dr. Krieger combines pet care, fashion and doing good.
Ana: What makes you the most proud in the work you do?
Eduarda: What makes me the most proud is to acknowledge that I practice veterinary medicine with the level of excellence I was taught and that I demand from me as a professional.
Following a rigorous scientific and technical training, the conciliation of the academic preparedness with compassion and understanding of the importance of our pets and their role in one's happiness is the beacon of my professional standard and certainly what makes me an accomplished veterinarian.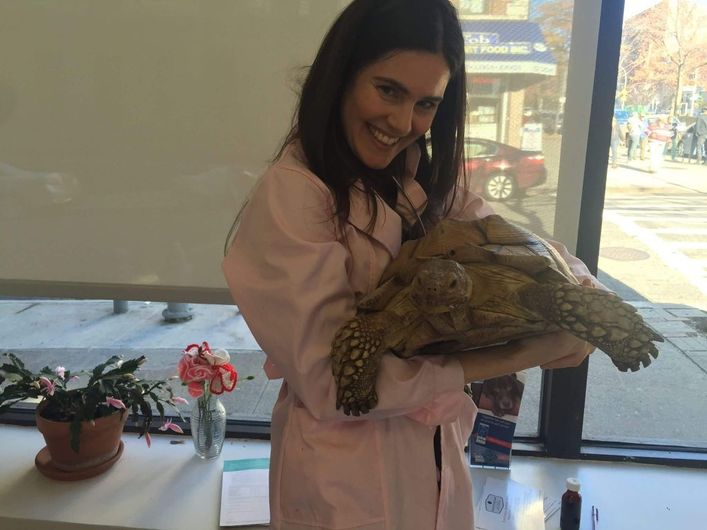 Ana: How did you prepare for your current role, both in education and prior experience?
Eduarda: I was working in the Manhattan neighborhood of Washington Heights and, following the passing of my boss, I took charge of the practice and later on I started my own clinic in the basics of helping the community of underprivileged families with more affordable animal medical care.
I grew up in Portugal and studied Veterinary Medicine in the University of Lisbon, School of Veterinary Medicine. I completed my residency in Italy at the University of Bologna and a specialization in veterinary internal medicine at Cornell University, School of Veterinary Medicine.
When arriving to NYC, the urban life ignited in me the need for accomplishing success as a veterinarian but also my love for fashion and the arts. As a part time job, I was hired by the House of Valentino, mostly because of my fluency in five languages(Portuguese, Spanish, English, Italian and French) and I was able to experience there the allure of the haute couture and to nourish my interest for the industry.
I am now a practice owner with a tight schedule but I proceed attending the fashion week and take my time to get ready for my pet patients wearing stylish scrubs!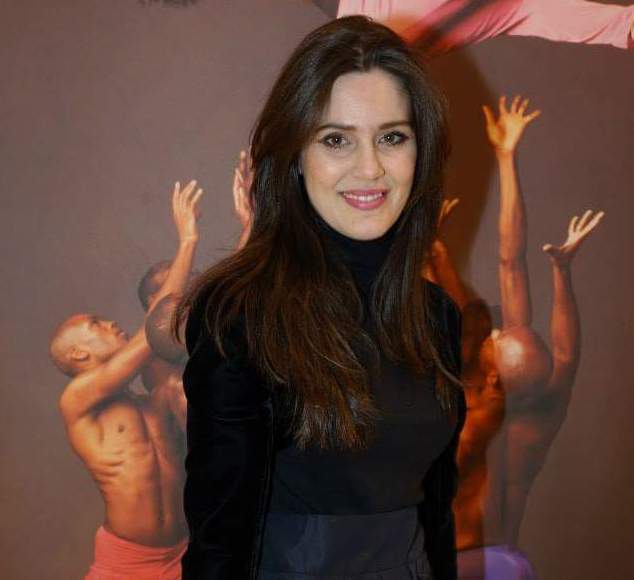 Ana: What do you consider are your contributions to your community?
Eduarda: I am involved with helping many pets from underprivileged families providing them with affordable pet care in the community where my practice is based. I also assist with elders who live alone and are unable to take their pets to the hospital in virtue of health constraints and visit them to provide with medical care for their animals.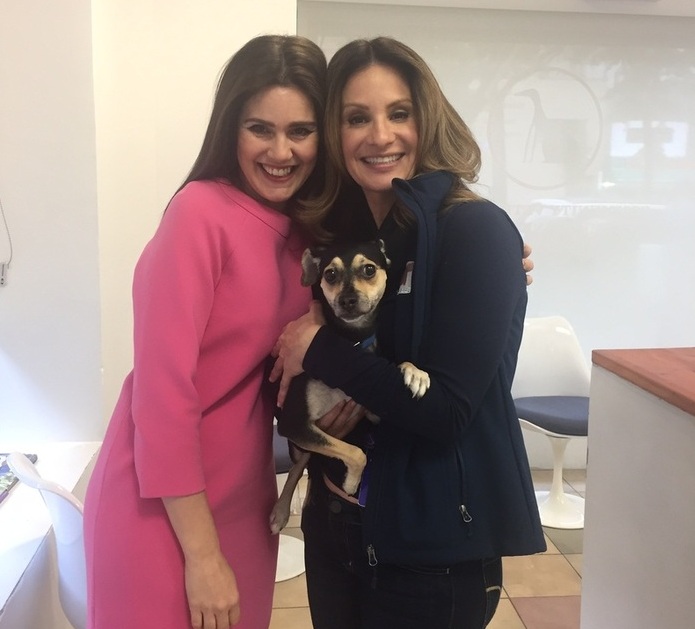 Ana: What is your passion? Can you describe how this came about and how you live this passion?
Eduarda: I love veterinary medicine, fashion and the Arts. These areas seem so distant but converge in me and make me who I am.
Since I was a young girl I always cared for animals and felt the need to save their lives. The days were long enough to also look at Hola! magazines and French Vogues and appreciate the new tendencies in fashions. I experienced these two paths and feel accomplished that can merge these areas in my life.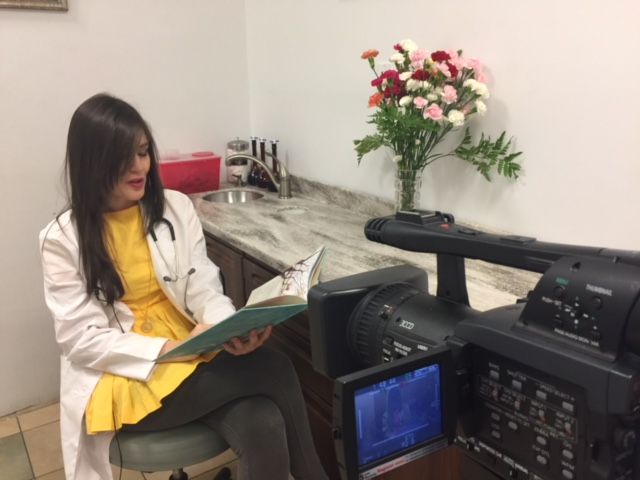 Ana: What powerful advice would you give to other women professionals, whether coming from other countries or already in the US, to grow in their career and life?
Eduarda: To consider, upon close reflection, their motivations and real talents and to persevere. It's also important to understand that in many instances the achievements are a convergence of many paths taken that culminate in that original dream so it's better to see in other options opportunities to get to success.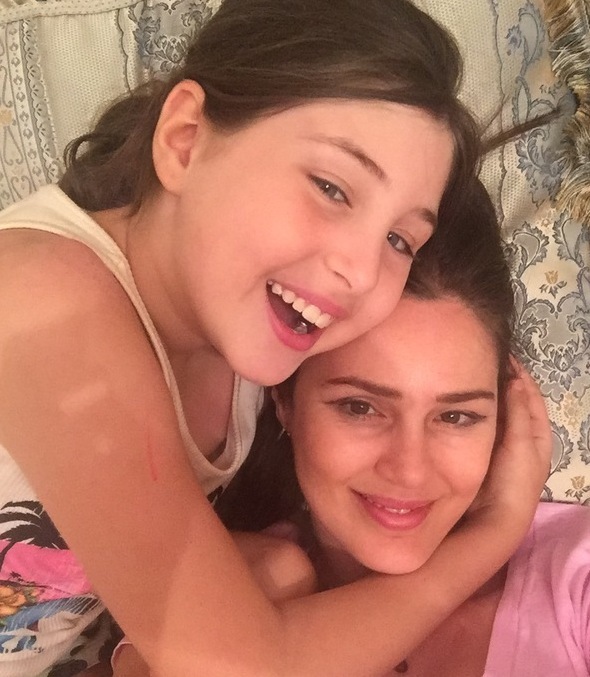 Ana: Anything else you would like to share with us?
Eduarda: I live in New York City with my two young daughters, our dog Frutti and our cat Katya.
I'm a single parent and, despite the busy schedule and the struggle in the beginning, I reached an imaginable level of success, mostly because I am doing what I love and always try to be better every day in everything that I do, both personally and professionally.
Lastly, I have participated in numerous television segments for Telemundo 47 to discuss pet health and general animal care.