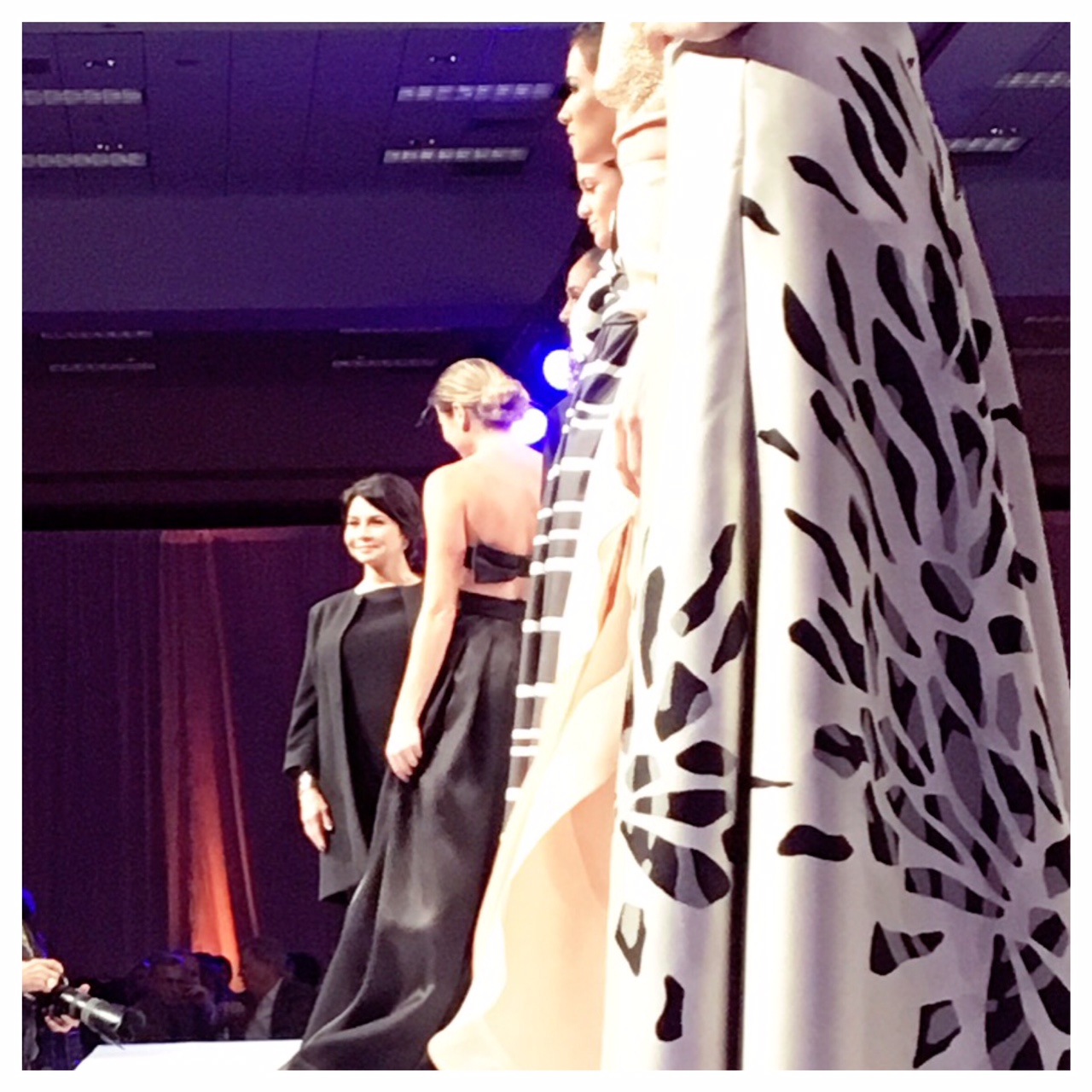 Empowering Women with Style – Mayda Cisneros
I had the pleasure of meeting Mayda Cisneros this past January 2016 at the MS Gala in Fort Lauderdale. Not only was I already familiar with her beautiful lines and classic designs from previous runway shows at this yearly gala, but I was determined to meet her in person.
Mayda has a wonderful story. She started at a very young age designing and tie dying her own fabrics. She studied fashion and fabric design in New York and became a Professional designer featured in Henri Bendel, Barneys, Bloomingdale's, Harod's of London and many other department stores in the U.S. and Italy. Back in Miami since 1998, her MAYDA CISNEROS Couture Collection Boutique is filled with stylish women.
However, what inspires me the most, beyond her wonderful talent and personality, is her work for other women and for people with disabilities. Mayda is an active member of the international Women's Forum in "the advancement of women's leadership across careers, cultures and continents by connecting the world's most preeminent women of significant and diverse achievement" as well as providing "a network of support and exert influence" for women's causes.
Mayda provides personal coaching and on-the-job learning opportunities to women who are under graduates and graduates of Miami Fashion Schools in her own business and has been a patron of women with physical disabilities giving them not only equal job opportunities, but special support.
Mayda's work is beautiful both on the runway and in all the great causes she supports. Stop by her atelier to make your dream gown a reality.
Feast your eyes one of my favorite pieces of Mayda Cisneros' 2016 collection: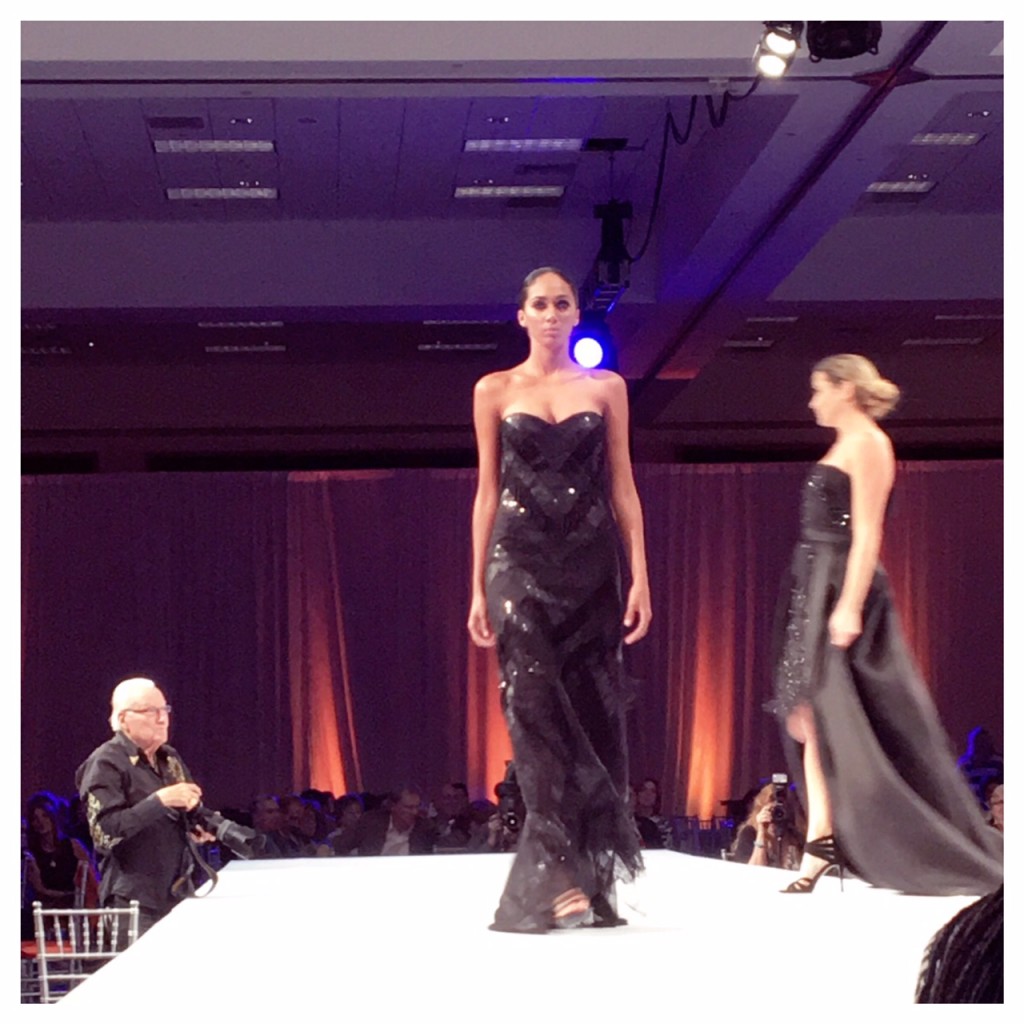 I had to get my hands on one of her masterpieces and found this perfect piece that I wore to the ALPFA (Association of Latin Professionals for America) Convention 2016 Gala: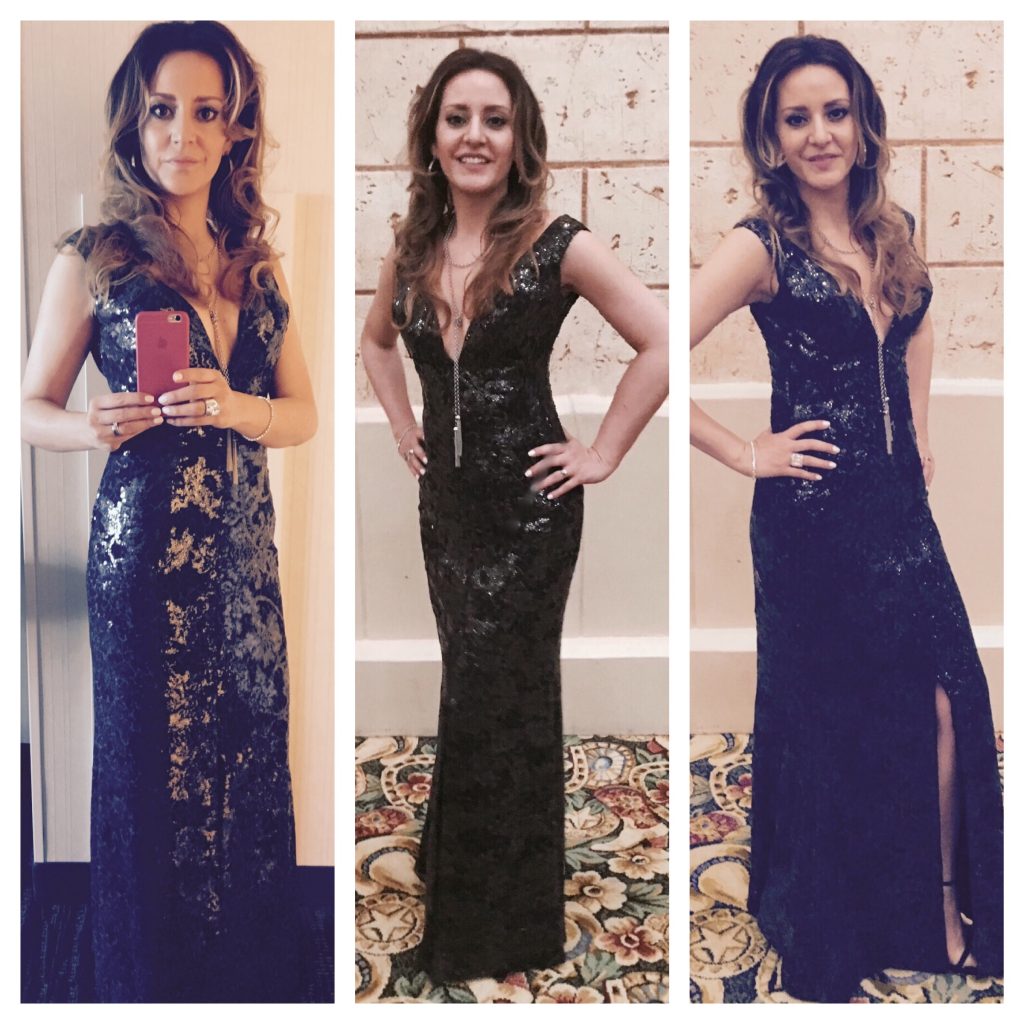 Her work and dedication to the advancement of women are an inspiration. Thank you Mayda for all your support!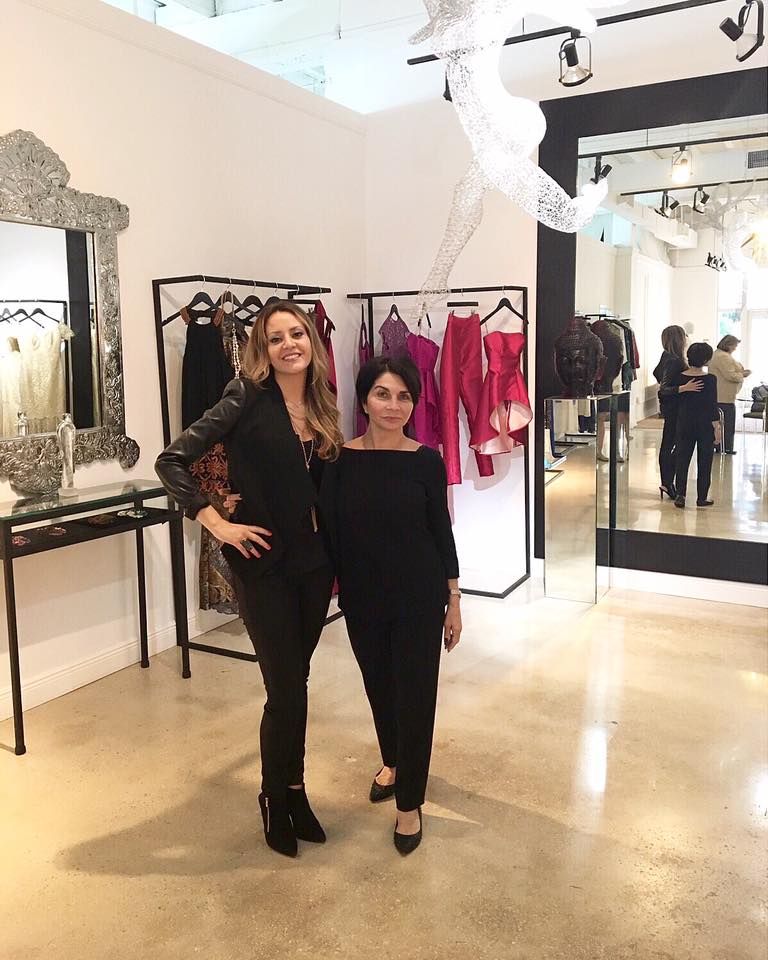 Ana M. Albert and Mayda Cisneros at MAYDA CISNEROS atelier in Coral Gables, Florida – June 2016