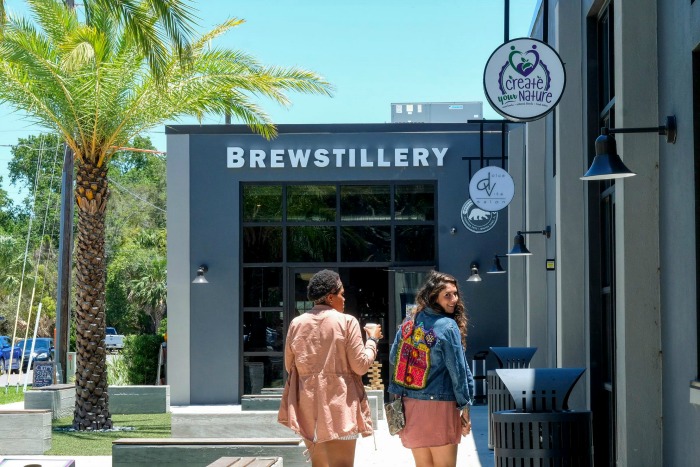 Isabella Acker – Inspiring People to Create, Build, and Stay in Miami
Isabella Acker is a culture crusader, community builder and influencer in the culture scene in Miami. As the founder and Curator of Culture of Prism Creative Group, she elevates the community through curated and impactful content. She worked as the Marketing Director for Live Nation Florida Clubs & Theaters and co-founded her first company, Black Key Group, a platform for local artists that helped successfully launch the careers of several acts including the Latin GRAMMY-nominated Raquel Sofia among many others. Through Prism Creative Group, she is a cultural storyteller creating a sense of place and re-branding Miami. Read on for more insights to Izzy's journey.
Ana: What makes you the most proud in the work you do?
Isabella: I've been told on numerous occasions that we are inspiring people to create, build, and stay in Miami. It's an incredible feeling know that the work we do is bigger that us.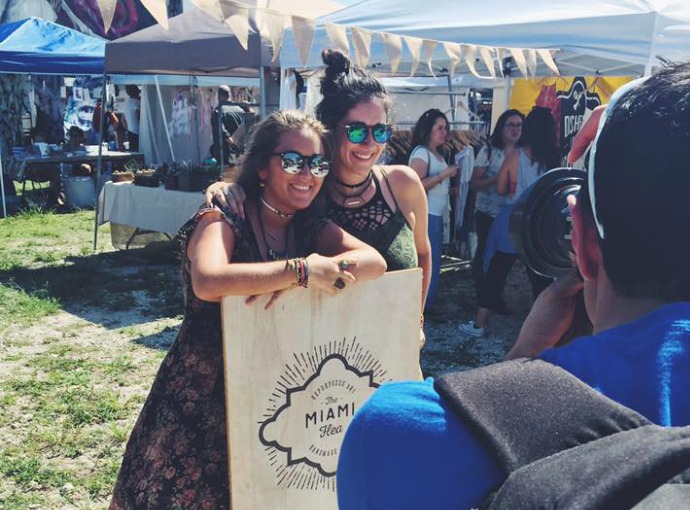 Ana: How did you prepare for your current role, both in education and prior experience?
Isabella: I was a Hospitality Management & Event Planner major and have always been a live music junkie. The cross-pollination was bound to happen. After my first company, The Black Key Group, which was an Artist-Management & Marketing company, I truly got to understand the local music landscape. A few years later I worked for Live Nation and got a full understanding of the music business from an agent and talent buyer perspective, as well as Miami's marketing challenges – like SFL is a last minute ticket buying market, amongst many other valuable lessons.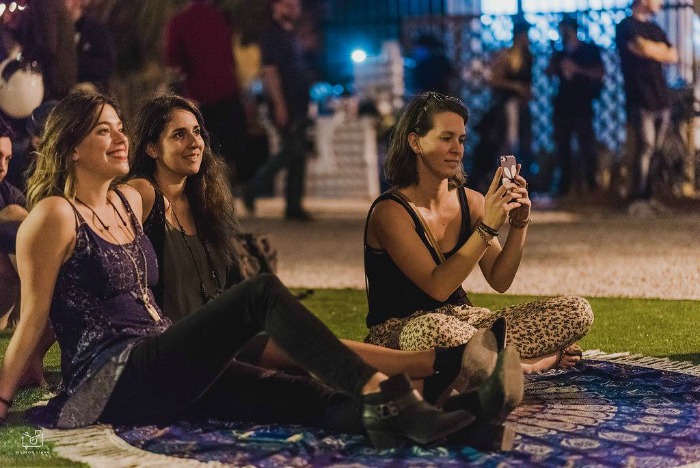 Prism is a hybrid of all those roles combined – on a daily I'm booking bands, putting together advertising and marketing plans for different events, outreaching to the community for partnerships and cross-promotional opportunities, etc. There is never a dull moment!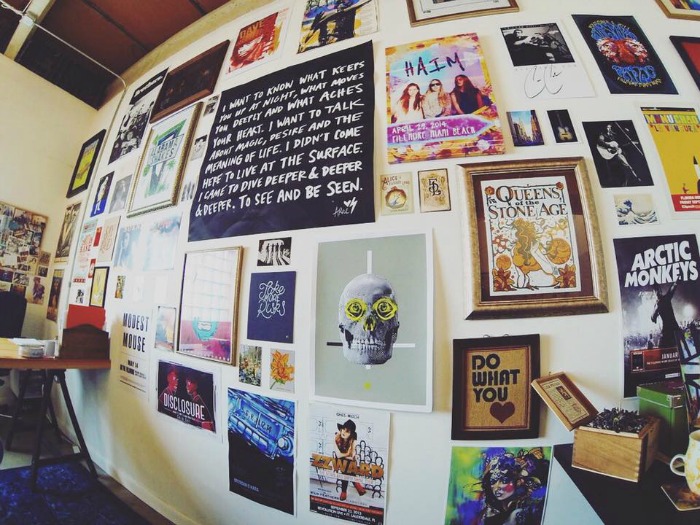 Prism headquarters
Ana: What do you consider are your contributions to your community?
Isabella: It's evoled but recently, last November specifically we launched Support Local FL, which is a curated business directory and online platform that helps curious locals and travelers understand SFL's best small businesses in all different disciplines. We've helped connect national brands to small makers, we are changing consumer patterns, and we have created an engaged platform that could potentially change the current permitting process to open a brick & mortar in Miami.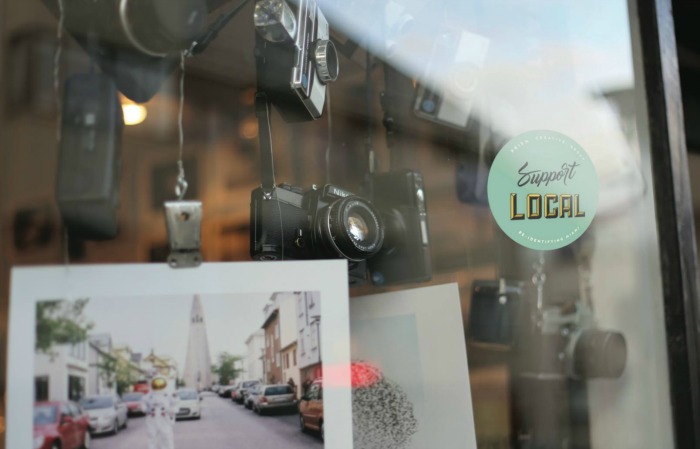 Two of our other big initiatives has been re-branding Miami and elevating culture. We have been passionate about changing the touristic perception of Miami beyond the beaches and putting Miami's talented creatives and entrepreneurs at the forefront of that story. Everything we put energy into is to create an engaged community that cares about Miami's longterm vitality and for us that includes small business growth, thoughtful development, public space projects, strengthening infrastructure, making culture accessible, engaging cultural organizations, and telling Miami's untold stories.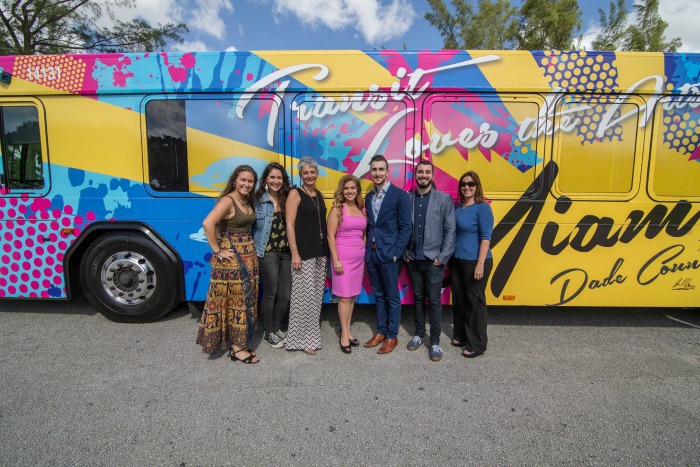 Ana: What is your passion? Can you describe how this came about and how you live your "why"?
Isabella: The very generic answer is music but that's because I've realized how some of the music programming and concerts we do around Miami make people feel truly connected. There is no greater joy than seeing a band lay their heart and soul on the stage and see so many people feel moved by the artistry. When I arrived to Miami I didn't experience any of that because I didn't know where to find it. I was searching for my community when I moved here and found it in our local music scene.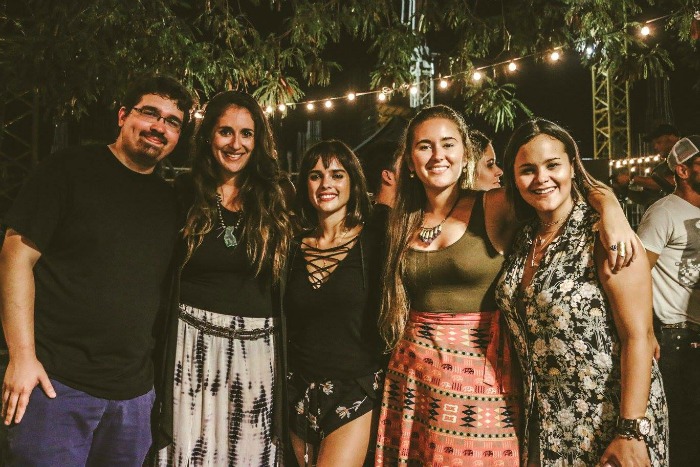 Ana: What powerful advice would you give to other Latina professionals, whether coming from other countries or already in the US, to grow in their career and life?
Isabella: Just start. Wherever you are, just start. The reality is that whatever initiative or idea you are looking to cultivate hasn't been done in the way that YOU are going to put it into the world. When I embarked on my entrepreneurial journey, I felt alone and felt that no one cared about the things I cared about. The reality is I met so many people that felt just as I felt, but they felt defeated. The nay-sayers thought that putting love and energy into reviving the music scene was futile because venue owners were closing, customers didn't want to pay $5 cover, and nobody cared about local bands. The truth is that no matter what industry or business you are looking to embark on, there will be so many challenges and obstacles but just keep pushing and adapt to whatever is in front.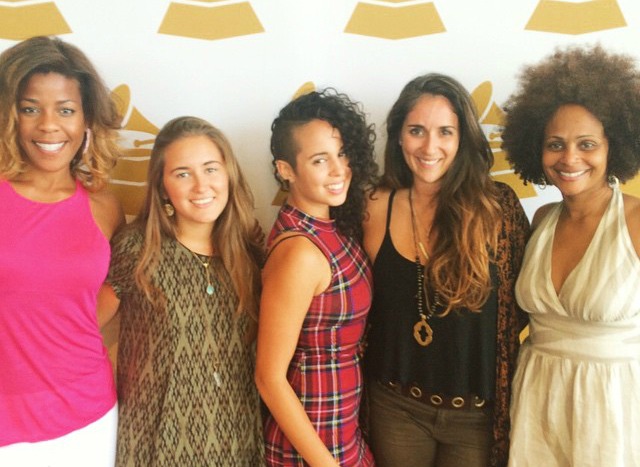 Thank you Izzy for making a difference for Miami!
Contact Izzy here:
Website: www.prismcreativegroup.com
Facebook: https://www.facebook.com/prismcreativegroup/
Twitter: https://twitter.com/prismcreative_
Instagram: https://www.instagram.com/prismcreative.group/ (her posts are amazing btw!!)