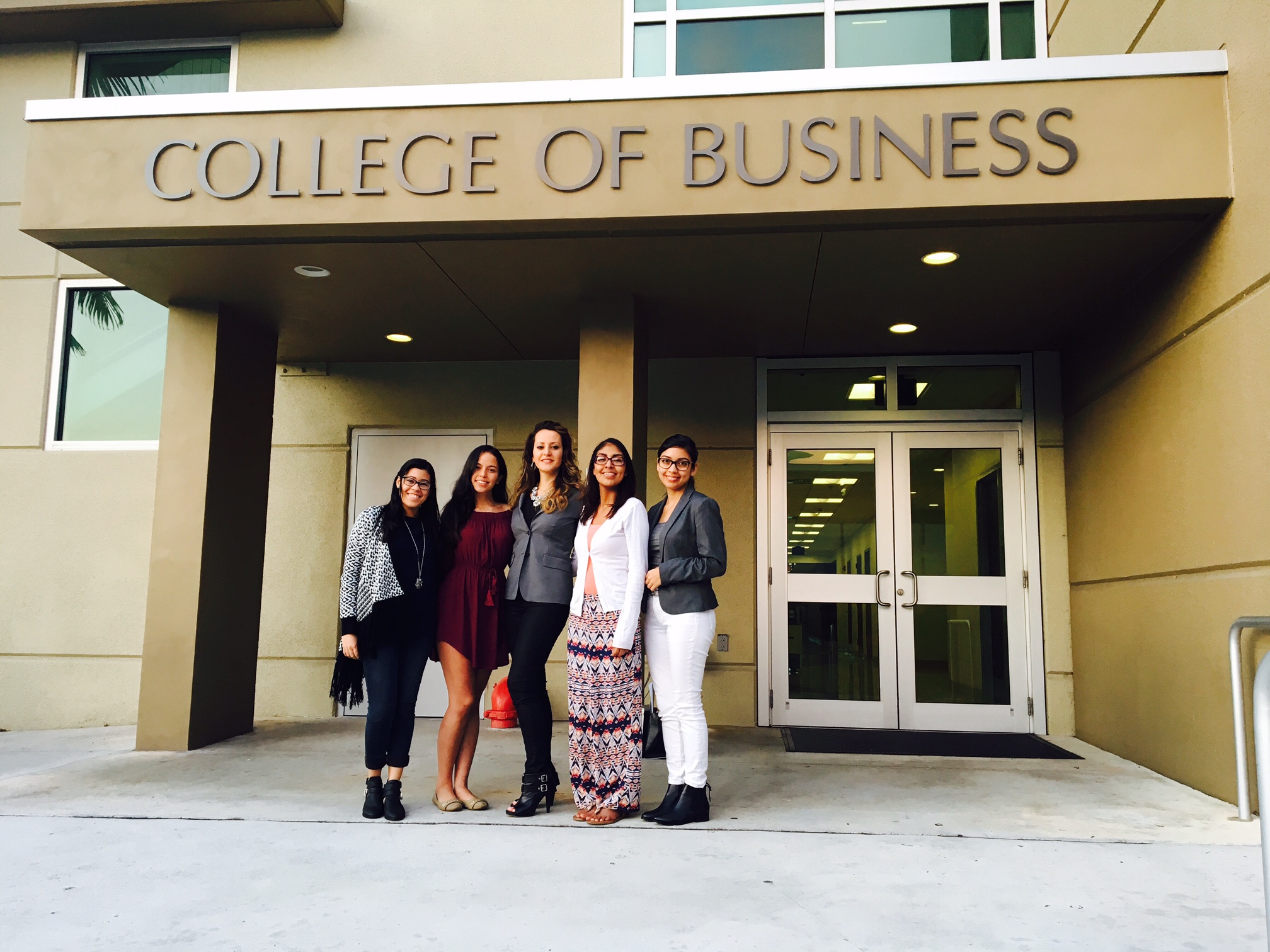 Melany Santana – Fulfilling Her Passion in the Medical Field
As part of my NENANI Mentorship program, the Future Latina Leaders who participate in the program have the opportunity to showcase their writing skills by choosing a NENANI featured Latina professional and describing how she is inspired by that Latina's journey. Melany Santana chose to write about Marianela Cabrera, a friend and compassionate nurse. Join me in congratulating Melany in her continuous journey towards becoming a Future Latina Leader and enjoy her thoughts below. Well done Melany!
A couple of weeks ago, I was reading through the blog posts in the NENANI website looking for a inspired women to write my post about, and I luckily found one with whom I feel a strong connection. That person is Marianela Cabrera. She is energetic and positive about the medical field as a nurse. Although we have different career paths because I want to be a physician and she is a nurse, we do have the same passion for the medical field.
Our backgrounds are different because she is from Ecuador and I am from the Dominican Republic; however, I feel that our passion for being part of patients' recovery connects me with her in a special way. I completely agree when she says that as a physician or nurse we are privileged to be with the patients at their most vulnerable state, somehow fulfilling their needs and contributing towards their recovery.
The medical field is one of fastest growing fields at this moment in United States; therefore, being willing to always learn something new, to improve our skills as medical staff and as professionals, to provide a better way to treat our patients and have the great support of our colleagues are goals that Marianela inspires me to reach.
One of the things that impacted me the most from Marianela's story was when she mentioned that we should never feel like we are not good enough to become what we want to be. Also, I was moved when she stated that we should set a goal and never give up despite it being challenging because of the different language and culture barriers, but instead we can turn our accents into an advantage instead of an obstacle.
That reminded me of my first day at college after I had moved to Florida. I was so anxious and afraid of my accent and that if I said something wrong everybody would laugh at me; however, I knew that being a Latina and being able to speak both Spanish and English would open so many opportunities to grow as a professional and as a person.
Keep up the great work, Melany! I know you have a fantastic future ahead of you!