Minue Yoshida – Wonder Woman Bridging Multicultural Barriers
Born and raised in Mexico City to a Mexican mother and Japanese father, Minué Yoshida fully understands how leveraging strengths of a multicultural environment can positively impact the growth of global markets. She has over 19 years of corporate experience in Training, Marketing, Communication, Multicultural and Multi-Generational Inclusion, Business Strategies and Cultural Education. Owner of Yoshida Consulting , she is an international speaker, co-author of the book "Today's Inspired Latina", professional coach, multicultural consultant and Wonder Woman. Read on for more inspiration.
Ana: What do you do at Yoshida Consulting? How did you prepare both in education and professionally?
Minué: At Yoshida Consulting we help our clients discover their talents in order to achieve the extraordinary. We provide the following three services:
Public Speaking Engagements and Coaching (Individual and Group Sessions)
Experiential Workshops (Empowerment and Talent Development)
Multicultural Consulting (Support with Planning and Implementation of Diversity and Inclusion/ ERGs Strategies)

I hold degrees in Business Education Pedagogy from the Universidad Panamericana, Professional Leadership Skills Development from the Universidad Iberoamericana, and a Facilitator Certification from the University of Navarra, Spain. I am a licensed independent Life Insurance Agent in the State of New York, and recently concluded the Chartered Leadership Fellowship (CLF) Designation from the American College.

Fluent in English, Spanish and Portuguese with basic French and Japanese, I utilize the cultural nuances of our global communities delivers Workshops on Leadership Development and Public Speaking. I have worked with some of the top companies in the USA and Fortune 100 Global companies in Latin America, including Mexico, Brazil, Argentina and Puerto Rico, focusing on Sales, Telemarketing, CRM, Contact Centers, Member Services and Customer Experience.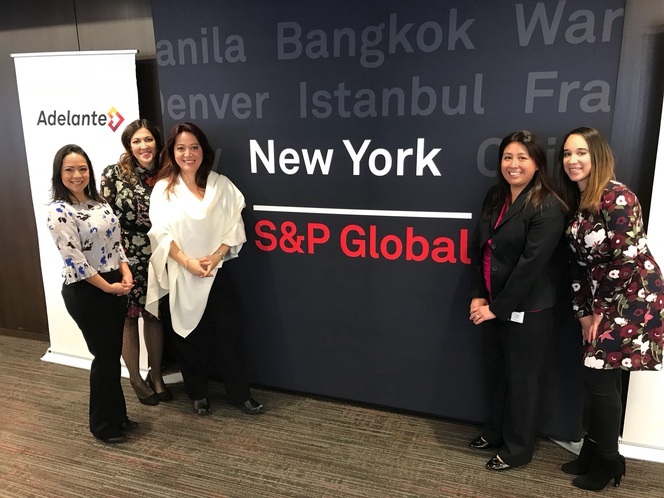 Ana: You had a multicultural upbringing. How do you see that reflected in the work you do?
Minué: By being multicultural myself, I completely understand what it is to think in a different way, to believe in different truths, to enrich our everyday lives with the best of people's traditions, customs, habits, and preferences. Because I am multicultural, my relationships are based on the fascination for what is complementary and not supplementary. I tend to find beauty and kindness in all backgrounds, races, ages, genders and religions. My behavior, my thoughts, as well as my listening skills follow the true intention of being influenced by others and not of trying to be right. This helps me tremendously in gaining perspective, which helps me provide value to the people that surround me.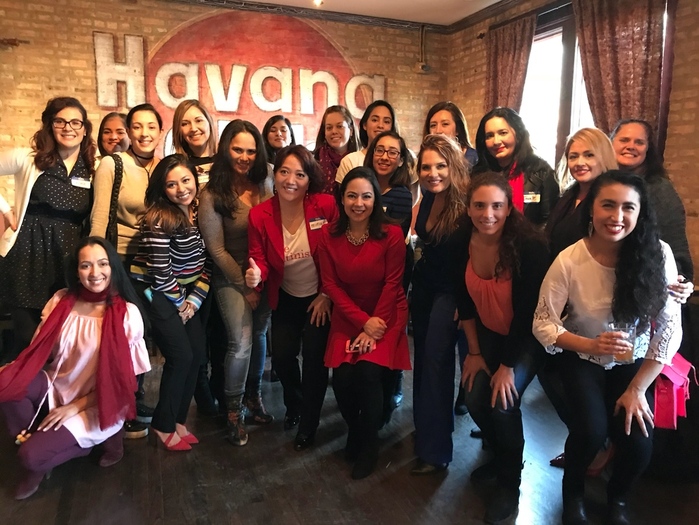 Ana: What do you consider are your contributions to your community?
Minué: Because I grew up listening to various languages, I can switch them easily now, this allows me to help with translation needs at my son's school, at work, at church, and the stores; I am always trying to bridge that gap between cultures due to language barriers.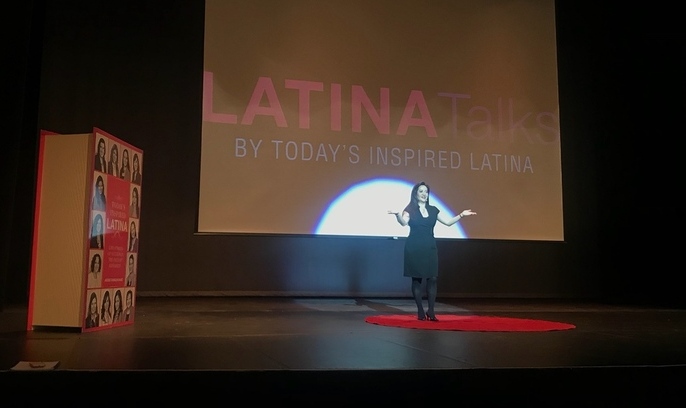 Also, because I am a Public Speaking Coach, I am involved in programs that help the youth to develop their communication and self-expression skills, I do this through my workshops and presentations. I volunteer in a great organization named HISPA that was the intention of inspiring the youth and motivating them to stay in school.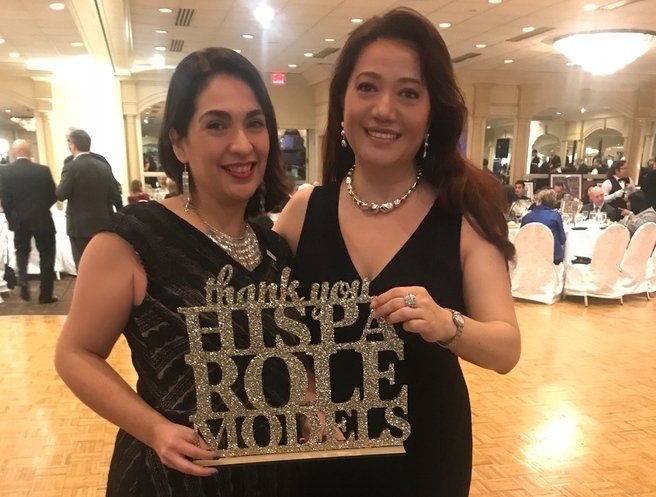 Ana: What do you feel is your passion? Can you describe how this came about and how you express and live this passion?
Minué: My passion is to help others find courage from within and be brave enough to speak up, to stand up for their rights, to present an idea, to explain a thought, to teach what they know, among other things.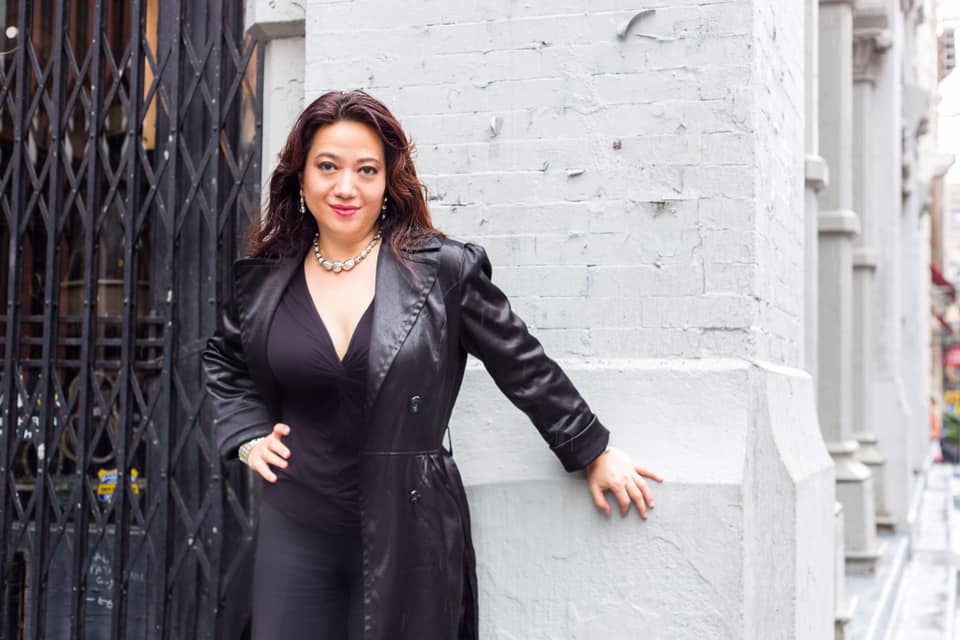 I do this through my presentations, through interactive workshops and through one on one sessions.
My best moments of glory: when my clients get a standing ovation, I literally cry. When I see the eyes of the participants open wide in the "aha" moment when something "clicked" and suddenly they understood something, of the world, of others, or of themselves. When I hear the laughter and the moments of truth that happen during my presentations.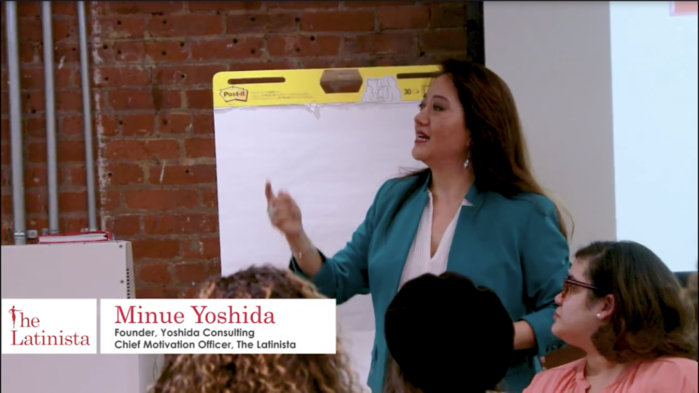 Ana: What advice would you give to other Latina professional women, whether coming from other countries or already in the US, to grow in their career?
Minué: The first thing is to trust that they are really prepared, that they know enough to compete with anyone from this country and most likely be even better. I am not bragging about any academic preparation, this is not about coming from an expensive college, or having money or power. Latina professionals come to the USA or go to other countries with skills and aptitudes way beyond the common denominator: bravery, wisdom, tenacity, other languages, lots of common sense, unbelievable passion, open minded, "can do" positive attitude, and the "I'll figure this out" mindset that makes us accomplish our goals and dream big.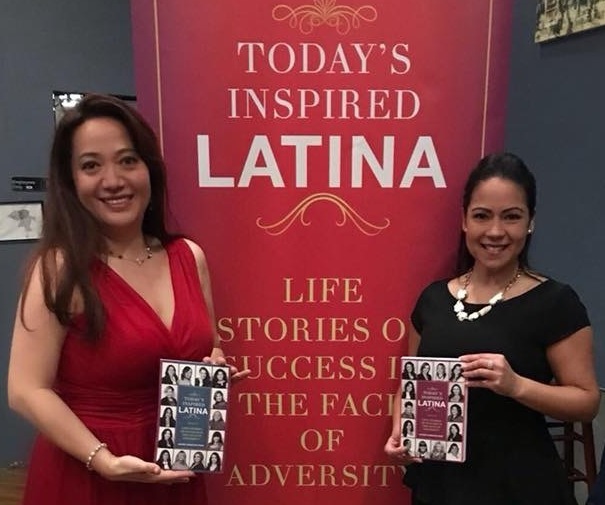 To all Latina professionals my message is: don't let anyone tell you what you can and cannot do, don't let anyone make fun of you, your accent, your rhythm, your sense of wonder, your perseverant spirit. Don't let anyone tell you how much you are worth, ask for what you want, for what you need. Demand what you deserve and enjoy what you obtain. Celebrate when you get one step up, and the next step up… and then… pass it on! Do not make the mistake that many people have done in the past, every time you advance, bring someone with you, to the next step. Don't go alone. You should never go alone, feel alone or think you have no choice. You ALWAYS have choices. Trust your inner wisdom, trust me, you are more than what you think you are, know more than what others give you credit for, and are more capable than what you ever believed you were, even before you left home.
Make any place you are now, your home. You can do this, and more.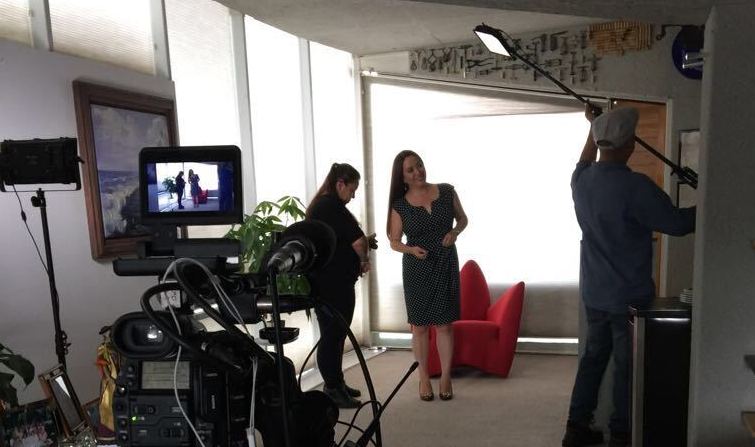 Ana: Anything else you would like to share with us?
Minué: Everything has a time and a moment, and it is great when you meet the right people to be there for when "the time is right". This is it, the time is right. And advice for those brave souls starting their businesses, is that everything comes in the right time.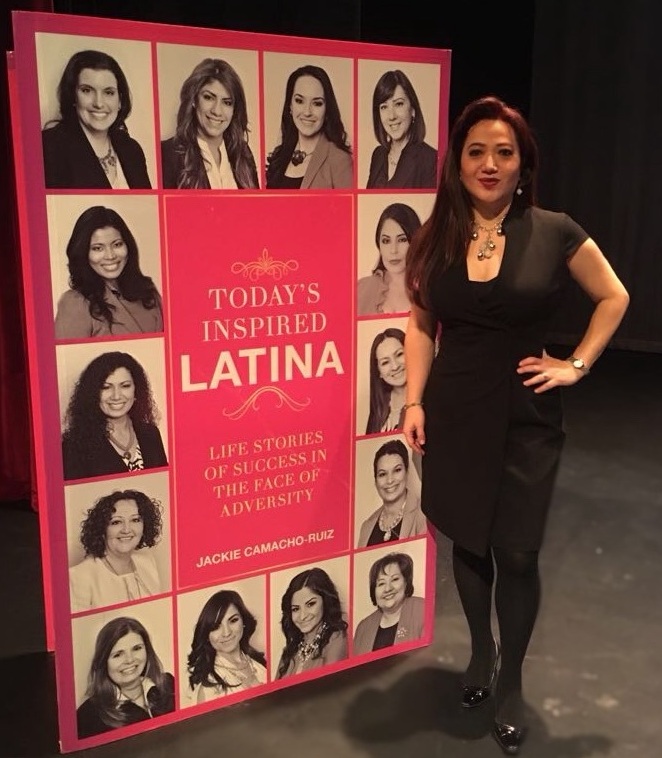 Thank you, Ana, for your patience, for never giving up on this project. For your long wait and your invaluable lesson of what it means to follow up. You are the Queen of Following Up…what an amazing quality!! This is what's going to ensure your continued success!
I remember when we met, in Son Cubano, we were both in different stages of our business, and what I remember is that we instantly connected. I've always known that we meet people for a reason, and I am happy to know that I met you to help support your mission, your cause, your dream. Can't wait to see everything we do in 2018! Thank you for this opportunity to share a piece of me with you.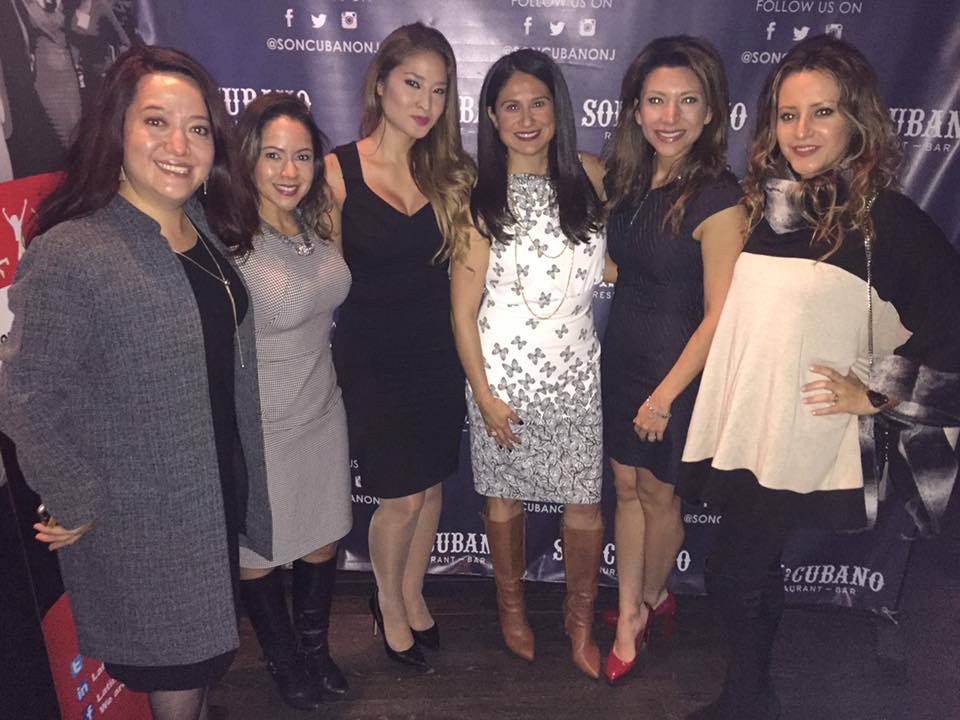 Thank you Minué for all that you do and for raising multicultural awareness! You are an inspiration!!