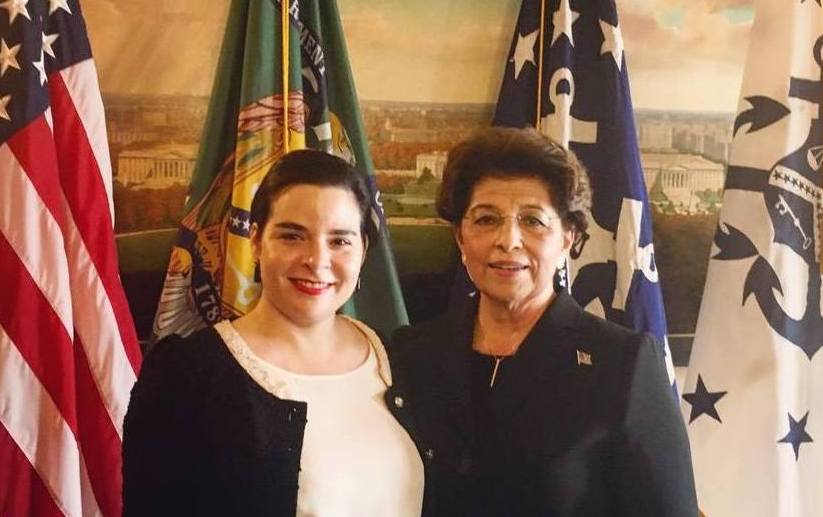 Neri Martinez – Empowering Leaders to Serve in Public Office
Neri Martinez has a vast experience in the non-profit, public and private sectors, in addition to her tri-lingual education and experience living abroad. Neri is dedicated to bringing greater diversity and female leadership to the Republican party across the country. With a strong faith and passion for people, Neri works every day to empower the best leaders to serve in public office. Read more to learn about Neri's journey and passion.
Ana: What makes you the most proud in the work you do?
Neri: Since 2011, The Future Majority Project and Right Women Right Now has invested over $18 million in helping to elect 90 new diverse candidates and almost 400 new women candidates to state-level office. Traveling to over 30 states and engaging with GOP leaders in all 50 states, we have recruited hundreds of candidates to build the diverse bench of leaders for the future of the Republican Party. As of 2016, we have one new diverse and/or new female leader elected in every state, so our reach is as expansive as it could be. Many of these elections have been historic for the Party and for the country and we can boast more diversity and female leadership statewide than the Democrats.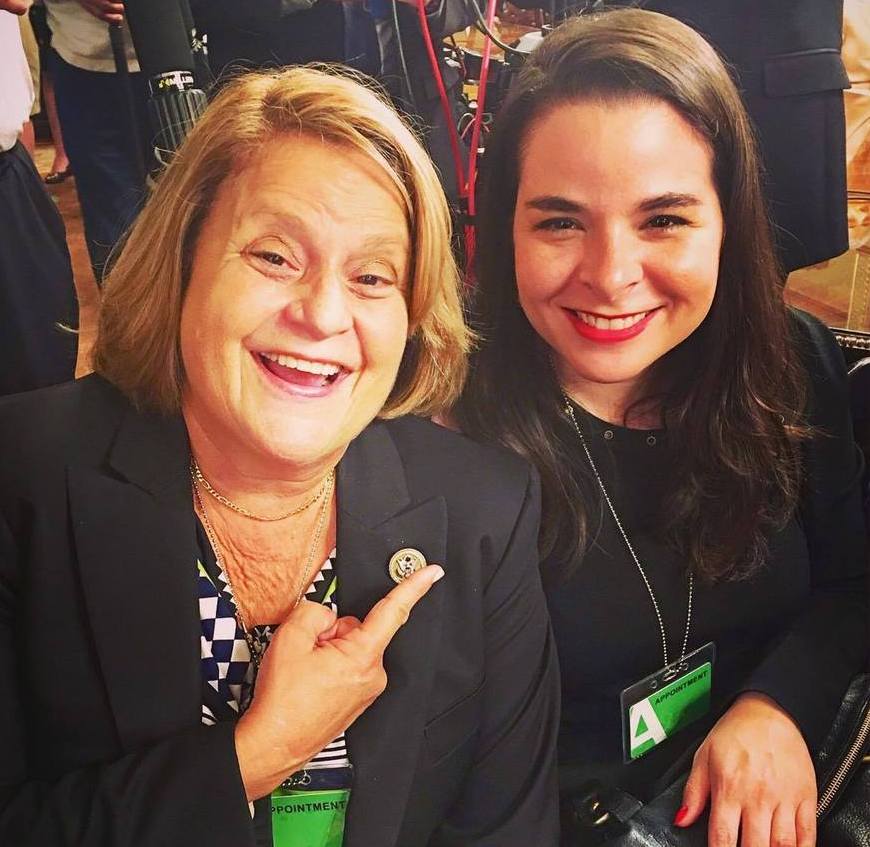 Ana: How did you prepare for your current role, both in education and prior experience?
Neri: Prior to this, I ran Hispanic Outreach for the RNC in North Carolina during the 2012 Presidential election. I encouraged many of the leaders I worked with to stay engaged and run for office after elections. It's important and more sustainable to not only get a seat at the table, but build the table, run the table, be the table. My professional background was in corporate business development and non-profit work so being relentless, visionary, persistent and making the most of the resources you were given, helped you best accomplish your goals. My father is a Reverend and I grew up in the church where I learned how to effectively lead people, contribute to the community and stay humble.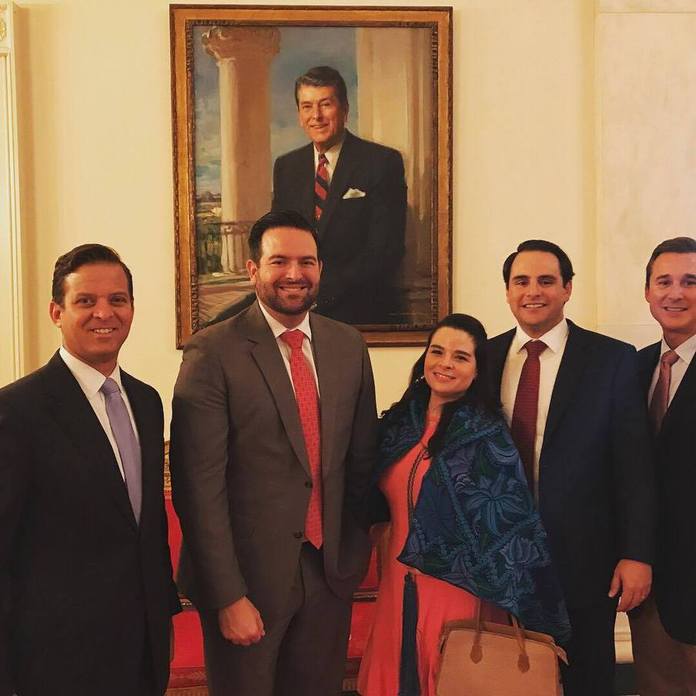 Ana: What do you consider are your contributions to your community?
Neri: Empowering the best leaders to serve in public office. They are the individuals that best represent their communities and are working hard to improve them.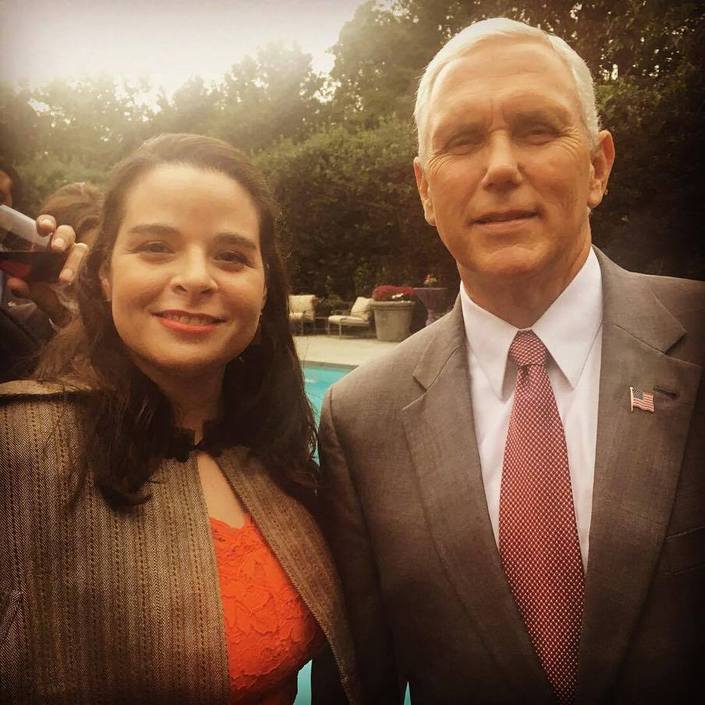 Ana: What is your passion? Can you describe how this came about and how you live this passion?
Neri: My passion is people. As a Christian, we are called to love and serve all people. I may not be in the "ministry" as my father is, but I can still be a reflection of God in the work that I do. Politics is a business where by you must choose what kind of person you are going to be in it and other people will notice those traits in you. I value authenticity, a heart for good service, and a commitment to excellence.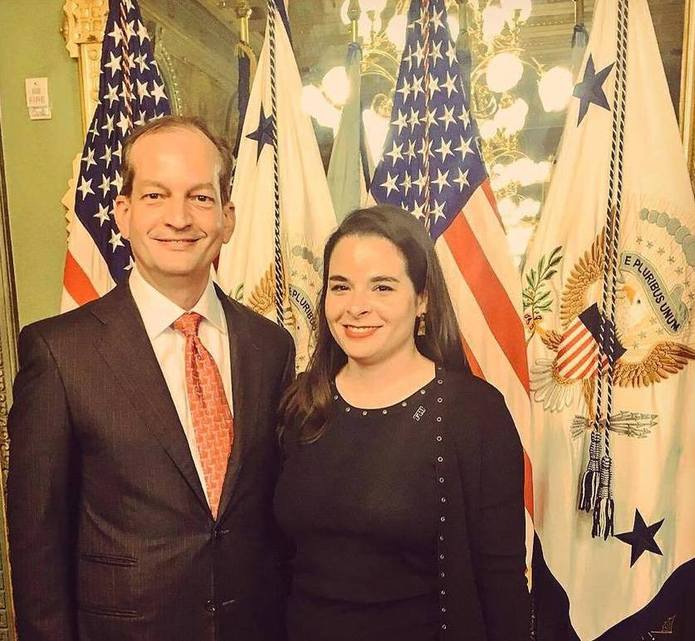 Ana: What powerful advice would you give to other Latina professionals, whether coming from other countries or already in the US, to grow in their career and life?
Neri: Our system of government is the most egalitarian in the world. It is truly a democracy "for the people, by the people," and "the people" is us. Be fearless in the pursuit of your goals and when you have achieved them, make new ones. You are the product of all your experiences, and when you know who you are, no one can take that from you. Understand that self-reflection helps you grow as a professional woman, but self-doubt can cripple you. Be your most authentic self in every stage of your life, never forget where you came from and help others.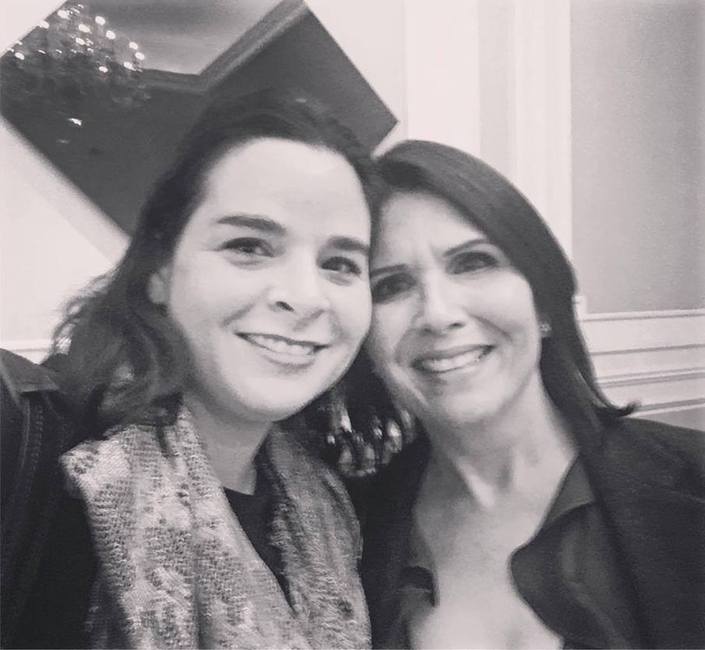 Ana: Anything else you would like to share with us?
Neri: Purpose is more important than work. A balanced life is crucial. Invest in your friends, family and loved ones. Pursue and enjoy a hobby. Take time for yourself.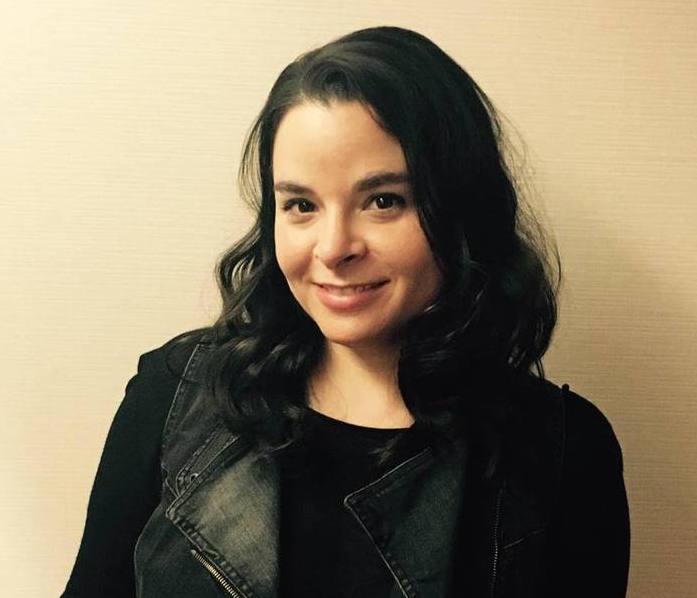 Thank you Neri for working hard at bringing diversity into the Republican leadership!