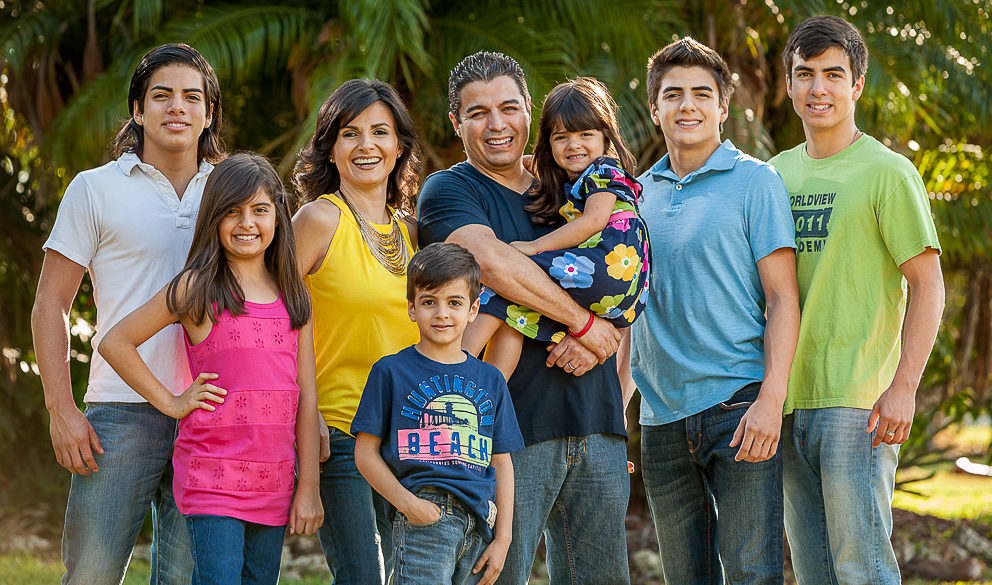 Shirley Solis – Empowering Women to Live Life to the Fullest
Shirley Solis is the CEO and Founder of Rise- Institute of Personal Development for Women, which offers programs to support the seasons of a woman's heart through personal awareness and healing, parenting, business and leadership skills. Shirley is a mom of 6 (children ages 23-8) and her passion for family inspired her to create Powerful Parenting Academy- a leadership program to raise powerful and amazing children.
My greatest badge of victory is I've failed so many times that I've got an arsenal full of tools for any client I work with!
Shirley is the best-selling author of Not Just Tacos,an international cookbook that takes you on a journey of Latin American cuisine. She is also the creator of Live Life- a 3 day live event to help women experience the freedom of being feminine- coming April 2019!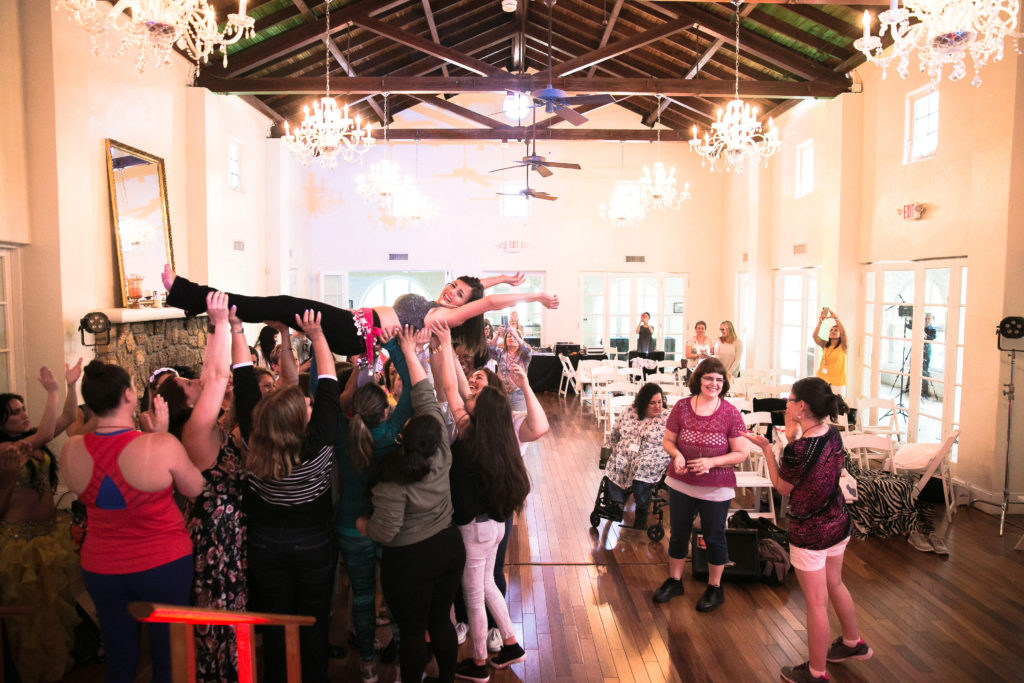 Ana: What prepared you for your role as CEO and Master Trainer at Rise and to launch ShirleySolis.com, both in education and prior experience?
Shirley: The greatest preparation to become CEO and Master Trainer at Rise has been my "career" as a mom of six powerful and amazing children. I'd never imagine that parenting and homeschooling my children would teach me so much about personal development, human psychology, and leadership. I believe family is the place where we get tested the most and nothing shows your "true colors" like family. As a mom, I've had to learn to work with different personalities, helping them grow to productive adults, all this while overcoming my weaknesses because a lot was at stake. I'm extremely proud of my dedication for being a homeschool mom of over 18 years. As a result, I have the mindset and skills to overcome anything!
Prior to my career as a mom, I attended Florida International University and earned a Bachelor Degree in Marketing and International Business. Having a business degree inspired me to think of everything as something that can be created, promoted, and expanded. Innovation and creation are the main values that drive my business today.
Additionally, I am a Certified Master Neuro Linguistic Programming Coach and Therapist, which have given me the most advanced set of skills to help my clients get immediate results in their life and business- guaranteed.
Lastly, I will never underestimate my failures! My failures or challenges have definitely prepared me to become a more excellent person and coach. Every time I "failed" at parenting, marriage or even business, I found a new way to make things work and that meant I now had a new arsenal of tools I could share with others. My greatest badge of victory is I've failed so many times that I've got an arsenal full of tools for any client I work with!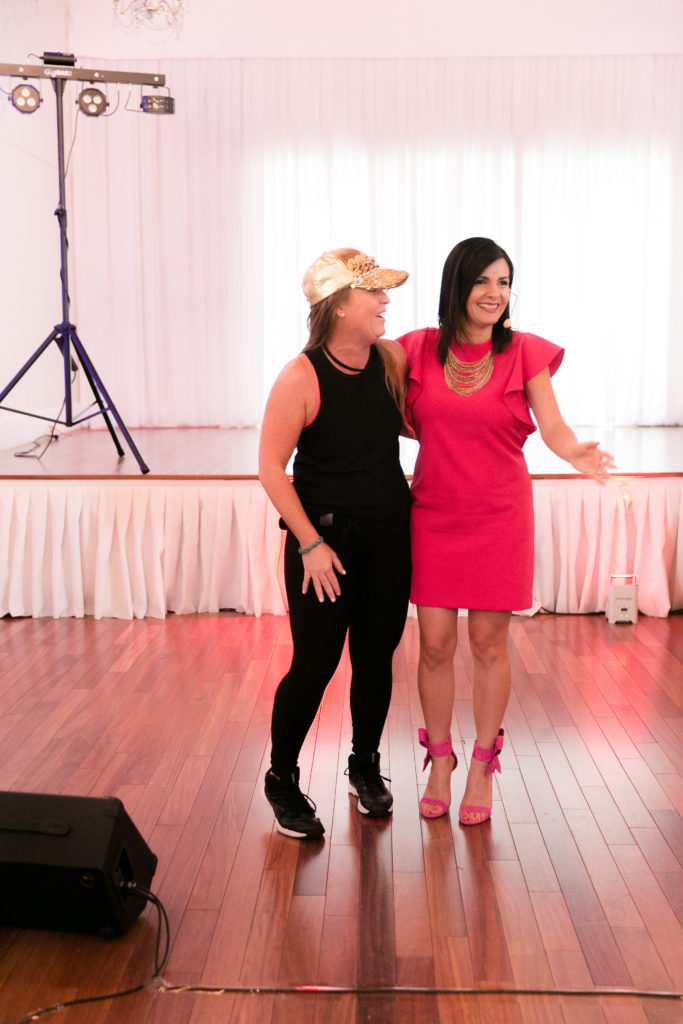 Ana: What makes you proud of the work you do?
Shirley: I support people in the area that matters the most to them- family. I love seeing the faces of teenage children when their parents finally learn to listen to them. I love seeing the eyes on a dad when he sees his son and his wife reconcile after daily fights that lasted years. I love seeing couples forgive each other after the pain of infidelity and control.
I am proud that through my own childhood pain, upbringing, parenting struggles, and severe marital conflicts I chose to persevere and thrive, so I could now help families, men and women with their struggles and challenges. Many people give up and quit, but not me. I am resilient. I am strong. And because I had success, I know I can help anyone have success.
Ana: What is your passion? How do you live your "why"?
Shirley: My greatest passion is my family and seeing families have a strong and healthy family dynamic. It breaks my heart to know that family is the place where many people receive their deepest wounds and that life passes them by without any tools for them to do anything about it.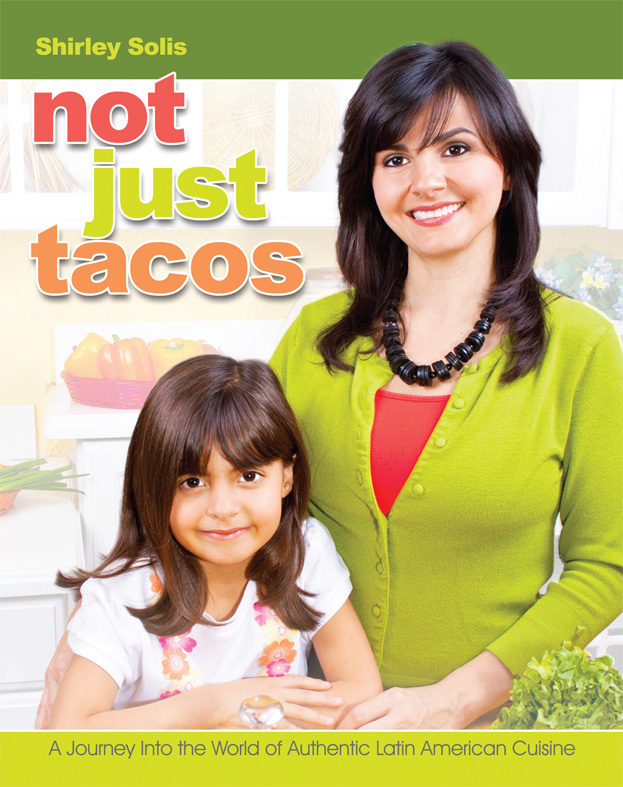 I live my why by connecting to the heart of my clients and, rather than seeing them as clients, I see them as friends. In the coaching and therapy world this is a "no-no," but for me it is an imperative necessity that allows the clients to know I REALLY CARE about their pain and most importantly, that I REALLY CARE about their transformation. I don't get "involved" in their pain, but I do connect to it to understand them. I listen, I feel, and I walk them through to the other side of victory.
The people of the world today don't need a therapist or a coach. They need a friend, a mother, a sister, and a mentor who loves them and understands them. Anybody can be a therapist or a coach, but only those who care can be a catalyst for real change, like me.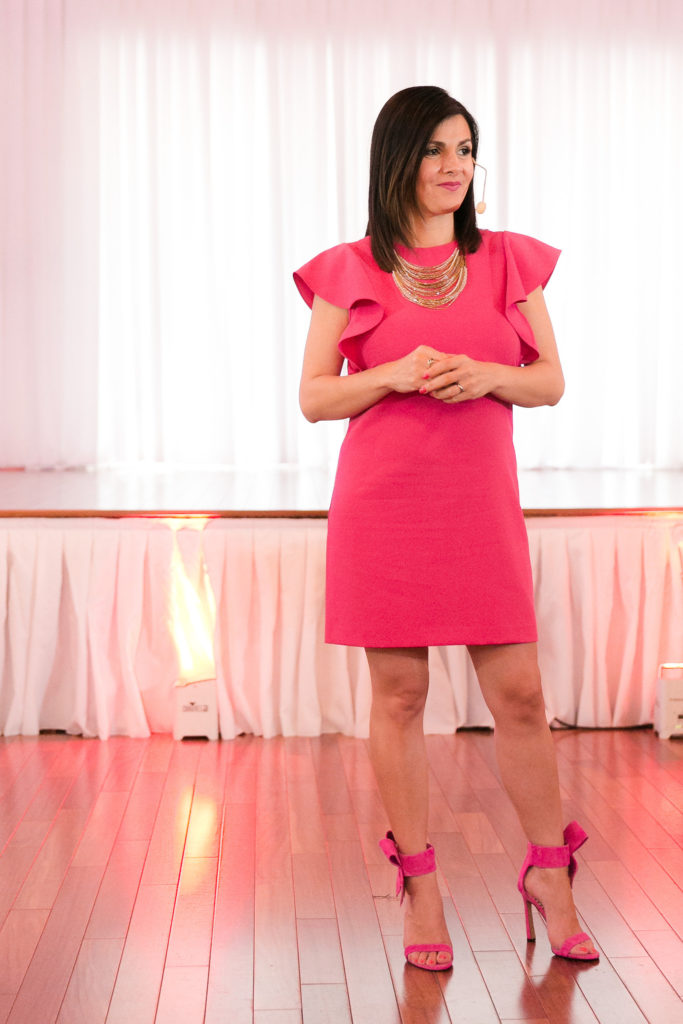 Ana: What are your contributions to your community?
Shirley: The contributions to my community have included creating several programs to support women in every season of their life. I have found that women are usually in one of four seasons- working on themselves, working on family, working on their career/business, working on becoming a mentor to others/finding their purpose. For this reason, I have created Revive, Powerful Parenting Academy, Brilliant and Rise- all programs that respectively support women through their season of growth. Every program includes mentorship and coaching, because we need community to grow and to navigate the uncharted waters ahead.
Additionally, my greatest contribution has been my live event for women- Live Life. In this incredible 3 day event, women experience and embrace what being a woman is all about. Using movement, music, smells, flavors and colors, I take women on a journey to heal their relationship with God, with themselves and with others. There is no event like this one- ANYWHERE! Every exercise makes women an active participant in their life, so every woman can finally feel empowered to make a difference in themselves and their community. Every woman I know should attend this event and experience it for herself! For more details go to www.LiveLifeTheExperience.com.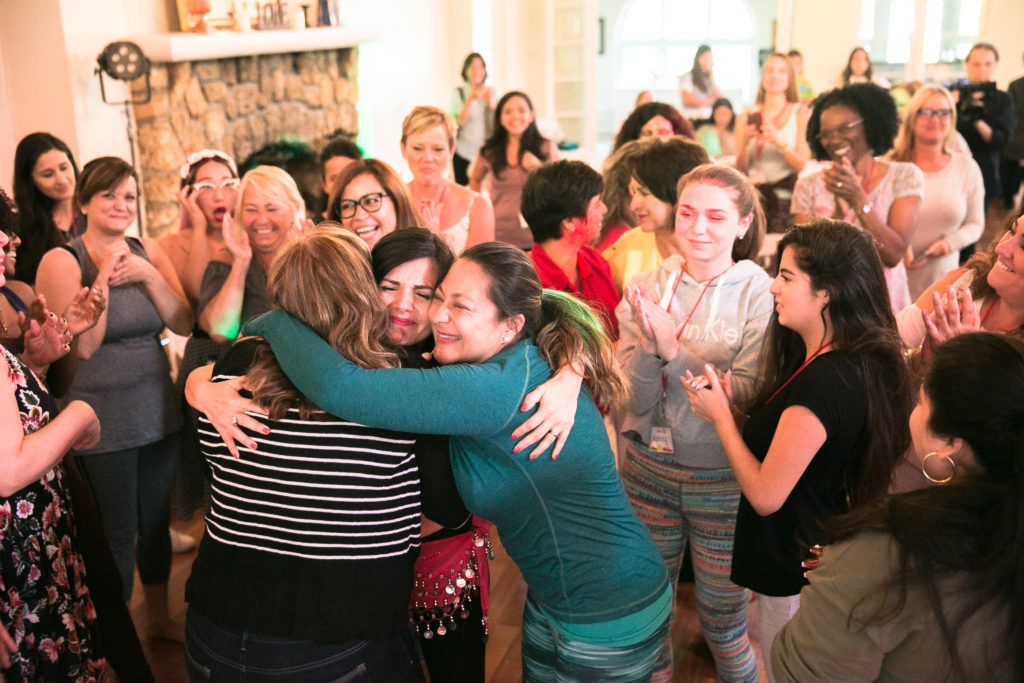 Ana: What advice would you give to other professional and entrepreneurial Latinas, whether coming from other countries or already in the US, to grow in their career and professional or business objectives?
Shirley: My greatest advice is "you are your greatest investment, therefore invest in yourself."
Latinas already have "fire" and passion. We are not afraid to work hard, and we are not afraid to dream. However, we come from a culture where women have not had a voice; women have never invested in themselves; women have been physically, emotionally, and sexually abused, and for that reason, we have to take the time to search our soul and heal the root causes of these wounds- whether they happened to us, to our mom, or to our abuela. If it's in our genealogy and our collective, it is our responsibility to work on ourselves so we can step into our career, profession or business with ease and openness of heart. The United States is a country of opportunities and excellence, and in order for us to exceed those expectations, we must be willing to let go of the old beliefs that don't serve us. Working on yourself will always pay off, so make sure to put yourself first.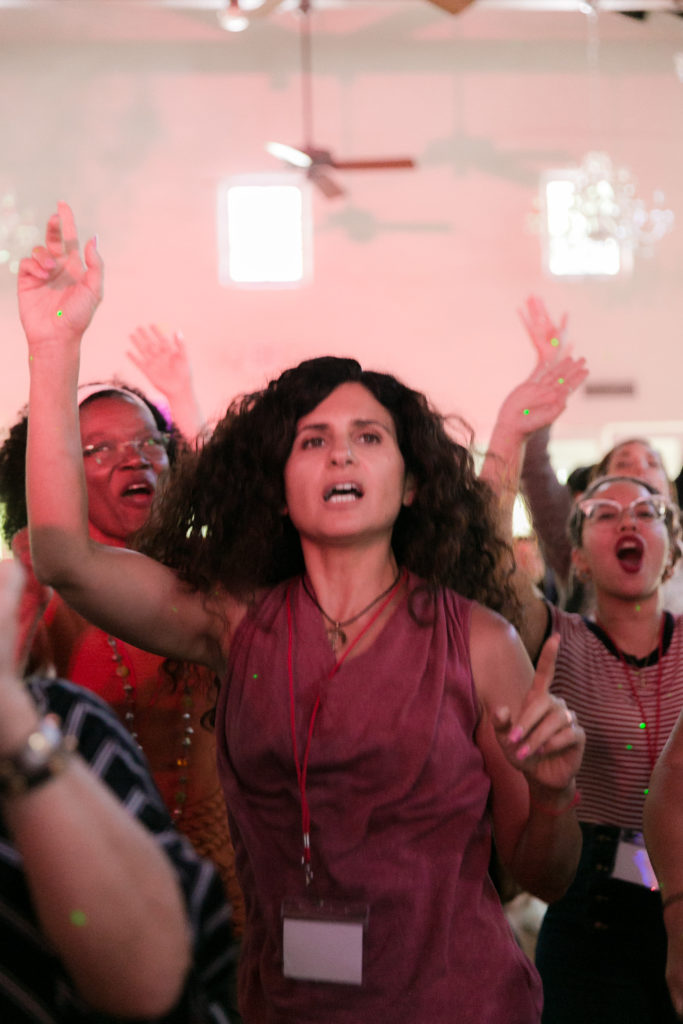 Ana: Anything else you would like to share with us?
Shirley: Latinas, we have an advantage… the advantage is the fact that we are disadvantaged, sometimes because of language or education, and other times because of beliefs and mindset. It is the disadvantage that will give us the drive to persevere and make things happen. Many women have already succeeded before you; they've opened the paths for you to shine- make the most of it…
And remember, while pushing through for the American Dream, don't lose the beautiful customs of your country of origin- keep family first, always celebrate with a fiesta, take time to enjoy food, and spend time with those you love. Only then, will you have the best of both worlds!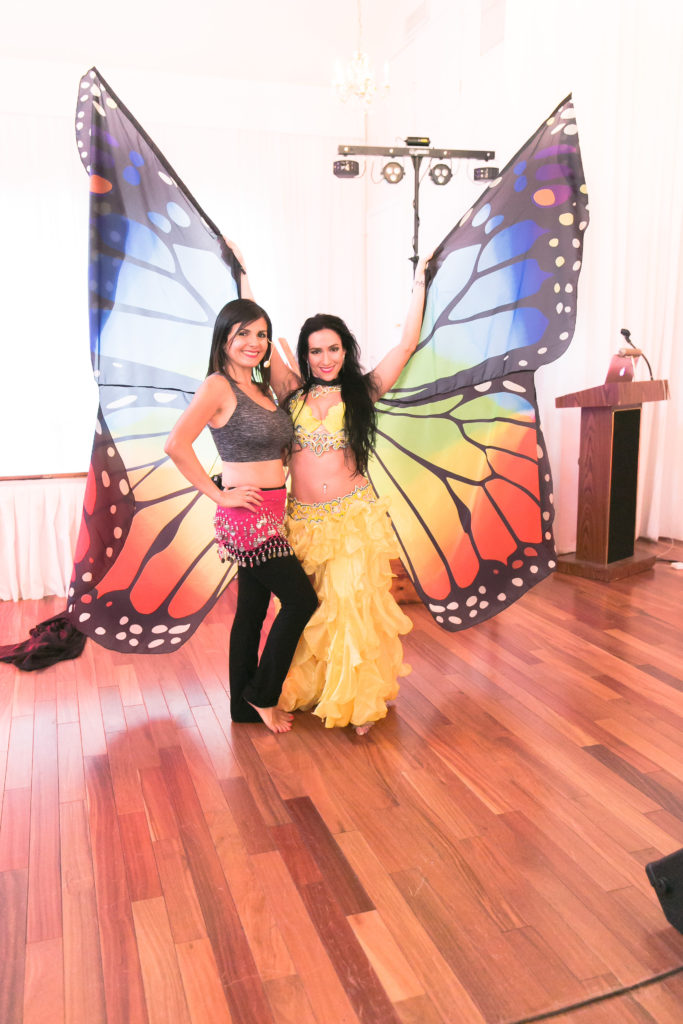 Do you want to learn more? Follow Shirley here:
Website: http://www.ShirleySolis.com
LinkedIn:https://www.linkedin.com/in/shirleysolis
Facebook:https://www.facebook.com/theshirleysolis
Instagram: @theshirleysolis