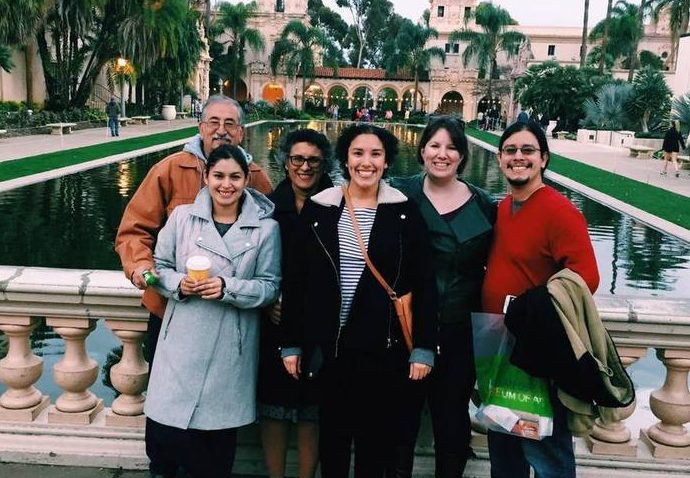 Gloria Molina-Estolano – Bringing Diversity into Education
Gloria Molina-Estolano is dedicated to bringing diversity into the education conversation at the government level and uplifting the stories of impact from teachers across the country. Through her work as a Spanish teacher she became aware of the challenges of the education system and now works everyday to contribute towards the solution at Teach for America. Read on for more inspiration about her passion for education.
Ana: What makes you the most proud in the work you do?
Gloria: I'm proud to play a part in contributing to the diversity of voice and perspective on Capitol Hill, not only through my own work in advocacy, but also through helping other former educators s consider careers in policy and advocacy. Teachers do the most important work in the world, having the opportunity to elevate their stories of impact to members of Congress, and their staff to ensure policies have the best interests of kids in mind is a true privilege.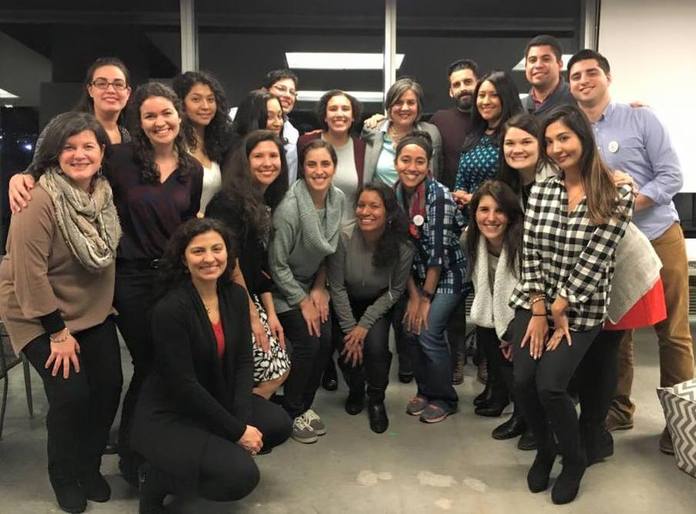 Ana: How did you prepare for your current role, both in education and prior experience?
Gloria: After graduating from college at UC San Diego, I joined Teach For America and moved to Washington, D.C., to teach high school Spanish. This was an incredibly rewarding yet challenging experience, and getting first-hand experience in the classroom helped understand the problems that exist in our education system. While I was teaching, I pursued my Masters in Education Policy & Leadership and Public Administration at American University, which brought me back to Teach For America to work on the Government Affairs team.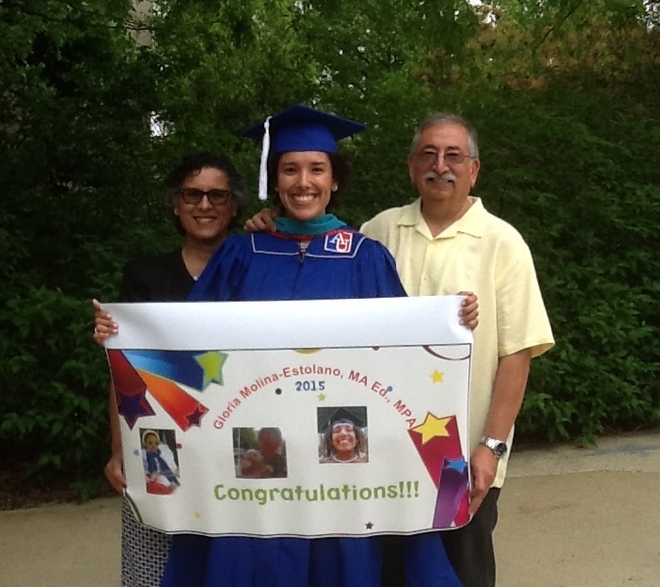 Ana: What do you consider are your contributions to your community?
Gloria: I strive to be a strong advocate for students in my community and try to find ways to educate others about the challenges that exist in our education system. Our students are incredible and it is our duty to ensure they have access to the best education, regardless of their zip code. I am proud to be part of a movement to end educational inequity in my community and across the country.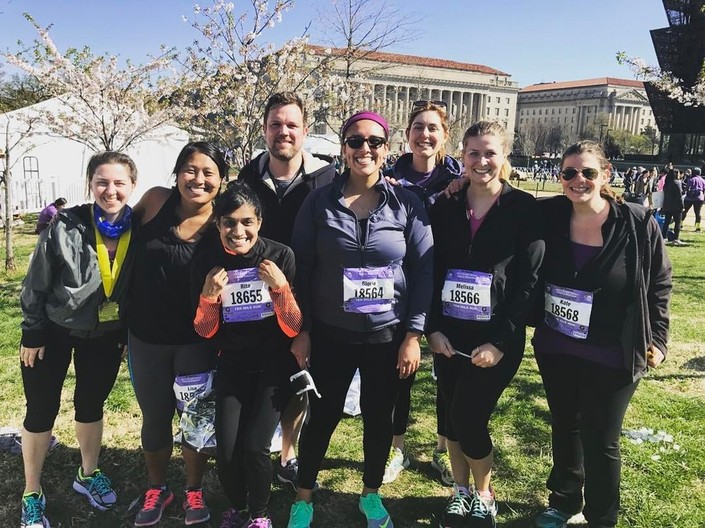 Ana: What is your passion? Can you describe how this came about and how you live this passion?
Gloria: Education is my passion. My parents instilled in me the value of having a great education and pushed me to always try my best and be a lifelong learner. I have been so lucky to have so few barriers to pursue an education, and have had the chance to instill a love of learning in others through teaching. Education is truly the pathway to opportunity, and I strive to learn continuously.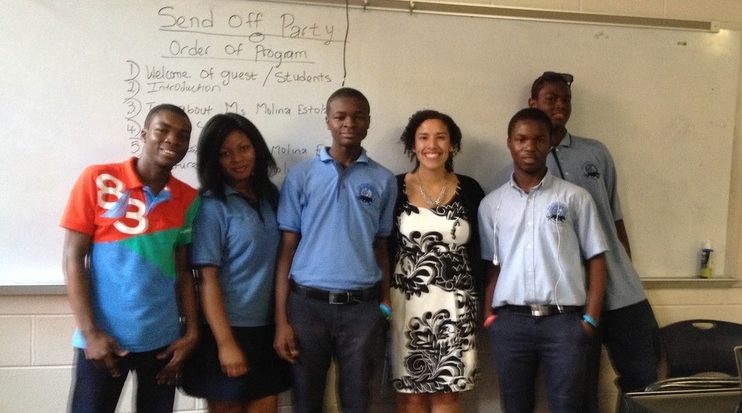 Ana: What powerful advice would you give to other Latina professionals, whether coming from other countries or already in the US, to grow in their career and life?
Gloria: Do not be afraid to try new things. I believe that the only way to figure out what you want out of a career and in life is to take chances and seize opportunities as they arise, even when it's scary. Trying different things will help you figure out what you truly enjoy doing, what you would rather avoid, and help you hone in on how best to achieve your professional goals. Also, find a network of people who support and encourage your passions and will encourage you to try things out of your comfort zone.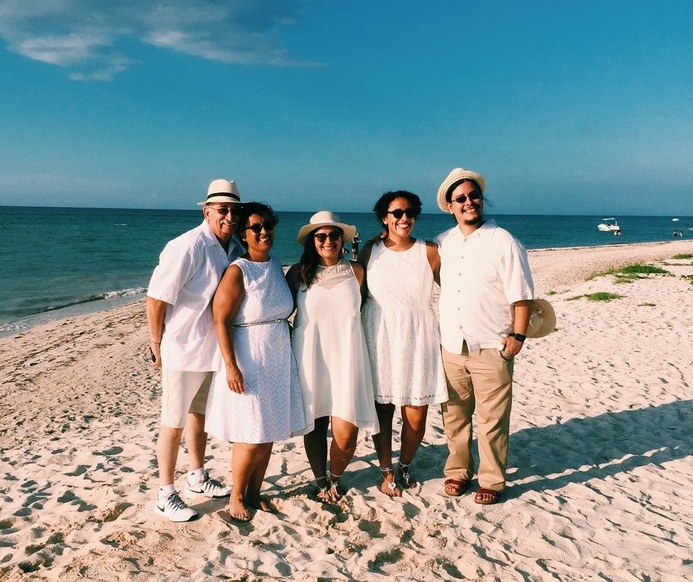 Ana: Anything else you would like to share with us?
Gloria: One in six Latino students attends a high school where graduating is not the norm. I encourage other Latinos to think about the impact they can make in the education landscape in their communities, whether by volunteering in schools, getting involved in the local school board, or considering making a difference in classrooms by serving as an educator. Students thrive when they see teachers and other leaders who share their background, and it's imperative that we show our students that their dreams are attainable.
Thanks so much for this opportunity!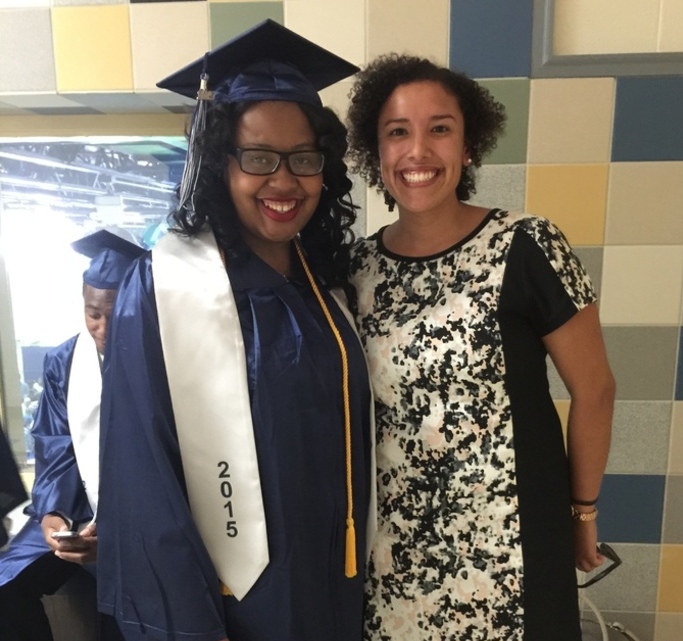 Thank you Gloria for fighting for diversity in education and uplifting the stories of impact from teachers across the country!