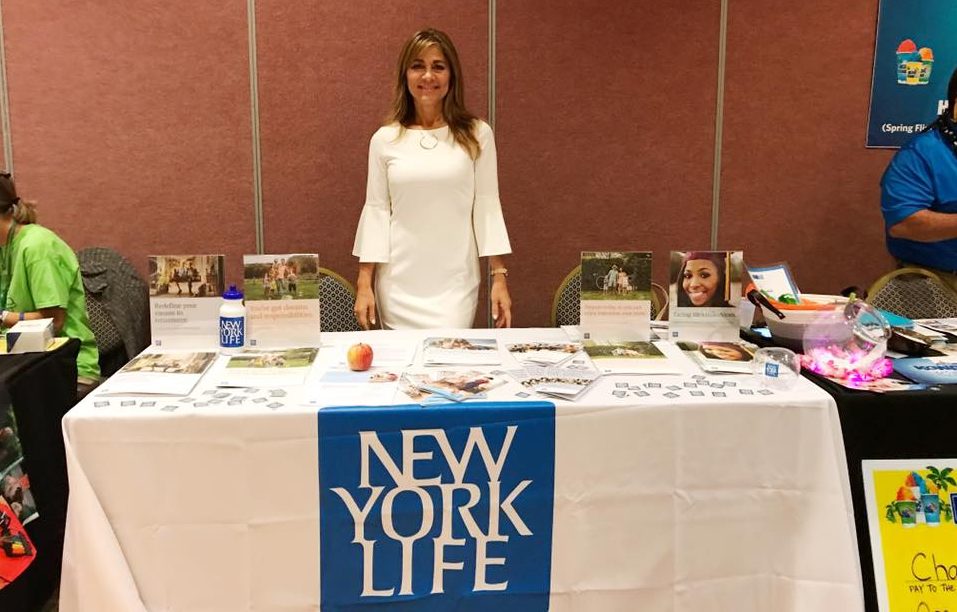 Sasha Byers – Helping Women through Financial Empowerment
Aleksandra Sasha Byers has the mission to help women unleash their personal power. As a United Nations' Women Global Champion for Women Economic Empowerment, Sasha mentored and collaborated with women advocates understanding that without financial empowerment, women are limited in their lives. Now, as a Financial Services Professional, Sasha helps women gain financial control in their lives. Her hope is to see all girls and women living their fullest, deepest, most vibrant unrestricted lives. Learn more about her journey.
Ana: What prepared you to become a mentor and women empowerment advocacy leader both in education and prior experience?
Sasha: Life experiences have prepared me for my role as a woman's advocate and mentor to women.
I was raised by a very strong mother, Ljubica, who endured a great deal of trauma in life; escaping Nazi invasion, being orphaned, domestic violence, and cancer, but she taught me by example to honor who you are and your purpose in life.
I became sensitive to the cause of protecting women from my own experiences as a young girl experiencing abuse. Because I have been in the position of being vulnerable and helpless, I knew that I wanted to channel my energy to helping other women embrace their power and live their fullest lives.
I took my first course in Women's Studies in college and it opened my mind to the big picture of women's roles in culture under Patriarchy. Then, I continued to educate myself through reading, evolving and challenging myself, raising strong, independent daughters, and finally my experience with UN Women was pivotal in developing my leadership skills.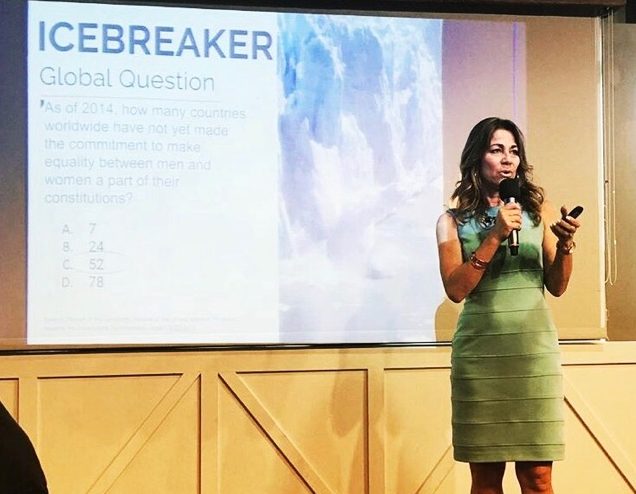 My passion for helping women unleash their personal power has been nurtured for most of my life and I recognize my ability to positively impact more women today because of my deep concern, love for my sisters, and sense of urgency.
Ana: What makes you proud of the work you do?
Sasha: My professional work is in Financial Services and I am most proud of my purpose in this career. When I was a UN Women's – Empower Women Global Champion for Change, I collaborated with women advocates globally and learned quickly that empowering women was dependent on economics.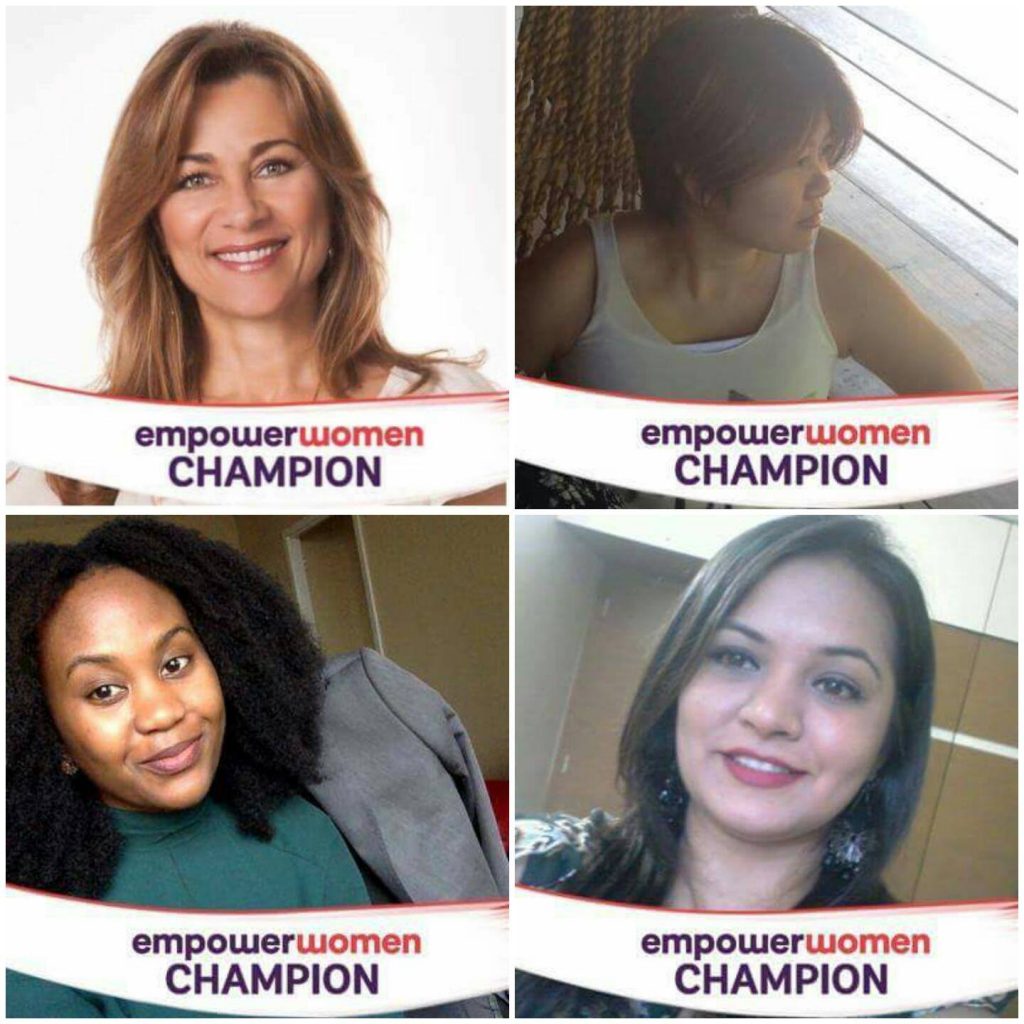 If women are given the opportunity to own and control their financial health, they are set free from external controls.

Without this financial empowerment, a woman is controlled and limited in her life.
So I decided that my next move would have to involve helping women gain this financial control in their lives.
My career as a Financial Services Professional aligns with my core values and a life purpose, which is very rewarding on a deep level.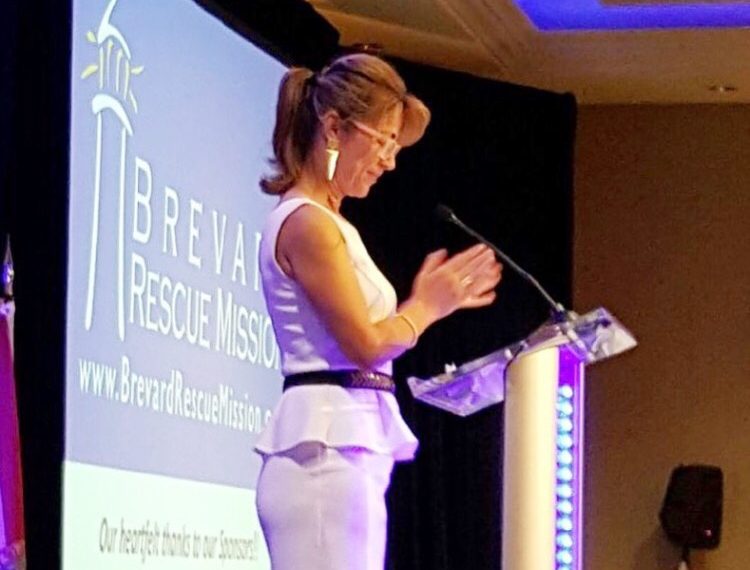 Ana: What is your passion? How do you live your "why"?
Sasha: My passion is to live out my destiny. I believe that God has beautiful plans and dreams for us to live out, to reach our fullest expression of who we are. To make an impact and better the world with our actions and engagement. This drives me daily to keep dreaming BIGGER, and to use everything I have to help others find their own destiny and purpose. I love encouraging people, and anytime that I can encourage someone to believe, to press on, to recognize their own beautiful gifts and talents, and to never quit, it is a good day!
Ana: What are your contributions to your community?
Sasha: I contribute to my community in a few different ways. One is through my church, where I volunteer in community outreach and lead a small group for women. Building community with other women through faith is a priority. I also manage a local group for feminists where we create a safe community to encourage each other through friendship and get involved in local issues concerning women's rights. I also support a women's organization, Brevard Rescue Mission, which moves women from homelessness to self-reliance.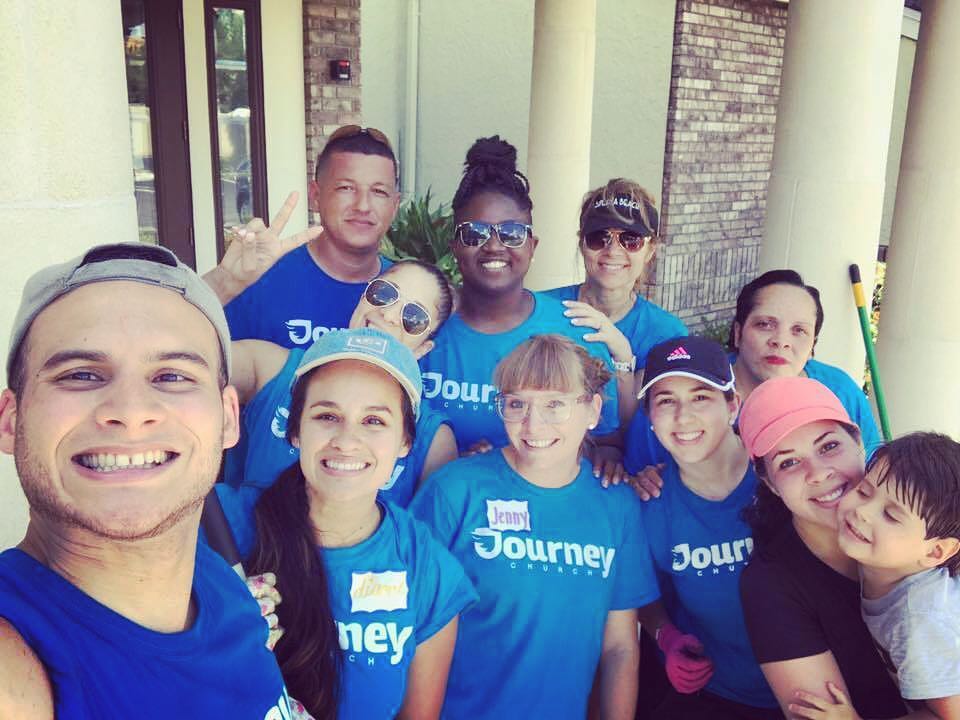 Ana: What advice would you give to other professional women, whether coming from other countries, or already in the US, to grow in their career and professional objectives?
Sasha: Know who you are and protect your mission/dreams/goals. Don't let other people or circumstances dilute you. Trust your instincts.
Raise that bar high! In relationships and in your professional life, it's better to repel the wrong people and opportunities so that you can create space for the right people and opportunities.
Be brave and reach out to like minded women who share your passion or mission. People want to help people whom they respect and connect to. And people connect on deep values. You'll build great friendships along the way.
Ask for more and take the leap before you are ready. Women tend to undermine their growth by not asking for what they deserve and they wait until they are 100% qualified to take a better position. Men have the confidence (they have been conditioned) to expect more than they are worth, and to ask for it. We should take note of this and push for more- always.
Live a gutsy life.
Ana: Anything else you would like to share with us?
Sasha: My hope is to see all girls and women living their fullest, deepest, most vibrant unrestricted lives. We are strong, creative, resilient, smart, and talented. With everything that we possess within us, I hope that we would recognize this limitless potential and OWN it!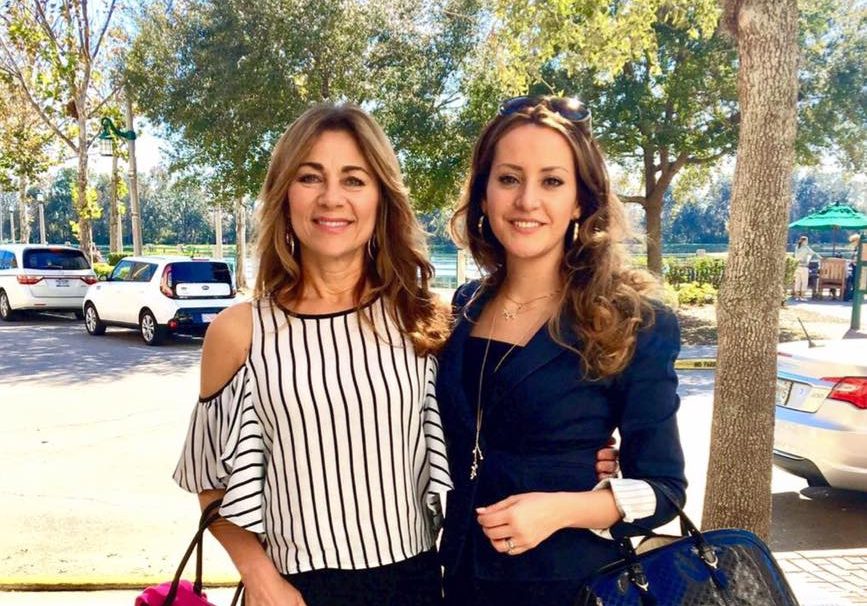 Thank you Sasha for everything you do to empower us all!
Do you want to contact or follow Sasha? You can find her here:
Email, New York Life: Abyers01@ft.NewYorkLife.com
Email, personal: Sashabyers89@gmail.com
Financial Services Professional
Agent, New York Life Insurance